3 Reasons to Go to a Drive-In Movie for Your Next Date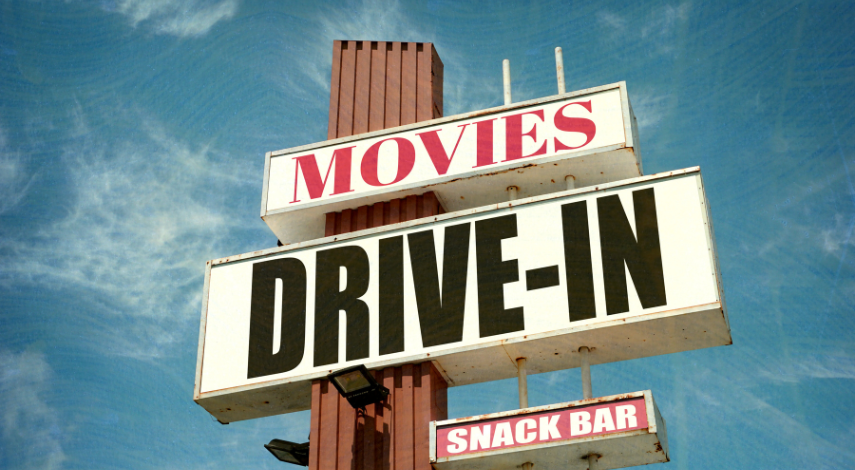 Are you looking for a way to spice up a date night? Do you want to impress your partner and keep your relationship exciting and new? Then the idea of going to a drive-in movie might be right up your alley.
This activity is a fun, retro way to spice up your movie-watching habits. And they're surprisingly affordable — and often quite local.
Are you not yet convinced? Then keep reading for three reasons why a drive-in movie is the best date ever.
1.Avoid Crowds and Enjoy Intimacy
One of the best reasons to go to a drive-in movie for your next date is to avoid crowds and enjoy intimacy. A drive-in movie eliminates the issue of people invading your space and provides a more intimate experience in the comfort of your car. You can chat, laugh, or even nap between the movies.
The social-distancing aspect of drive-in movies also makes it a safe option for you and your date to enjoy a fun evening out without sacrificing your safety. Plus, you can choose your own soundtrack to really make it a one-of-a-kind experience.
All these reasons add up to an intimate movie experience you and your date can enjoy without dealing with crowded theaters.
2.Save Money and Have Fun
Going to a drive-in movie can be an exciting and budget-friendly option for your next date. It offers an affordable and fun alternative to a traditional theater date.
Drive-in theaters also usually offer double features, so you can watch two movies and sometimes more for one price. Even when you factor in snacks and drinks, you're still likely to pay a fraction of what you would spend at your local movie theater.
You can also have fun games while waiting for the movie or during the intermission. Whether it's a classic board game, some cards, or a rousing game of trivia, the two of you can involve yourselves in friendly competition while you wait for the feature.
3.Offers a Unique and Memorable Experience
Going on a drive-in movie date for your next date offers a unique and memorable experience. It's like going back in time with a modern twist. Whether it's a romantic comedy, a horror flick, or a classic movie, the giant screen, privacy in your own car, and the novelty of the outdoor theater experience is all part of the fun.
With no need to worry about putting a dampener on a conversation, the uninterrupted immersion in the film will leave you with memories that will last forever. Eating snacks with your hands, laughter, occasional lies, and maybe even a kiss will only add to the ambiance, allowing the two of you to share in an experience that is entirely unique and intimate.
Create Lasting Memories With a Drive-in Movie Date
Drive-in movies are the perfect way to create a unique, memorable date experience. From the classic nostalgic feel to the affordable ticket price, there are plenty of reasons to go to a drive-in movie for your next date.
So what are you waiting for? If you want to make an impression, grab your car and date, and take them to your local drive-in movie theater today!
Did you find this article helpful? If so, check out the rest of our site for more.
Browse by Category