4 Golf Trip Destinations That Won't Break the Bank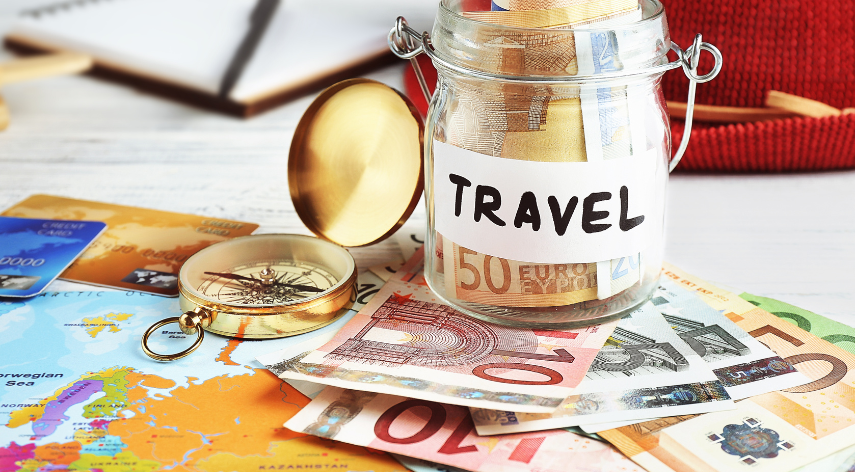 Have you taken a golf trip in a while? Are you starting to feel the itch to get out into the wilderness?
Golf is a sport that requires traveling for competitions, practice, and retreats. These trips can get expensive, especially if you're trying to have a fun time.
Are you looking for the best golf trips on a budget?
We have a guide for you. Here are golf trip destinations that won't break the bank.
Austin, Texas
Austin should be on your radar if you're searching for the best golf destination that combines natural beauty and affordability. This vibrant city in the heart of Texas boasts an impressive selection of top-notch golf courses that won't break the bank.
From the rolling hills of Falconhead Golf Club to the scenic views at the Lions Municipal Golf Course, Austin offers a range of challenging yet affordable options. With its mild climate, you can enjoy a golf getaway year-round without worrying about exorbitant fees.
Myrtle Beach, South Carolina
Known as the "Golf Capital of the World," Myrtle Beach is a must-visit destination for golf enthusiasts on a budget. This coastal paradise offers over 100 golf courses, ensuring there's something for every skill level and budget.
With a vast selection of public courses, such as Myrtlewood Golf Club and River Oaks Golf Plantation, you can experience world-class golfing with the best golf vacation packages. Besides golf, Myrtle Beach offers stunning beaches, excellent dining options, and vibrant nightlife. These things make it a perfect destination for golfers and non-golfers alike.
Lisbon, Portugal
Lisbon, the capital city of Portugal, is gaining popularity as a cheap golf trip destination in Europe. Lisbon's rich history, beautiful architecture, and top-quality golf courses provide a unique and budget-friendly golfing experience.
The region offers championship courses and hidden gems, such as the renowned Penha Longa Resort and the Oitavos Dunes Golf Course. While enjoying your rounds, you can also explore Lisbon's vibrant culture, indulge in delicious cuisine, and take in the picturesque views of the Atlantic Ocean.
Golf Courses in Bangkok
Bangkok is home to some of the most breathtaking and best golf courses in the world. There are incredibly affordable courses available for all skill levels.
Some courses, such as the Riverdale Golf and Country Club and the Thai Country Club, are top-rated and boast some of the best views in the city. The courses at Imperial Lake View Hotel and Golf Club and Rose Garden Golf Club are also popular options for golfers looking for a fantastic experience on a budget.
The best part about golfing in Bangkok is that the courses provide various difficulty levels for any skill level. With the perfect weather and the low prices, it's no wonder Bangkok is an international golfing hot spot.
Consider These Best Golf Trips on a Budget
Golf is a great way to get outdoors and enjoy time with friends, family, or yourself. When planning the best golf trips on a budget, these four destinations offer excellent golf courses that won't break the bank.
Start planning your next golf trip today and take advantage of the great variety of golf courses everyone can afford. Make the most of your golfing vacation without sacrificing your budget.
Do you want to find more helpful info? Check out more of our guides on our blog today!
Browse by Category