5 Tips for Making a Freelance Writer Cover Letter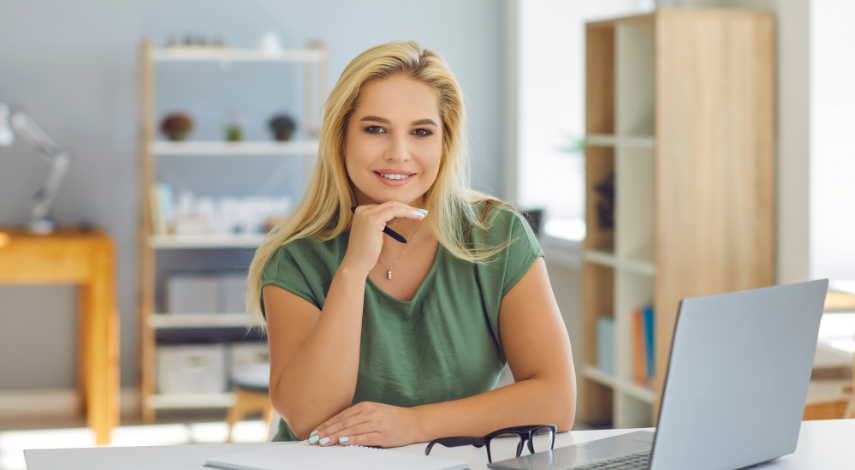 Are you a freelance writer looking for work? Have you tried applying for jobs, but you're struggling to prepare the best freelance writer cover letter to make it unique and stand out this time?
A good cover letter lets the hiring manager know that you're the right person for the job. It should be short, sweet, and to the point.
If you're struggling to write one that gets you results, relax! We're here to help. Here are some freelance writer cover letter tips to help you get hired and start making money as a freelance writer.
1. Personalize Each Cover Letter
When writing a cover letter as a freelance writer, personalizing each letter is extremely important to stand out from the rest of the competition. Start by researching the job and the person you are writing to, as understanding the company and their needs will help you tailor a better and more personalized cover letter.
Additionally, when introducing yourself, make sure you present your strongest skills and abilities that would be useful to the role. Adding specific details that draw from insights you've gained through your research will make the letter appear more tailored and help you stand out more.
2. Highlight Relevant Experience and Skills
Be sure to explain exactly what your past experience included and what skills you have developed in your work so far. It is also important to highlight any awards or recognition you won. Mention any accomplishments that illustrate your commitment to the craft of writing.
3. Address the Client's Needs
When crafting your freelance writer cover letter, it is important to focus on what the client needs. Explain why you are uniquely qualified to fulfill the client's needs, such as demonstrating knowledge of the industry relevant to the job.
You can further provide examples of how you intend to fulfill the needs of the freelance job. Highlight any research abilities that allow you to effectively write about topics in which the client is interested.
4. Showcase Your Writing Style
When writing a freelance writer cover letter, it is important to showcase your writing style. A great way to do this is to make sure you are demonstrating the exact writing style you have to offer. This can be achieved by using examples of your work and using specific examples of how the work relates to the job you are applying for.
When writing the letter, make sure to focus on the elements that make you stand out from other applicants. If you have an older cover letter and want to make use of parts of it, you can make use of a rewording tool to help you enhance your writing style. This can also make each of your cover letter unique.
5. End with a Strong Call to Action (CTA)
A CTA is important because it gives prospective employers an initial glimpse of your enthusiasm, knowledge, and eagerness to contribute to their team. Making an effective CTA involves presenting yourself as being capable, reliable, and resourceful. Be clear and straightforward in your CTA and show them you're motivated and excited to join their team.
Consider These Tips for Making a Freelance Writer Cover Letter
By following the tips highlighted in this article, you are now equipped with the knowledge to make an effective freelance writer cover letter. Be sure to include your qualifications, past experience, and even a sample of your writing. A well-crafted cover letter is essential to landing many writing jobs, so make sure yours is the best.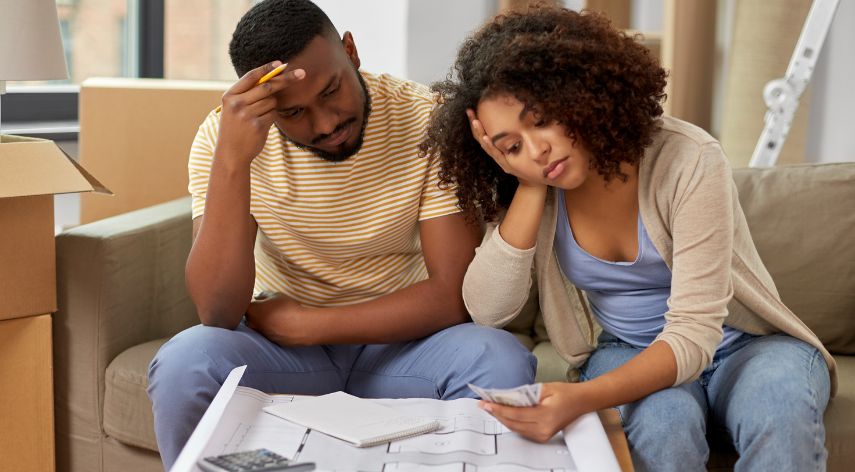 Spread the loveWhile not everyone is materialistic, most would agree that increasing one's income is beneficial. Setting a budget, cutting
Read more
Browse by Category