6 Common Errors in Purchasing CBD Online and How to Avoid Them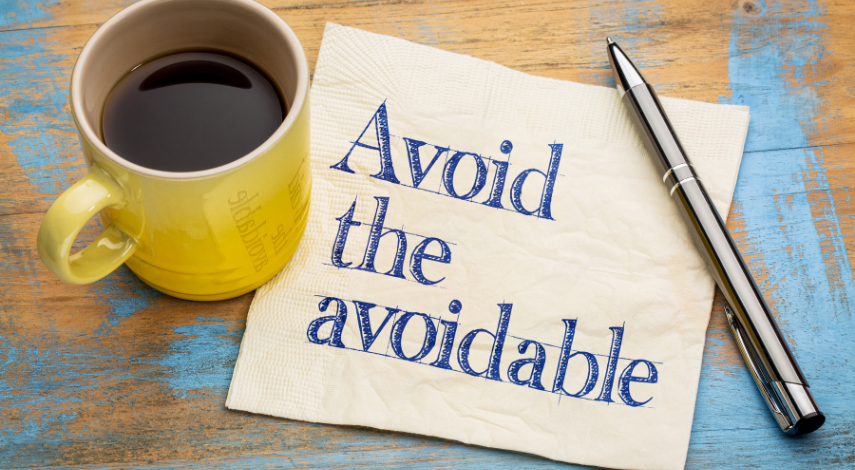 Did you know that 33% of American adults have used CBD?
People have used CBD for various reasons, from insomnia to anxiety. Nowadays, it's become increasingly easy to buy CBD online.
The only problem with buying CBD online is that it can be tricky without encountering some errors. These errors range from product hunting to incomplete information about the CBD oil purchased.
Are you wondering how to avoid buying bad CBD oil? Keep reading to learn all about some of the most common errors in purchasing CBD online.
1.Going for the Cheapest Options
It is important to remember that with CBD, you get what you pay for. Low-quality CBD products at the lowest prices can contain potentially hazardous materials and are often less effective than their higher-quality counterparts.
2.Unclear or Misleading Labeling
Many companies don't provide accurate or comprehensive information about the potency and purity of their products, which can make it difficult for the customer to know exactly what they are buying. To help avoid this, shoppers should look for third-party lab reports from reputable sources that show exact levels of active ingredients in products that are for sale.
3.Failing to Account for Dosage Options
When buying cannabidiol online, becoming familiar with the various dosage options required to meet individual needs is important. Most products sold over the internet come in various forms, such as capsules, oils, tinctures, edibles, vapes, and topical products, so it is wise to understand the differences. Additionally, it is important to become knowledgeable about the varying concentrations so that the correct dosage can be chosen.
4.Not Checking Reviews
Reviews can provide valuable information about the quality of a company's products, customer service, and other relevant details like delivery time and payment options. Taking the time to read reviews can help you make a more informed decision and help you avoid unpleasant surprises.
5.Not Checking for Legality in Your State
Many people make the mistake of not checking the laws of their state before purchasing CBD. If caught, there could be legal consequences. It is vital to check for legality before purchasing CBD online, along with doing as much research as possible to ensure the quality and safety of the product.
6.Not Knowing About Return Policies
One of the most common errors made is not knowing about return policies. To avoid this mistake, it's essential to read the terms and conditions for delivery and returns on any website that you purchase from. This will enable you to understand any limitations on returning the item and any associated costs for returning the item.
Additionally, most services and companies should have a contact information page on their website so that if you have any questions, you can talk to the customer service team.
Avoiding Errors in Purchasing CBD Online
Be mindful of the errors in purchasing CBD online. Educate yourself on the various CBD options to make an informed decision. Do your research to ensure you purchase a reputable and reliable product.
You can find more useful and interesting articles on our website. Be sure to visit us and read more. 
Browse by Category