7 Benefits of Hiring A Third Party Logistics Company – Infographic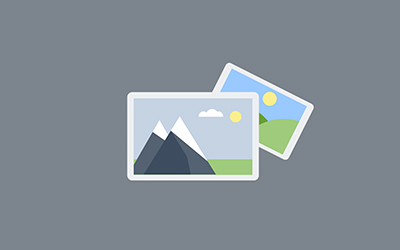 Supply chain management doesn't only include transportation and warehousing, it covers the entire logistics operation. Businesses are struggling to improve their operation and implementing unique ways to shape up their performance. However, it's not easy to anticipate internal expertise in every aspect. A third-party logistics provider has experience and knowledge on crucial aspects of logistics and shipping management such as transport documentation, export, import, economic regulation, and international compliance.
Therefore, a 3PL company can help a business to efficiently manage its logistics while reducing the delays. It's a leeway for businesses to focus on other core aspects and lead the business towards growth. Check the infographic to know the benefits of a 3PL service provider.