How to Become a Blockchain Engineer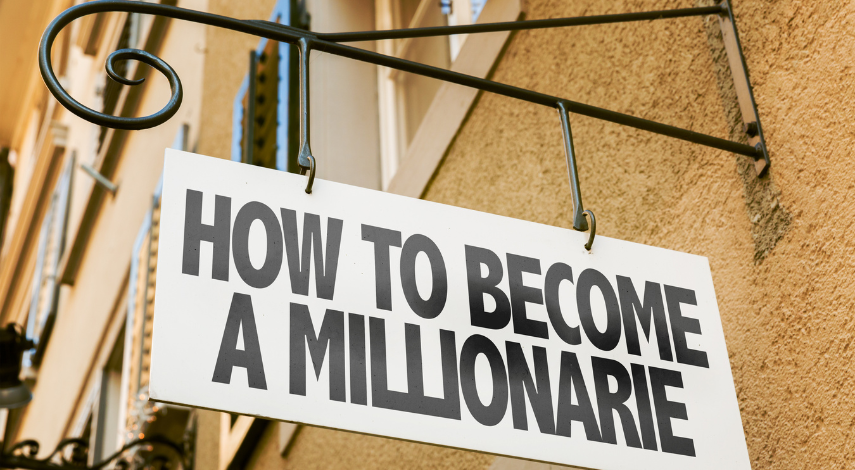 There aren't enough blockchain engineers out there. That's what nearly every publication covering developments in the industry is stating.
Those looking to enter the crypto field should check out the blockchain engineer job market. Even if it's saturated, other opportunities await you in the field.
This guide will walk you through the ins and outs of what it takes to become a blockchain engineer. It'll point you in the right direction to take your first steps on a long journey in the blockchain industry.
Start With the Basics
If you want to become a blockchain engineer, starting with the basics is the best way to go. Learning the basic concepts of blockchain technology is the first step. These include the purpose of blockchain, the underlying technology, and the types of blockchain applications.
Once you have a basic understanding of the topic, you can move on to more technical courses, such as developing a blockchain application or developing a secure consensus algorithm.
This will build on your basic understanding and help you understand more complex aspects of the technology. You can also practice working with distributed ledger technology and create a working system. 
Master the Key Coding Languages
To become a blockchain engineer, one must first master the key coding languages. These languages are essential to creating a blockchain protocol and are necessary for the development of the software. This includes Javascript, C++, and Solidity.
You will also need to learn more on solidity vs rust, which is essential to coding. Learning these languages requires dedication and hard work to understand the core concepts.
Through practice and experience, one will gain the necessary skills to create blockchain programs. Additionally, it is important to understand the different types of protocols and to have an understanding of cryptography. 
Have a Deep Knowledge of Cryptography
If you want to become a blockchain engineer, you should have a deep knowledge of cryptography. Cryptography is a key aspect of blockchain technology. It is used to encrypt data and ensure the confidentiality, integrity, and authenticity of transactions.
You should also have an understanding of cryptographic principles. You should also familiarize yourself with the fundamentals of cryptography. Having a strong background in mathematics, computer science, and other related fields is also helpful.
Having a deep understanding of cryptography is also essential. This is especially true for all blockchain jobs. It is one of the main factors in the blockchain industry.
Know the Blockchain Platforms
To begin a blockchain engineer career, one should first understand the various blockchain platforms available. Ethereum, Hyperledger, and Bitcoin are popular platforms. They also offer a range of opportunities for the user.
Ethereum and Hyperledger, for example, are decentralized public ledgers. This is while Bitcoin is a digital currency. These platforms have different features. 
If you want to be part of the blockchain, you need to learn and understand the various platforms. Additionally, research into blockchain trends and challenges. This can help identify where knowledge of certain blockchain platforms can help solve a problem. 
Be a Blockchain Engineer Today
By learning the ins and outs of blockchain engineering, technology buffs can take advantage of the highest-paying engineering job. Embrace the power of digital currency and learn how to design secure blockchain solutions which can make a difference in the world of digital.
You can greatly benefit from being a blockchain engineer, which is rising today due to the advancement of the digital industry. Get started now to embark on a dynamic and rewarding journey toward becoming a blockchain engineer!
If you want to read more articles, go to our blog.
Browse by Category