How to Have a Fun Couples Day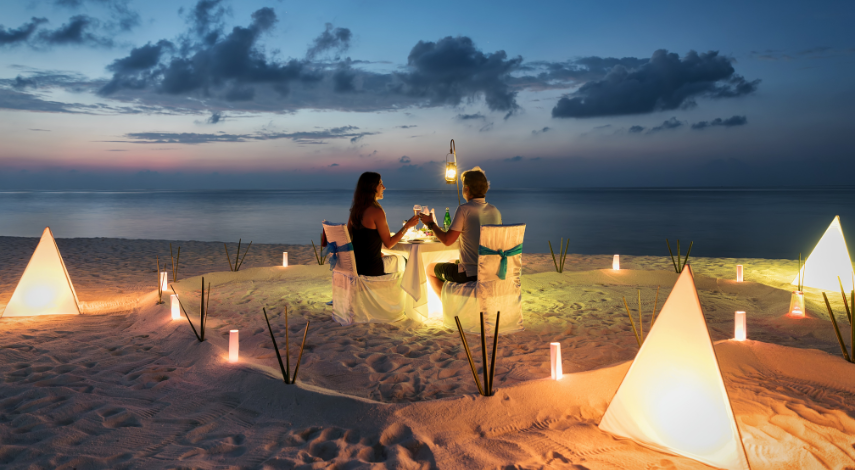 Is your partner not feeling well or looking a little tired lately? Do you find that you've been arguing a lot lately, or are you just feeling a little bored? If so, it looks like you need to have a fun couples day!
If you are looking for some activities to share with your significant other, this article has some great ideas. Read ahead to plan the perfect fun couples' day in your area.
Prioritize Quality Time Together
One way to have a fun couple's day is to prioritize quality time together. Set aside some undistracted and meaningful time to spend with one another. Start by sitting down together and brainstorming a list of things you both like.
If you prefer to stay indoors, plan a movie night complete with snacks. If you like the outdoors, think about going on a picnic or to the beach.
Capture the Moment With Photos and Videos
A couple's day should be fun and filled with memories. One way to make sure your day can be remembered forever is to capture the moment with photos and videos!
Before you start your day, take a few practice shots to get a feel for the camera. Be sure to take photos throughout the day of all of the special moments. Make sure to get creative and capture the scenery.
Going on Mini Adventures
Going out on a mini adventure is an excellent way to have a fun couple's day together. Start by deciding on a location and the type of adventures you both would like to have while there.
Some ideas may be hiking along a scenic trail, paddleboarding on a nearby lake, rock climbing, or exploring a nearby national park. Before you go, research the area and what activities are offered. Have fun, and be sure to stay safe.
Take advantage of the time you spend together and enjoy yourselves. At the end of the day, look back on all the memories you made.
Create an Atmosphere for Relaxation and Fun
You may start it by making sure all tasks have been taken care of beforehand. Clean up the house, buy some snacks and drinks, and make sure everything is ready.
Set the mood with some aromatherapy candles or a relaxing playlist. This can contribute to a calming ambiance. Have conversations that ignite positive emotions and avoid anything that might be stressful or negative.
Allowing couples time to be a day for relaxation and fun can be a great way to stay connected and engaged with one another.
Identify Activities to Bond Over
One fun activity couples can bond over is a card game for date night. There are so many diverse types of card games that lend themselves to a fun couple's day.
From classics, such as Go Fish and Crazy Eights, to more outrageous games like Exploding Kittens and Cards Against Humanity, couples can find the perfect game to suit their interests and personalities.
Plus, there's no pressure to conform to societal norms; couples can stay in the comfort of their own home and play for as long as they'd like.
Have a Fun Couples Day
Couples days don't have to be expensive or complicated. All that's required is good conversation, shared laughter, and quality time. Get creative, make memories, and don't be afraid to just go for it.
So what are you waiting for? Gather your closest couple of friends and plan a fun couple bucket list today!
Did you find this article helpful? Check out the rest of our blogs!
Browse by Category