Raise a Reader: 5 Tips to Improve Your Child's Reading Level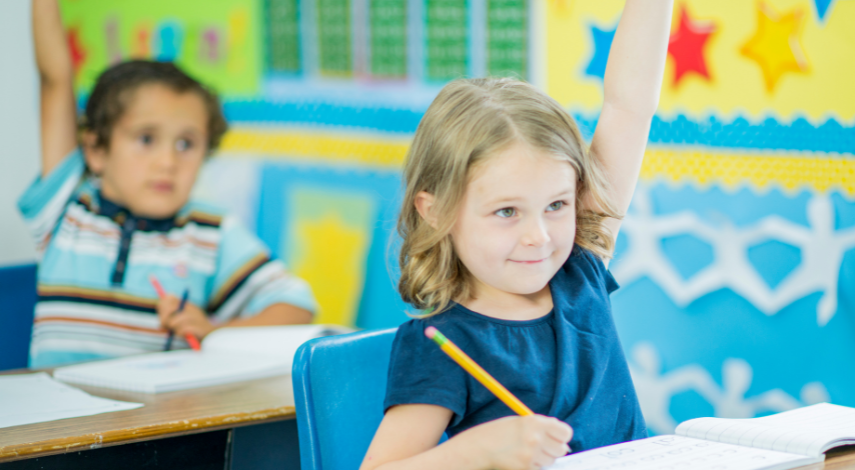 Children with better reading skills are more likely to do better in school and have more career opportunities growing up. An essential part of helping your child's reading skills is making sure they are reading at their grade level.
But reading isn't just a skill that comes easily to everyone. There are a lot of factors involved to help your child develop a reading level and become a great reader.
Keep reading to learn five ways to improve your child's reading level.
1.Establish a Regular Reading Routine
One of the best tips to improve your child's reading level is to establish a regular reading routine. It's crucial to dedicate a specific time during the day for your child to read and make literacy activities part of the routine.
Aim for 20 minutes of reading per day, even if it's only a few sentences. This activity helps to increase focused attention, develop reading skills, and gain a broader understanding of language.
2.Help Your Reluctant Reader to Find Books That They Love
Reading online reviews and talking to librarians for recommendations, consider checking older books out from the library or purchasing them from second-hand or online bookstores. You can also help by finding reading comprehension workbooks that match their reading level and have topics that interest them.
These workbooks not only help improve reading comprehension but also provide an incentive for them to read because they get to track their progress and often receive rewards when they finish a book.
3.Use Reading Examples Outside of Books
Pick a magazine or newspaper which interests them to read. Look for books, stories, and comics that your child enjoys. Creating a reading corner with different books is a great way to get your child into reading from a young age.
Involve your child in creative activities like making a scrapbook of favorite stories, pictures, and magazine articles.
4.Never Give Up on Your Child
To raise a reader, it is important to create a positive environment to foster their learning and help them feel comfortable and confident. Encourage your child to read books that are interesting to them and find fun activities that help them understand the material. Read with them and use tools such as flashcards or games to help improve their reading level.
5.Remember That Every Child Is Different
When it comes to improving your child's reading level, it is vital to remember that every child is different. Every child has unique abilities and challenges when it comes to reading.
It is crucial to recognize your child's strengths and weaknesses in reading and build upon them. And make sure to keep up with your child's progress and adjust your teaching based on their needs.
Learning the 5 Tips to Improve Your Child's Reading Level
These simple tips can help your child improve their reading level significantly, from helping them with fluency to utilizing different and fun activities. Learning to read doesn't have to be tedious and overwhelming, make it fun for them!
Encourage and motivate them, and they can soar to much higher heights. Start today and watch your child's reading level drastically improve!
Do you want to find more helpful info? Check out more of our guides on our blog today!
Browse by Category