Tips for Sales Team Motivation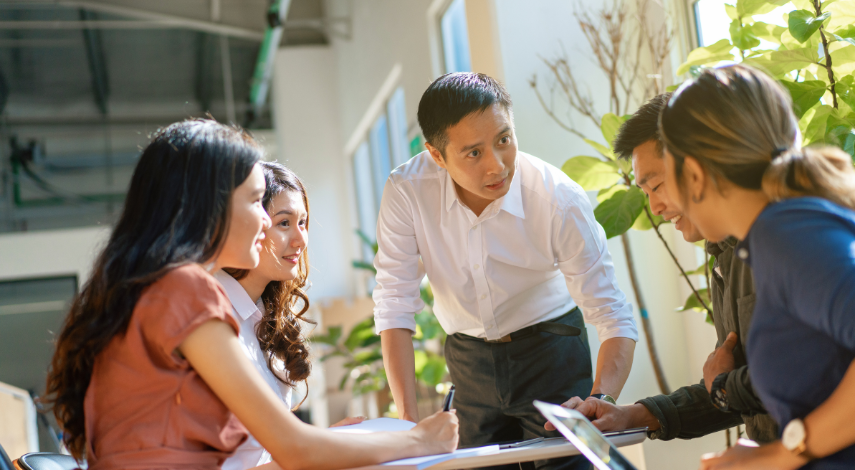 Are your sales team members feeling unmotivated and unproductive? It's time to inject some enthusiasm into their work.
After a challenging year where sales team motivation may have taken a hit, you may be looking for ways to prepare your team for the upcoming year. Planning and preparing are vital ways to get your team set to overcome problematic sales.
Find out how to get your team ready for a better year ahead. Read to learn more about the tips.
Establish Clear Performance
Setting pre-determined targets can motivate and help focus a team on the task. A sales team should be allowed to set their own goals in addition to more established requirements. This can help ensure everyone has skin in the game. 
Provide the team with appropriate resources to get their job done. It can help create a positive atmosphere and foster a successful sales team.
Celebrate Successes and Setbacks
Successes should be acknowledged, and that should extend to the team. It helps them to stay focused and achieve tremendous success. 
It is important to recognize good performance. Give out regular rewards and recognition. This can help maintain morale and encourage team members to work harder.
Doing this also sets a positive tone for future success. Celebrating failures and setbacks is just as important. It helps the team to learn from their mistakes and develop new strategies. They must also build their resilience and perseverance.
Setting a positive example of resilience and team spirit in the face of setbacks is critical and can serve as a powerful motivator for a sales team. Having leaders or management openly discuss the lessons learned from mistakes can help teams stay focused and motivated.
Host Team Building Activities
These activities will help to develop strong relationships amongst each other and decrease the feeling of isolation amongst the team. Examples of activities can range from having an electrical engineering competition. Even something as small as having a lunch potluck can help contribute to team building.
Providing snacks and beverages during meetings also helps to create an amicable and collaborative environment. Have team members take turns leading the meeting or running activities.
Mixing up the dynamics helps to keep the activity exciting. This will also show team members they are valued.
Foster an Environment of Support
Encourage positive relationships between team members by creating frequent opportunities for team-building exercises. Respect and value each team member's unique contributions to the team and promote an environment of trust.
Acknowledge and celebrate successes together, including individual accolades and more extensive team accomplishments. Regularly communicate expectations and provide feedback. This is to ensure each team member contributes their best.
Keep the workflow exciting and varied to challenge team members meaningfully and lead by example. These sales development strategies will help foster an environment of support, motivating sales team to be their best.
Follow These Sales Team Motivation Tips
Following tips for sales team motivation is essential for businesses that want to keep their salesforce motivated, productive, and successful. Take proactive steps today to keep your team motivated!
To learn more helpful tips, check out the rest of our site today!
Browse by Category