Tradeshow Display Ideas to Increase Engagement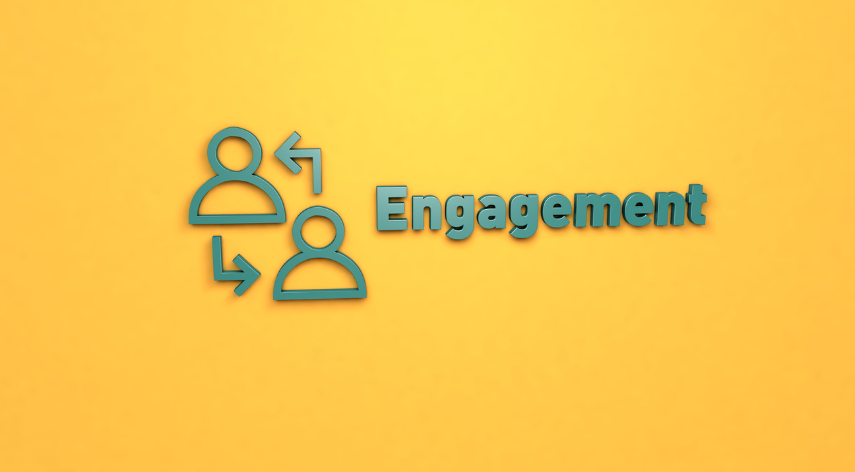 At any given moment, there are hundreds, if not thousands, of companies hosting trade shows. All these companies are trying to do the same thing. Connect face-to-face with their customers, merchandise their brand, and make a lasting impression.
How can you make your next tradeshow exhibit the one that leaves the biggest impact? The answer comes down to your trade show display ideas.
Read on for some great ideas to help you make an impact during the upcoming tradeshow display. 
Create Social Media Walls
Having a social media wall at your tradeshow allows people to interact with your posts and other content. It creates buzz around your brand and product. You could also incorporate hashtag mentions, visuals, or quotes to encourage greater interaction.
Social media walls can be created using tools like Tagboard, Offerpop, and others. Integrating innovative technology such as a real-time social media wall can help create further engagement with the audience. 
Stand Out from the Crowd With Eye-Catching Ideas
Developing eye-catching tradeshow display signs can draw in potential customers. It gives them a good understanding of your product or company. Start by researching the competition and analyzing their display strategies. This helps you distinguish your product from the others.
Focus on an intuitive, visual design that conveys what your product is about. Using virtual reality headsets and interactive kiosks can help to engage your audience. Combining colors that make your display stand out helps increase engagement. You could use eye-catching visuals such as custom graphics and video displays. 
Utilize QR Codes 
A great idea is to have displays and exhibits signage printing that showcases a unique QR code that leads attendees to a website page. This website page could feature any of the following:
promotional videos

surveys

contests

polls about the business
Using QR codes allows customers to sign up for newsletters, send in contact information, or access promotional offers. These displays should be well-lit, eye-catching, and vibrant to capture attendee attention.
Incorporating Gamification Elements 
Other engagements to consider could include virtual scavenger hunt-type activities, instant-win games, or digital photo booths. Businesses could also use gamification to encourage visitors to answer questions.
This type of engagement encourages visitors to interact with the brand in a fun and enjoyable way. This could lead to higher levels of recall and recognition when the visitor leaves the tradeshow. 
Craft a Comprehensive Follow-up Strategy 
Make sure to send out a post-show survey shortly after the event. It gauges satisfaction and asks for feedback from the tradeshow attendance. Make sure to offer incentives and discounts for their participation. It's an effective way to ensure responses.
Make sure to make follow-up calls and send thank-you letters to participating attendees. It's a great way to stay in touch and ensure booth traffic engagement.
Increase Engagement With These Tradeshow Display Tips
Increasing engagement with trade show displays can be simple and creative. Adding visuals, like a giant balloon wall, or making a game, like a spin the wheel can help generate new leads and keep customers engaged. Utilize these tradeshow display ideas and remember to use a CTA to strengthen your lead acquisition.
Get creative and take your tradeshow experience to the next level!
Looking for more reads like this? Browse our blog for similar content.
Browse by Category