Understanding Your Disability Claim Status: Know Your Rights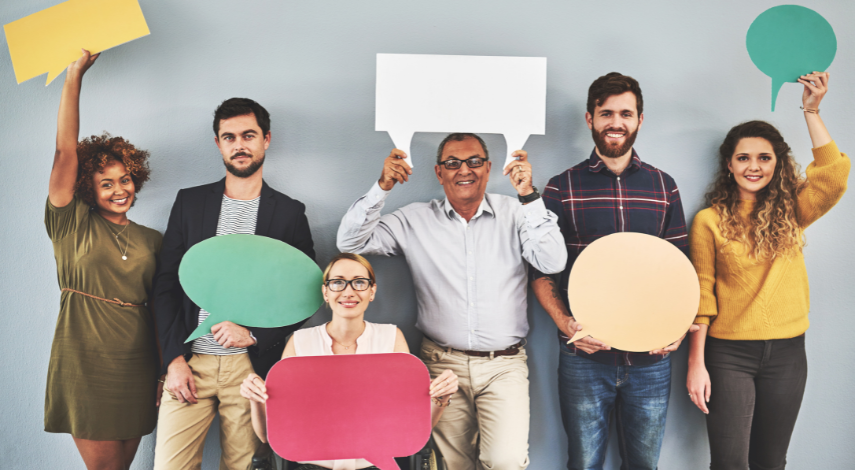 Did you suffer an accident and become disabled? Are you worried that you don't know your disability claim status? What do you need to do to protect your claim?
We understand how you feel and want you to learn how to learn about how to check your disability claim status. Knowing your disability claim status helps you learn about your rights in the process. We want you to have the best outcome when it comes to your disability claim.
Let's look at everything that you need to know about it.
Familiarize Yourself with Disability Laws
Familiarizing yourself with disability laws is an important step towards protecting your rights, as you will know what you are legally entitled to and what you can ask of the disability insurer. Before filing a disability claim, it is important to take the time to understand your rights, as this can help ensure that your disability claim is properly handled.
Some laws may include the Americans with Disabilities Act, Family and Medical Leave Act, and Social Security Disability Insurance. By educating yourself on these legal rights and other disability laws, you can be sure that your disability claim is fairly considered and that it is handled in the best possible way.
Know the Claim Process
Knowing the process can help you review your claim, keep track of deadlines, understand what you need to do to obtain a favorable decision, and provide an opportunity to ensure your claim is being handled accurately and efficiently.
Knowing your rights includes knowing what type of evidence you need to support your claim, the medical evaluation criteria, the cost of medical evidence, and the timeline associated with a final decision. 
Obtain a Copy of Your Claim File
The Social Security Administration (SSA) must keep a complete file on all individuals with approved disability claims. Your records are kept at the Office of Central Operations and include information provided by the claimant, witnesses, and medical sources on the initial and continuing disability reviews.
Access to your claim file allows you to fully understand the rationale behind the SSA's decisions, which can help you appeal your claim. There are specific procedures for requesting your claim file, which the SSA must abide by. 
Seek Legal Representation if Necessary
A disability attorney or specialist can provide much-needed assistance, especially when it comes to gathering paperwork, filing appeals, and seeking court hearings. Even if a person has an approved claim, there are still no guarantees. To avoid any surprises and challenges, it is best to understand the claim status, rights, and any options that may be available.
If the claim is denied, the applicant has the right to seek legal representation to help file a request for reconsideration or an appeal if necessary. An attorney may be able to negotiate a more favorable outcome or provide other solutions and strategies. For more advice, pick the right accident lawyer to discuss your situation today.
Taking Action Based on Your Disability Claim Status!
Having a disability can be a daunting experience; understanding your rights and the status of your claim can make a huge difference in having a successful outcome. Knowing your rights and the process of your claim will help you better advocate for yourself and ensure you get the compensation and care you need.
Don't hesitate to reach out to experienced professionals to guide you through the process. Take the step today and fight for your rights!
For information on the best law firms in Houston and the rest of the state, check out the rest of our blog.
Browse by Category