Unity Game Development: Is the Payday Worth the Playtime?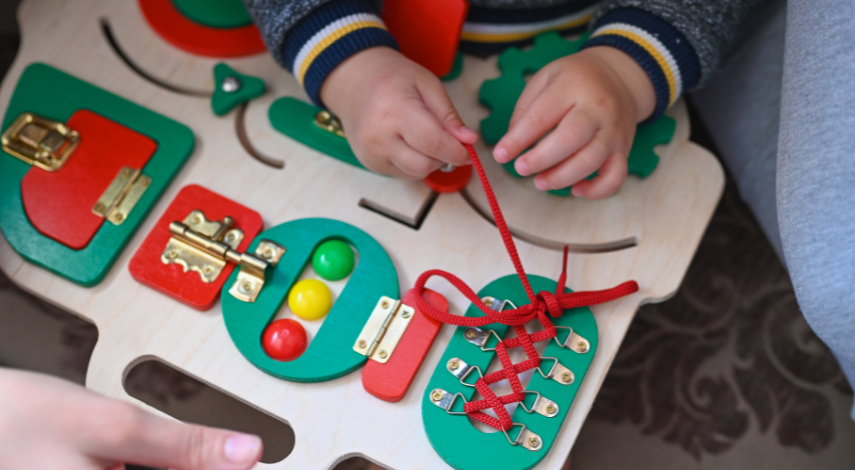 Are you an indie game developer? Are you intrigued by the prospect of making games while you make a full-time income?
That is why you must learn all you can about Unity game development. It is a major platform that gives developers what they need to become successful. It's considered by many the go-to when it comes to creating games.
The question is, why? Do Unity games really pay out? Is it worth your time to get started with Unity?
These questions are essential for understanding Unity better. Here is what you need to know about the benefits of it.
Accessibility and Ease of Use
Unity is designed to be user-friendly. It welcomes both experienced developers and beginners. You don't need to be a coding expert to use Unity.
It has a simple "drag-and-drop" system, which means you can create games without writing lots of complicated code. This makes it possible for more people to get into game development and turn their ideas into reality.
Cross-Platform Capabilities
In an era where multi-platform presence is crucial, Unity shines. It supports many platforms, which means you can create a game for one device and easily make it work on others.
This saves a lot of time and money because you don't need to make separate versions of your game for each platform. As a Unity developer, this versatility also allows you to target a broader audience and maximize your game's reach.
Active Community and Extensive Resources
Unity has a fantastic community of game developers, artists, and fans. They love to help each other out and share their knowledge. You can find forums, tutorials, and places to ask questions.
Plus, Unity itself provides lots of guides and resources to make your game development journey smoother. Under the leadership of John Riccitiello, Unity has become a powerful force in the industry, empowering developers to create fantastic games. 
Rich Library of Assets and Tools
Creating everything from scratch can be tough, but Unity makes it easier with its Asset Store. It's like a giant shop for game creators!
You can find all kinds of ready-made items, like 3D models, sounds, and animations, to use in your game. This saves you time and lets you focus on making your game fun and exciting.
Powerful Performance and Optimization
Nobody likes games that lag or run slowly. Unity handles this by making sure your games run smoothly, even on older devices. This way, more people can enjoy your game without any issues.
It also provides tools to help you find and fix any performance problems. This makes sure your game works great for players.
Unity Services and Monetization Options
If you're wondering how game developers make money with Unity games, Unity has solutions for that too! It offers services like Unity Ads, which lets you show ads in your game and earn money from them.
Unity Analytics also helps you understand how players interact with your game, so you can improve it. Plus, you can add in-app purchases or rewarded ads to give players extra goodies and earn revenue from your game.
Learning If Do Unity Games Really Pay Out
Unity Game Development requires dedication, but do Unity games really pay out? With the huge market share generated by Unity, those who invest their time and patience now will pay off when they publish a successful game.
So what are you waiting for? Jump in and start your Unity Game Development journey now!
For more helpful blog posts like this one, visit the rest of our site!
Browse by Category