What Is a Virtual Address and How Does It Work?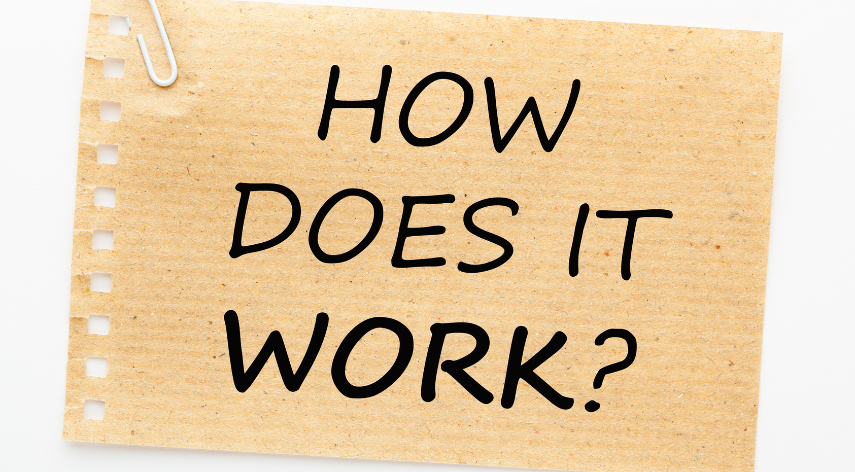 More than 600,000 new businesses open in the US each year. If you're a new business owner, and your home address is currently also the address you use for business purposes, you might need a virtual address.
Using a virtual address will ensure privacy and contribute to a more professional profile for your business.
So keep reading to find out what is a virtual address and how it can benefit you.
What Is a Virtual Address?
A virtual address is a substitute address at a real location that can be used for private or business purposes. It means that you use an address that you do not occupy or do business from to receive mail, packages, etc. 
This address can be reflected on your business cards, letterheads, and private correspondence while keeping your personal and private details off public platforms. Your business now reflects a real street address in an area of your choice that your customers and suppliers can use. 
Virtual business address providers offer various options to their customers. You can choose a product that is tailored to your needs. You can use it for delivery purposes only or look for a provider that includes other services such as private spaces for meetings or even support with administrative tasks.
A virtual mailbox is another word to describe a virtual business address. Having a virtual mailbox allows users to keep on working remotely or travel around while having a presence at their chosen virtual address.
How to Choose a Virtual Address
Research the services provided by virtual address providers. Choose a product that suits your needs and decide on a location that you want to use. 
If you provide services in a specific area and response time is important to you and your customers, then choose a virtual mailing address in that area. On the other hand, if your business practice involves regular meetings with clients or other businesses, then choose a virtual address accessible to them.
Decide on your budget and then look at the value provided for different products. Choose a product that is tailored to your specific private or business needs.
Here are some basic services that you can choose from:
Private mailbox

Virtual mailbox

Virtual office
You should consider quite a few things before picking a virtual address service.
If you only need a mailing address, then a service that scans and uploads your mail to a cloud-based server of your choice is a good option to consider. These services also allow for extensive mail and package management that will contribute to the productivity of your business.
If you receive mail regularly, you can choose to have all of your mail forwarded to you, saving time and money.
Just like mail forwarding, you can choose a call forwarding option that will contribute greatly to your business.
Do you need a more extensive product? Then look at services that offer access to rooms for client meetings, a virtual secretary, etc. There are many add-on options and support available that you can choose from.
Your needs and budget will ultimately determine which service provider will be the best fit for you.
What Are the Benefits of a Virtual Address?
Virtual addresses have quite a few benefits to your company's image.
A virtual business address ensures you have a professional business profile with a dedicated business address. You can then display this address on your website, letterheads, business cards, and social media platforms. This will convey a message of being a professional and trustworthy service provider.
By using a virtual address, you can keep your personal details safe. Even if your business is registered at your home address, using a virtual address will mean you can keep the two separated. Using a virtual address will protect you and your family's privacy, and no private or personal details will be displayed online if that is your choice.
A virtual street address allows for items to be received that might not previously have been available to ship to your personal address. This can expand your business as it can increase your range of goods and services.
Even if your business grows, you do not need to move. A virtual address can allow you to introduce your business in a different area or improve your presence in a specific area. 
Search engines make use of the address indicated on your website to provide users with results when they search for information relating to your business. A valid address ensures higher rankings in search indexes and can lead more prospective clients to your business. Boosting your SEO ranking is nothing to sneeze at.
A virtual mailing address provides all business-related mail, like invoices, to be sent to and received at one dedicated address. You will be alerted to all mail or packages that are received and you can respond quickly and effectively to this. Best of all, you will never lose important mail again.
What Is a Virtual Address Explained
If you've ever asked yourself, "What is a virtual address?", now you can safely say you can answer the question with confidence. Understanding how a virtual address can elevate your business is an important part of being a business owner. A virtual address service can provide various benefits to you and your company, so consider adding one to your arsenal.
If you enjoyed this content, check out our blog for more business articles.
Browse by Category