What to Do If Your House Was Broken Into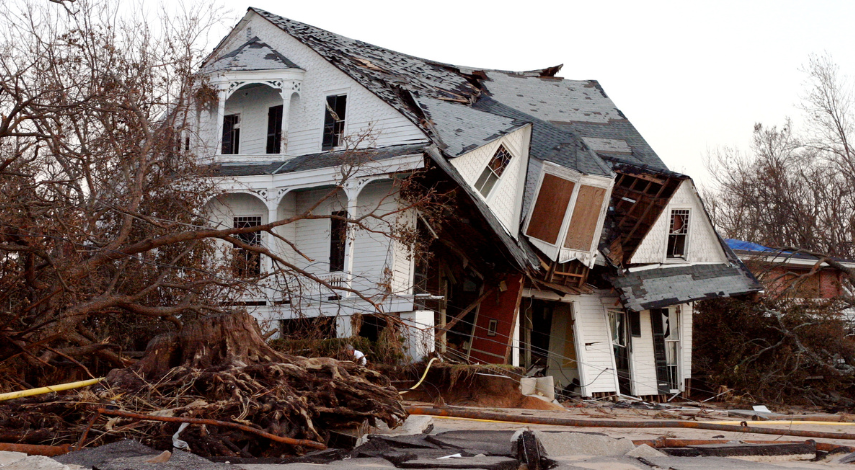 Did you know that about 857,599 people who live in the U.S. experienced some property crime?
You're on the right page if you're wondering what to do if your house was broken into. We're going to explore everything that might happen after the burglary. But first, we'll talk about what to do if you find yourself in this scenario.
Read on to learn about the burglary response protocols that the police and neighborhood will follow.
Get to a Safe Place
If your house is broken, one of the first and most important steps is to get to a safe place. This is so you can take a few deep breaths and gather your thoughts. This can be beneficial to alert those around you or arrange for someone to pick you up if you don't feel safe enough to stay in your house.
Avoid confronting the burglars and stay out of sight. If possible, try to remember the key physical descriptions of the burglars. This includes clothing and hair color, so you can provide this information to the police.
Taking such measures increases the chances of burglars being caught and reduces the damage they can do.
Assess the Damage and File a Police Report
Go through your home and make note of any items that appear to be missing. Take pictures of any damage done and create a list so you can keep a record of your losses.
Once you have done this, the next step is to file a police report. The police report will need to include the details of the burglary, a description of the items stolen, and the damage caused to your property.
If possible, provide the police with any evidence such as photos or surveillance footage. Be sure to keep a copy of the police report for your records and to expedite insurance claims if necessary.
Contact Your Insurance Company
You must give the company the details of the incident, the date and time it happened, and the stolen items. Giving your insurance company the correct information is essential to get a full reimbursement.
If the burglar did any damage to your home, also provide pictures. Take a thorough inventory of stolen items and their value so the insurance company can properly assess the claim.
Preventing Future Break-Ins
The best thing to do after the incident is to take action to make sure it doesn't happen again if your house is broken into. You can make your home less of a target for future break-ins. Consider installing additional security systems, such as motion sensors and security cameras.
You can also upgrade your locks to be more robust and more secure. You can also search online to learn more about home security system. Taking these steps can increase the security around your home and help deter thieves.
Best Way to Do If Your House Was Broken Into
In the end, it is important to stay vigilant and be aware of your surroundings at all times. If your house has been broken into or burglarized, contact the police immediately. The best way to ensure your items are well-protected is to take proactive steps such as installing quality locks and security systems in your home.
Don't wait until it is too late, get started on security now!
If you find this article helpful, check our blog for more!
Browse by Category