Top 5 Things to Consider When You Are Choosing a Charter Boat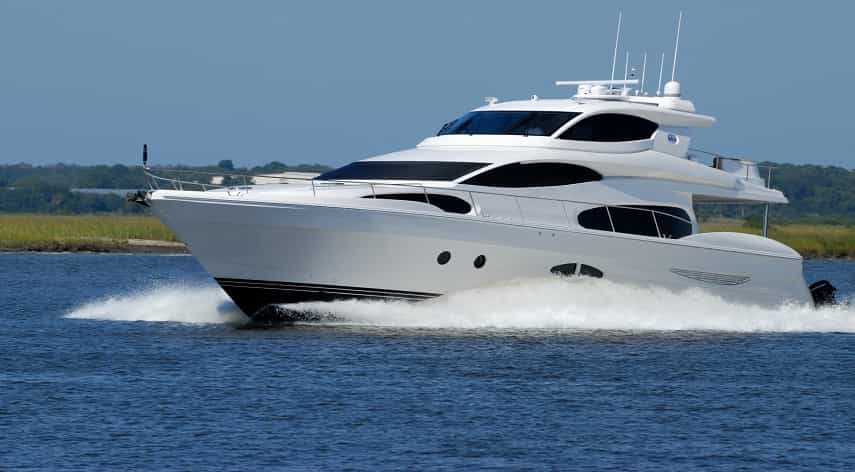 Are you interested in booking a charter boat?
For those looking to have a great time enjoying the water, having a charter puts you in the perfect spot. You're in charge of where you go, what you do, and who you do it with. But there are a plethora of charter boats out there, and many come with their own list of pros and cons.
Are you ready for an unforgettable charter boat experience? Whether you are finally ready to book the boat you have been dreaming of or you have never even considered going on a charter – there is no wrong time to learn about these experiences!
You'll have to figure out what you'll be needing in your charter vessel before diving in. If you're in the market for a boat, be sure to keep reading to find out what you need to consider before getting on board!
1. Location
Consider the location of the charter boat when you are choosing one. This can be important for several reasons.
If you are looking to fish in a certain area, you will want to make sure the charter boat is in that area. If you are looking to do some sightseeing, you will want to make sure the charter boat is in an area where there are things to see.
You will also want to consider the price of the charter boat about its location.
Proximity to your home port is important for convenience and cost. The weather in the area is important for comfort and safety. The scenery in the area is important for enjoyment.
2. Price And Quality
You want to make sure that you are getting a good value for your money. That includes both the price of the charter and the quality of the boat.
Make sure to get a quote. That includes all costs associated with the charter, such as fuel, food, and any extras you may want.
3. The Size And Type Of Boat
The size of the boat will determine how many people it can comfortably accommodate. The type of boat will also dictate what kind of activities you can do while on charter.
Search for a team that will help you choose the perfect boat for your needs, like the Whitsunday Escape fleet. It is important to have help and a guide to make your charter boat vacation perfect.
4. Certified Crew
The crew will be responsible for your safety and enjoyment while on board. So it is important to choose a charter boat with a crew that you can trust.
The crew should have a wealth of experience in charter boat operation and navigation. And they have certified crews by reputable organizations.
They should be friendly and attentive. Providing great customer service throughout your charter boat experience.
5. Seasonality
Seasonality is one of the top 5 things to consider when you are choosing a charter boat.
Although the off-season may offer cheaper rates, You still need to consider the weather conditions and whether the charter boat company is reputable. You don't want to be stranded at sea during a storm!
Great Experience On Your Charter Boat
After reading this article, you should be able to decide which charter boat is right for you.
You should also make sure to read the reviews of the charter company before booking. By following these simple tips, you can ensure that you have a great experience on your charter boat.
If you think this article is helpful, check out our other blogs!
Browse by Category