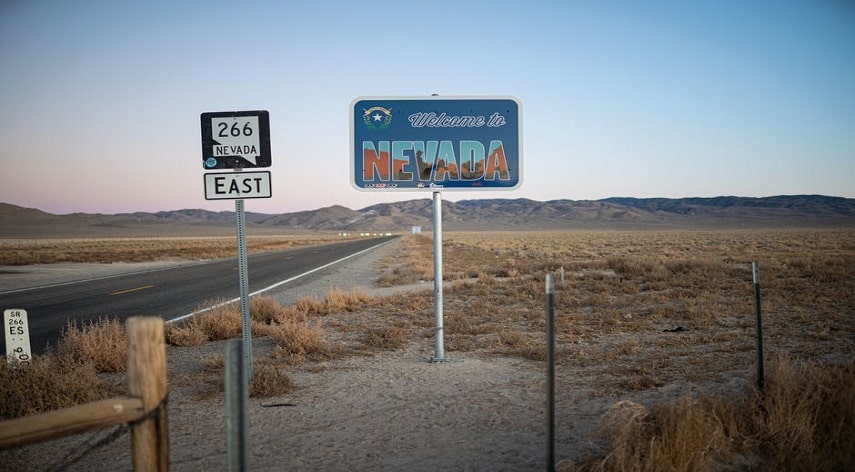 It's time to plan the next family vacation where you can make memories. About 42 million people visited Las Vegas alone in 2019! That's a great vacation destination for you and your family to visit.
But what can you do in Nevada? Are there family-oriented attractions and things to do? How do you plan the most memorable vacation ever?
To answer all these questions, we put together a quick guide with our top 5 things to do in Nevada. Keep reading to learn which attractions you should see on your next vacation.
When Is the Best Time to Visit Nevada?
Weather in Nevada can get unpleasant in the depths of summer and winter. The best time to visit Nevada is in the spring and fall seasons because you can expect temperatures in the low 70s with clear skies and plenty of sunshine.
Things to Do in Nevada
When you visit Nevada, there is no shortage of things to do and see. These are our favorite fun things to do in Nevada that you can't afford to miss.
1. Check Out the Hoover Dam
This engineering marvel is a must-see for everyone in the family! Make sure to take the power plant tour so you can learn the amazing history of the dam too.
2. Living la Vida Loca in Las Vegas
When most people think about exciting activities in Nevada, they think about Las Vegas. Though most people know about the adult activities in Vegas, there are also activities for the kiddos too!
3. Stay at the Death Valley Resort
Though there are tons of places to stay in Nevada, you should hop across the border into California to stay at the Death Valley Resort. It's an all-in-one hotel, saloon, gift shop, and restaurant with a western Death Valley theme.
4. Red Rock Canyon Hiking
If you love a good hike and a stunning natural landscape, Red Rock Canyon is the place to go. Take the younger hikers to the Calico Rocks where they can climb on all the formations and red rocks.
5. Love Life at Lake Tahoe
No matter what time of year you go, Lake Tahoe is a blast for everyone! In the winter, you get snowy mountain peaks and in summer the lake makes a great retreat.
Never Say Never in Nevada
With so many activites to do in Nevada that you can't do anywhere else, never say never! You could end up missing out on a great memory or opportunity!
Keep this article in mind as you plan your next vacation to Nevada. That way, you can make sure to pack in as many of the amazing attractions as you can!
We hope you enjoyed reading this article and that you learned about some of the amazing things to do in Nevada. For more helpful articles about travel, finance and more check out the rest of our blog today!
Rick Garnar
Hey there! I am Rick, a free-spirited traveller, explorer, and foodie. I travel the world while freelancing and blogging. Moreover, I share my best advice, travel hacks, experiences and tips to help you travel in style! Please do check my blogs and get in touch especially if you need a customised travel plan.
Browse by Category