5 Dental Treatments to Help Improve Your Smile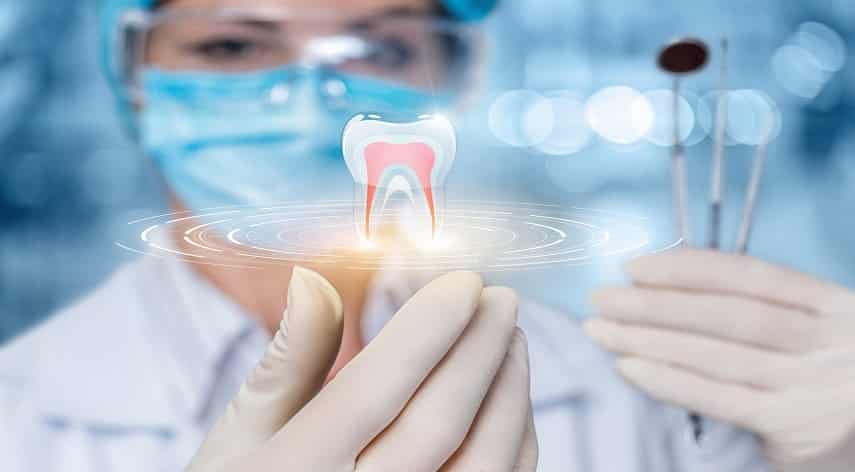 Are you curious about dental treatments and methods to improve your smile?
Well, it turns out that having a nice smile can have a big effect on your life. Having a nice set of teeth is much more attractive, and can help you in many different situations.
Are you looking to improve your smile? Do you want the confidence boost a nice smile can bring? Now you want to learn more about the different dental treatments available today.
Let's look at some of them!
1. Teeth Whitening
Professional teeth whitening treatments are more effective and longer lasting than over-the-counter products. The dentist will usually start by cleaning your teeth, then apply a whitening gel on the teeth surfaces.
Whitening treatments can last up to 12 months and give your smile a complete transformation. Both in-office and at-home whitening procedures use a special light or laser to speed up the whitening process.
2. Orthodontic Treatments
Orthodontic treatments are one of the best dental treatments you can do to improve your smile. Orthodontics involves the use of customized braces and aligners to straighten and adjust the positioning of your teeth and jaws.
The treatment is completed slowly, over several months or even years, to ensure the best possible results.
3. Invisalign
Invisalign is an innovative dental treatment that can help you improve your smile. Invisalign is an invisible, near-imperceptible system of plastic trays that fit snugly over your teeth.
The trays are replaced every few weeks to help each position move the teeth precisely and gradually. Invisalign proper treatment plan is designed with both comfort and convenience in mind, with no metal wires or rubber bands to be adjusted.
Go here for Invisalign treatment and enhance the appearance of your teeth in no time!
4. Dental Veneers
Dental veneers are one of the most popular dental treatments to help improve your smile. Veneers involve creating thin shells of tooth-colored material, such as porcelain, and attaching them directly to the front of your existing teeth.
Veneers are designed to improve the appearance of teeth by brightening the color, correcting gaps and chips, and improving the overall shape.
They can also be used to lengthen the look of teeth, adding symmetry to your smile. Veneers offer a great solution for improving your smile and can last for many years with proper care.
5. Bonding and Shaping
Dental bonding and shaping are two common treatments used to improve the appearance of your teeth. Bonding uses a composite resin material to rebuild a damaged or discolored tooth's enamel.
Shaping is used to remove excess enamel and create a more uniform, attractive shape. The treatments are fast and effective, so you'll be enjoying your new smile in no time.
Learn More About Dental Treatments
A healthy, beautiful smile can go a long way. Regular visits to the dentist are essential to making sure your smile is at its best. They can provide a variety of dental treatments to improve your smile, ranging from cosmetic alterations to treatments that protect the health of your teeth.
Take control of your smile today and start talking to your dentist about the dental treatment that can help improve it.
Did you find this article helpful? Check out the rest of our blogs!
Browse by Category