7 Affordable European Vacations to Book Right Now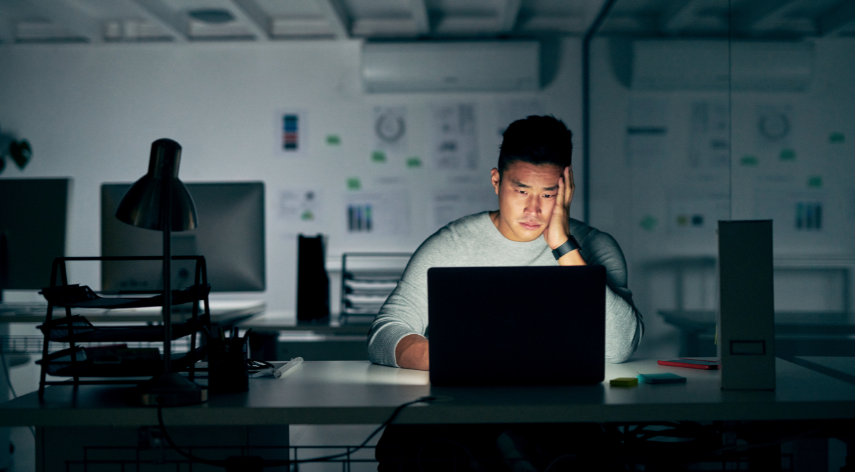 Europe remains the continent that everyone wants to visit. Whether it's Europeans exploring different countries or outsiders looking to soak up the culture, one can't imagine Europe without a constant influx of travelers.
But one thing that holds many of us back from exploring Europe is the cost.
We know Europe has great cities such as London, Paris, and Amsterdam. Unfortunately, these are some of the most expensive European cities available.
So, is there a way to enjoy European vacations on a budget? 
There sure are! Here's where you should vacation in Europe:
Belgrade, Serbia
The capital of the former Yugoslavia is now the capital of the modern-day Republic of Serbia. Belgrade is a city that's about 200 years old and has often had a turbulent history.
It was invaded throughout history and in recent times was even attacked in 1999 by the Western powers. Yet, this shouldn't put you off visiting. This shows the incredible resilience of the Serbian people.
Belgrade is a city with 2.5 million people. It's large enough to be exciting but small enough to feel cozy. It's one of the party capitals of Europe but has a lot more to offer than just clubbing.
It has incredible nature spots such as the Ada Ciganlija beach and the Tašmajdan Park. For history lovers, you'll want to visit Kalemegdan, the Belgrade Fortress.
There are also great architectural wonders in the city. These include St. Sava's Temple, St. Mark's Church, Belgrade Cathedral, the National Parliament, and the Royal Palace. 
There are many great museums, including the Museum of Yugoslavia, where its former leader Tito is buried. There's also the National Museum of Serbia and the Nikola Tesla Museum.
There's no shortage of great bars, restaurants, and cafes. Serbs are some of the friendliest bunch you'll meet. It's a city that explorers have visited on vacation, and then have struggled to leave!
By the way, if you need travel tips on how to make the most of your affordable European vacation, make sure you visit www.dreamoftheroad.com
Sarajevo, Bosnia
After your trip to Serbia, why not head west to Bosnia and Herzegovina? It's home to one of Europe's oldest cities, Sarajevo.
This is going to be one of the cheap vacation spots in Europe that punches above its weight. It's a city with rich history, friendly people, and great weather.
For starters, you'll be flummoxed by the variety of architecture. You'll see a bit of modern-day corporate architecture. Like Belgrade, you'll also see Brutalist architecture from the Socialist Era.
But you'll also see cobblestone streets. There are mosques, Orthodox churches, and cathedrals, reflecting the city's diversity.
Make sure you visit the Yellow Bastion, a famous fort to get a view of the city. If you love nature, you want to visit Veliki Park. Life in Sarajevo is laid back, so you'll enjoy the vibrance of a city but also feel at peace.
Tivat, Montenegro
Okay, let's get out of the city for a moment and enjoy a quiet, small town. You can hardly do better than Tivat in Montenegro.
It's got a population of about 10,000 residents. However, if you visit, you'll be tempted to add yourself to the population!
You'll have incredible views of the Adriatic Sea. Then, if you look back you'll see the imposing mountains that the country is famous for.
It's a great place to spend a few days to chill. The food is great, it has world-class wine, and you'll meet the friendliest people.
Split, Croatia
There are so many great places to visit in Croatia, that it's hard to narrow them down. But if you want a place with beautiful beaches, architecture, and sunshine, you've got to go to Split.
It's on the Croatian coast and is the country's second-largest city. It's a great balance of modernity and tradition. Make sure you visit Diocletian's Palace — one of the largest Roman palaces in Europe.
There are also several great archeological museums. Split is also famous for restaurants and bars.
Skopje, North Macedonia
This might be the most unique city you visit in Europe. It's also so affordable that you'll want to keep extending your stay!
It's known as the "City of Statues" as you'll see many statues of great historical figures. You'll also revel in the city's diversity. You can interact with Macedonians, Serbs, Turks, and Albanians.
The city has beautiful Orthodox churches and mosques. The hospitality in Skopje is unlike any other. 
Bansko, Bulgaria
If you enjoy Europe's mountain towns, then you must visit Bansko. In the winter, it's a great spot for skiing. In the summer, you can attend the famous Jazz festival.
Bankso is a small town but can often seem like a small city. It has a huge influx of tourists coming in through most of the year.
It's also a popular hub for digital nomads. If you want to interact with other remote workers on your Europe trip, this is the town to visit!
Ronda, Spain
Spain seems to be the country in Europe that everyone wants to visit. But sometimes, the major cities such as Madrid and Barcelona aren't too friendly for budget travelers.
Luckily, Ronda is waiting for you. It's one of the cheapest places to visit in Spain and isn't filled with tourists. It has many historical landmarks and stunning architecture.
It's near the ocean so it's great for swimming. The food is great and restaurants and bars are open until late. The locals are also among the friendliest you'll meet in the country.
Since it's not catered to tourists, it's more authentic. Plus, accommodation at great hotels will be much cheaper!
Enjoy These European Vacations
Now you know the best European vacations to enjoy on a budget.
If you want an exciting city at a fraction of the cost, then we'll see you in Belgrade. Sarajevo, Split, and Skopje are great if you want to explore unique cities with diverse landmarks.
For small towns, you'll love Tivat in the summer and Bansko in the winter. If you want to avoid the usual tourist traps, you want to head to Ronda.
You can find more great travel content on our website.
Browse by Category