7 Reasons to Pursue Sonography School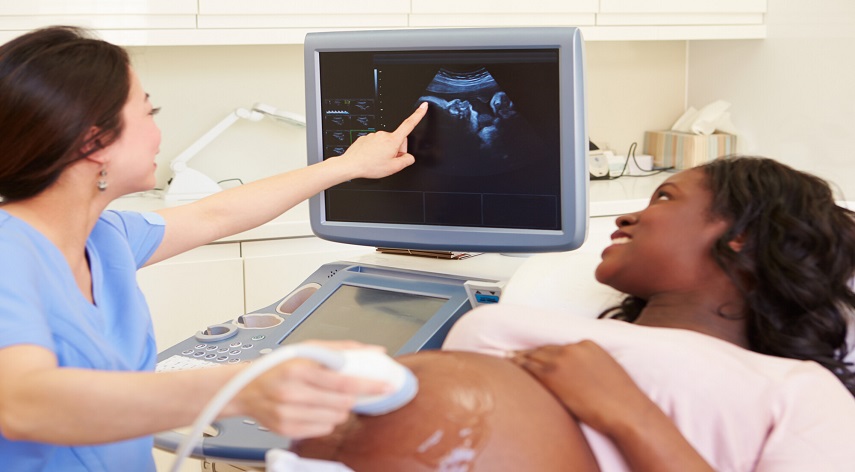 Do you want to know about the benefits of going to sonography school?
Sonographers are critical to the efficient operation of many medical offices. They perform ultrasounds on patients, allowing doctors to view images of the person's organs. Doctors then use this information to make diagnostic and treatment decisions.
But sonographers can't legally operate without a sonography degree. Below, we'll get into the 7 benefits of going into sonography and obtaining your degree. Keep reading to learn more and get started on your sonography career!
1. You'll Be in High Demand
If you graduate from sonography school, you'll have many doctor's offices wanting to hire you.
In fact, 21,000 sonography jobs will get added to the market by 2026. The field will experience a 17% growth rate by that time, too.
2. You Can Work in Many Clinical Settings
A wide variety of clinical settings need sonographers. In fact, you can find professional sonographers in hospitals, OBGYN offices, or even diagnostic labs.
So, if you want a healthcare degree that gives you a lot of options, go to sonography school.
3. You'll Make a Difference
If you want a career that makes a difference, sonography serves as a great option.
Sonographers perform many different tasks. They help people see their unborn children for the first time by capturing images of the fetus. They catch life-threatening diseases, which doctors can then treat before it's too late.
As such, sonographers make a long-lasting impact on the patients they serve.
4. You'll Get a Competitive Salary
Sonographers get paid a lot for what they do. In fact, the median sonographer salary sits at around $75,920.
The median salary can differ, though, based on your location. If you want to know more about how much sonographers make in each area, do your research.
5. Your Degree Can Travel
Many medical degrees limit a professional to practicing in one state. If these professionals want to practice elsewhere, they have to go through a licensing process.
Sonographers aren't restricted in this way. Requirements for becoming a sonographer are the same in all 50 states. So, no matter where you want to live, you can take your sonography degree with you.
6. You'll Experience a High Job Security
Sonography is less expensive than MRIs and CT scans. So, many healthcare providers prefer sonography for procedures.
As such, sonographers experience high job security, and that's unlikely to change any time soon.
7. You'll Learn About the Human Body
Sonography school teaches you all about the human body. So, if you've always been someone interested in how your body works, this is a great career for you!
This type of education also takes less time than pursuing other medical degrees.
Ready to go to sonography school? Learn more about this ultrasound educator program.
Go Beyond Sonography School
Sonography school empowers those entering the medical field to use relatively new technology to help patients.
While in an ultrasound course, you'll familiarize yourself with this technology. Then, you'll get experience using them to help people who need treatment.
Want more articles like this? Check out the rest of this website today!
Browse by Category