How Do I Choose the Best Spinal Surgeon for My Upcoming Surgery?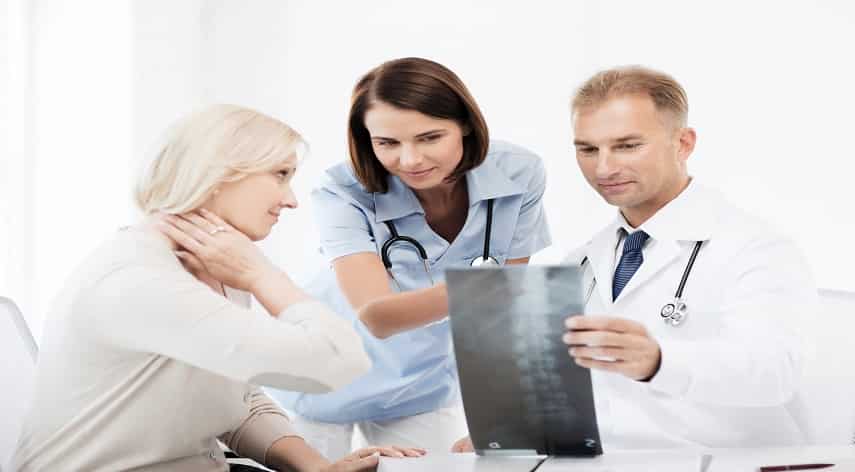 Are you wondering how to choose the best spinal surgeon for your upcoming surgery? Whether you're a professional athlete, a mother, or an average Joe, surgical procedures get tricky, and you have to be prepared. Otherwise, you'll risk permanent loss of function with spinal injuries that require surgery.
While it's important to find a surgeon who's able to handle your spinal condition, the process isn't something to take lightly. You need to keep a few factors in mind when searching for the right one to perform spinal procedures. Otherwise, you're putting your health in jeopardy.
Don't worry, we're here to help. Listed below are a few things to consider while searching for a spine surgeon.
Ask for a Referral for the Best Spinal Surgeon
It's helpful if you ask for referrals from your personal doctor or other health care providers. You can also check with your family and friends if they know of any good spinal surgeons.
By doing so, you can be sure that you are choosing the one with the experience and expertise necessary to perform your spinal surgery safely and effectively. Additionally, referral sources can provide you with vital information about a surgeon's credentials, surgical success rates, and patient satisfaction rates. Furthermore, it can give you peace of mind knowing that you are making a well-informed decision about your care.
Do a Research on the Names on Your List
Once you have a few names, you can start doing your own research to learn more about each surgeon's qualifications and experience. Check out online reviews from past patients to get a better idea of what to expect
One of the most important factors is the surgeon's credentials and experience. Make sure that the one you choose is board certified and has a lot of experience performing the type of surgery you will undergo.
Schedule a Consultation With Potential Surgeons
Once you've narrowed down your list of potential surgeons, it's time to schedule a consultation. This is your opportunity to meet with them, ask questions, and get a feel for their bedside manner.
It's also a good time to get an idea of the surgeon's experience and expertise. Ask plenty of questions and get all of your concerns addressed before making a final decision including their recommended course of treatment and what the risks and potential complications are.
There are providers who have both brain and spinal surgeons on staff. This is because there are a number of conditions that can affect both the brain and the spine.
These providers are able to offer comprehensive care for these conditions. Try to click for brain surgeons here that you can possibly add to your list. Once you have consulted with everyone on your list, you can make an informed decision about which one is best suited to perform your surgery.
Your Spinal Health Can Still Get Back to Normal
If you or a loved one is scheduled for spine surgery, it is crucial to choose a talented and experienced surgeon. Research your options and ask for referrals to get started. Once you have a few names in mind, schedule consultations to learn more about their experience, skills, and approach to your specific case.
With careful consideration, you can choose the best spinal surgeon for your surgery and improve your chances for a successful outcome.
Is this article useful? Make sure to check out some of our other posts now for more topics you might be interested in.
Browse by Category