How to Create a Brand Identity That Actually Captivates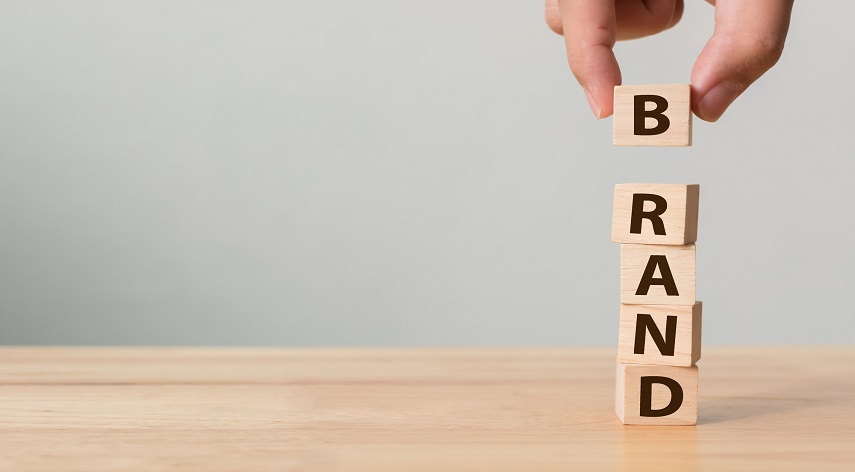 Are you looking to build a brand for your company but aren't sure where to start?
It can seem difficult to create a brand identity that stands out from the crowd, but it's a necessary process if you're looking to draw attention to your business.
Knowing where to begin can feel challenging. Luckily, with a little research and hard work, you can create a brand that really stands out from the rest.
Be sure to follow the tips below to create the best brand for your business.
Creating the Brand Identity
Creating a brand identity involves coming up with a unique name, logo, and other visual elements that will make your brand recognizable. But, it's not enough to have these things – your brand identity must also be captivating.
To create a brand identity that actually captivates, you'll need to put some thought into what you want your brand to represent, and what kind of feeling you want it to evoke in your audience.
Think about what makes your brand special and what makes it different from types of brands out there. Use this to inform your branding decisions, and you'll be well on your way to creating a brand identity that's captivating.
Vision and Mission Through Visuals
A great brand identity captures the essence of who you are as a company and communicates it through visuals. Define your vision and mission statements and make sure they are reflected in your branding.
Have a clear understanding of your target market and what they want to see from you. Use colors, fonts, and design elements that are unique to your company and that will appeal to your target market.
Keep your branding consistent across all platforms, from your website to your social media accounts to your physical storefront. Pay attention to the details and make sure everything comes together to create a cohesive brand identity that accurately represents who you are.
Research Your Competition
When creating a brand identity, it's important to first research your competition. What are they doing that's working? What isn't working? Use this information to help you learn more and create a brand identity that actually captivates.
Keep in mind what your unique selling points are and make sure they're front and center in your branding. If you can find a way to stand out from the competition, you'll be well on your way to creating a brand identity that actually captivates.
Live Your Brand
It's important to stay true to your brand and live your values. Keep your messaging consistent across all channels. Be authentic and transparent, and always put your customers first.
By following these innovative marketing tips, you'll be sure to create a brand identity that your customers will love.
To make sure you can come up with a brand identity that really stands out, read more of our blogs.
Alfred Williams
Hey everyone! My name is Alfred Williams and I am passionate about business and finance. I have been working and managing in these fields for over 10 years. I have expert knowledge of market strategies, financial analysis, and decision-making processes. I also have experience in consulting and budgeting. I'm excited to use my knowledge and expertise to help others achieve their goals. Follow me for the latest insights on business, finance and decision-making. Business, finance - let's get started!
Browse by Category