Buy Pink Tree Company Clothes from Studio by TCS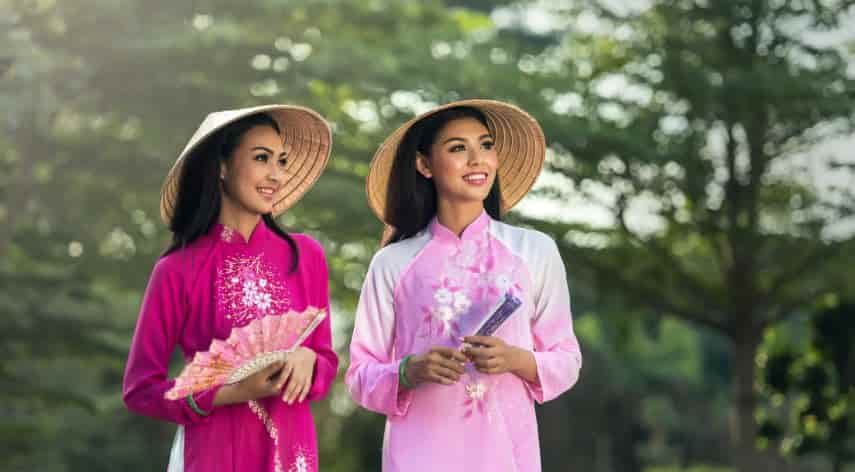 Think Pink Tree and you immediately think of the best Pakistani fashion has to offer.  Clothes by Pink Tree are the perfect choice for Eid but you don't have to keep them just for the most special occasions.  Whatever your personal style, whatever the season or occasion, Pink Tree has the perfect choice for you.
The finest materials, perfectly crafted
If you want a garment to look good, then it has to feel good.  That starts with choosing top-quality material.  The real craft, however,  is in cutting and stitching the material so that it hangs just as it should and creates that perfect silhouette.  Then to take it to the next level, you add exactly the right decoration.
Designs by Pink Tree range from the elegantly simple to the beautifully extravagant and include everything in between.  Some designs are all about the shape while others are a celebration of colour, pattern and texture.
Traditional forms with modern style
If you're looking for a brand that respects heritage but infuses it with modern style, then Pinktree is the brand for you.  You'll find all the traditional garments you could want.  Some of them are styled in an entirely traditional way.  Others play with modern themes while still maintaining the timeless elegance which is one of the hallmarks of Pinktree.
Whether your taste is for neutrals, soft tones or statement jewel colours, Pinktree has options for you.  You can keep them simple or opt for bold patterns and exquisite embroidery.  Although pieces may give a nod to runway trends, they are never dependent on them.  Any garment made by Pinktree is an investment piece you can wear year after year.
Designed to suit all heights and shapes
Pink Tree designs clothes for real life and real women.  No matter what your height or build, Pink Tree has something to suit you.  What's more, their clothes are intended to be worn in the real world.  You never have to worry about fabrics being too delicate to stand up to more than one wear.  You can wear them, again and again, knowing that you look as good as you feel.
Another great point about clothes by Pinktree is that they work equally well with flat shoes and heels (and all shades in between).  This can help you to create different looks with the same garment.  For example, use flat sandals for a more relaxed, everyday look.  Use heels when you want a smarter, more formal look.
Excellent cost per wear
The fashion world is slowing down and Pinktree is an excellent example of why it matters to work slowly.  Pinktree designs garments you can enjoy wearing again and again.  This delivers real value for money and vastly lowers the cost to the environment.
By creating garments to be loved over the long term, Pinktree helps women to save money while saving the planet.  What's more, when the time does come to say goodbye to a much-loved Pinktree piece, it's very likely you'll be able to recycle it.  While it goes on to a new life, you'll still have the happy memories you created wearing it.
Browse by Category