Career Options For Those That Love Driving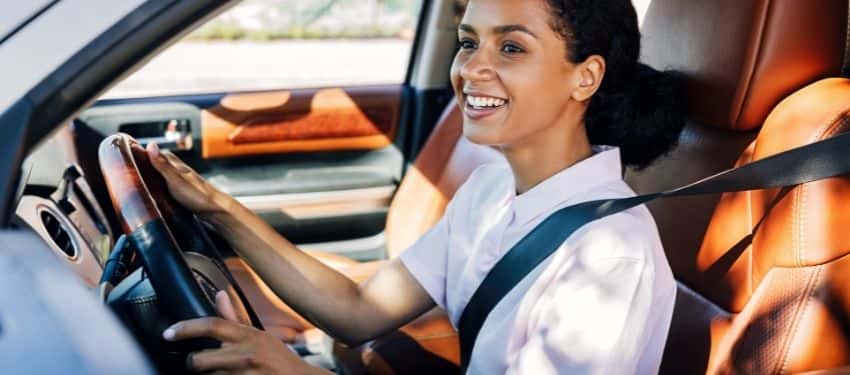 If you enjoy spending time behind the wheel, you may have thought about a career that allows you to drive each and every day. There are many jobs that require daily driving, and you might find that these are careers that not only allow you to enjoy the role but also improve your life in many ways. There is the potential to make a lot of money with many driving jobs, and often, you benefit from a level of freedom, flexibility, and control that is hard to match. So, what are a few career options for those that enjoy driving? 
Food
Delivery
Driver
Since the pandemic, food delivery has become a massive industry, with more and more people ordering food to enjoy at home. This means that there is always work available as a food delivery driver, and it can be rewarding to bring people food that they have been looking forward to. This is work that you can do in a car or motorbike and is well-suited to anyone that enjoys the road. 
Truck Driver
There is a shortage of truck drivers right now, which means that now could be a great time to become a truck driver. For many, this provides an enjoyable lifestyle as you get to spend long periods on the open road and drive long distances. It is not suited to everyone, but if you don't mind working independently and do not mind long drives, then this could be the perfect role for you. 
Taxi Driver
Those that like driving but also want a social role should consider working as a taxi drivers. Taking people from a to b can be rewarding work, especially as you get to meet and interact with lots of people throughout the day. This is also a line of work that can be easy to get started with, and you can find new and used cabs for sale at places like cabdirect.com, which will allow you to provide a professional service and handle all of the jobs that come along in this line of work. 
Driving Instructor
For someone that likes to drive, there are few jobs that are more rewarding than becoming a driving instructor. It is a great feeling seeing someone learn and develop a life-changing skill, and it allows you to feel like you are making a difference. You must be someone that is a good teacher and patient, but you might find this to be the perfect role for you. 
Ambulance Driver
There are few professions that are as important as an ambulance driver, and you must be an excellent driver to succeed in this role. You will get to save lives in this role, and the thrill of putting on the emergency lights and tearing through traffic is hard to beat, especially for someone that has a passion for driving. 
These are a few of the best career options for someone that likes to drive and hopefully will help you to find a rewarding new job.
Browse by Category