5 Factors to Consider When Choosing a Dentist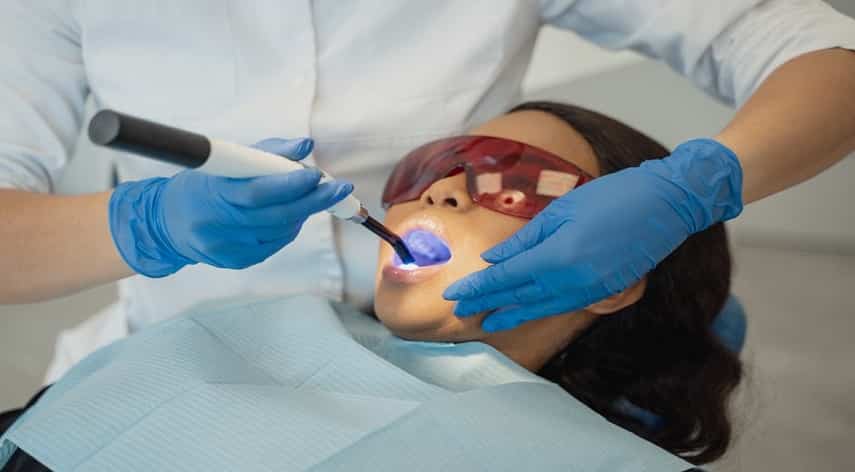 Did you know that poor dental hygiene can lead to life-threatening infections? Because of this, you must make visits to the dentist as often as needed.
As you put it, the thought of finding a new dentist can be anxiety-inducing. But don't worry, we're here to help.
If you're looking for a dentist and not sure where to start, we've got everything you need to know.
Keep reading to learn everything you should keep in mind when choosing a dentist.
1. Experience Counts
If you're looking for a new dentist or family dentist, experience should be one of your top priorities. A dentist who has been in practice for many years will have a wealth of knowledge and expertise to draw from.
They'll be able to handle any situation that arises, and they'll know how to put you at ease. Don't be afraid to ask your potential dentist how long they've been in practice.
2. Treatments Offered
One important factor is what treatments the dentist offers. Does the dentist provide the specific dental treatment you are looking for? For example, if you need braces, does the dentist offer orthodontic services?
If you are looking for a cosmetic procedure, such as teeth whitening, does the dentist offer that? Be sure to ask about the treatments offered and whether or not the dentist can provide the specific dental care that you require.
3. Dental Technologies
This covers a wide range of technology innovations, such as digital impressions for crowns and veneers and even 3D printers for personalized dental items. Basic digital x-rays and computerized charting are included.
While many dentists are proficient in the most fundamental technology, it's important to give those who have made a commitment to staying up to date with the most recent advancements in the industry some thought.
This can improve your whole experience and make you feel more comfortable and at ease while also assuring you that you're getting the best care available.
4. Emergency Care
When selecting a dentist for emergency care, there are a few things to keep in mind. One is their operating hours. Most dental offices are open during regular business hours, however, others allow emergency appointments on the weekends or after hours.
Their location is another thing to take into account. You should select a dentist close to your place of business or residence if you experience a dental emergency.
5. Must Be Within Your Budget
Your budget is one of the most important aspects to keep in mind when selecting a dentist. Finding a dental care provider who works within your budget is necessary because there are many different types of dental care providers available.
The kind of dental care you require is something else to consider. You'll want to confirm that the dentist can deliver the services you seek because some dentists specialize in particular procedures.
Ask questions about dental services offered by the clinic and request a list of their fees.
Consider These Factors When Choosing A Dentist
When it comes to choosing a dentist, it's important to consider a few key factors. Aside from what we discussed above, you'll want to make sure the dentist is board certified and has experience in the procedures you're looking for.
You'll also want to ask about their payment options and whether they accept your insurance. Be sure to schedule a consultation to get a feel for the dentist and their staff before making a final decision.
For more informative articles to read, visit our main blog section.
Browse by Category