5 Unique SEO Content Ideas for Your Business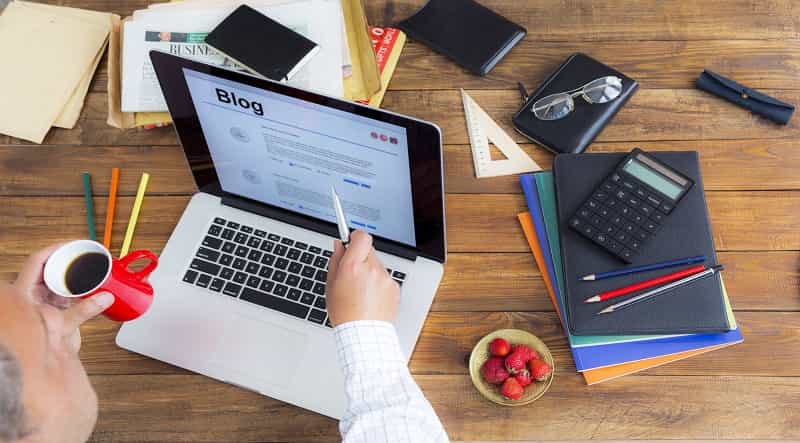 Google gets just shy of 7 billion searches each day. With so many searches in play every 24 hours, you need to learn how to make your brand stronger through search engine optimization (SEO) principles.
Content creation is a staple of SEO, and there are plenty of tips you can put into place to make sure you're getting the best out of your marketing.
Here are some content ideas that you can win big with for the foreseeable future.
1. Invest in Quality Writing
Writing is a staple of any SEO strategy that you're putting together. Blogging is one of the most effective ways to drive traffic, improve your Domain Authority (DA), and bring more organic traffic.
An SEO writer can help you create an engaging tone, write on topics that get clicks, and drive sales through persuasive content. When you're putting out SEO content, you'll also be able to incorporate links, images, and other valuable details.
2. Engage People's Emotions
Study your target demographic by creating customer and follower personas. This level of research will help you drive more online traffic. After studying your target consumer, you'll be able to learn what they're looking for and what makes them tick.
You can then emphasize these points with headlines, images, and meta descriptions that engage people and draw in the attention that you need.
3. Shoot Your Best Photo and Video Content
Multimedia is one of the most important parts of content marketing. Visual content that stops people in their tracks and provides context and information will increase traffic and conversion rates.
Consider these uses of multimedia that can give you incredible SEO results:
Posting original rich photographs
Publishing video content on YouTube
Using photo-intensive social media platforms
Match your multimedia content with well-written descriptions, authoritative links, and strong calls to action (CTA). Continuously upgrade your cameras, video, and audio content so that your content stands out and keeps pace with other brands.
4. Study SEO Algorithms and Techniques
Quality content should be your top priority. Once you know you're hitting the right notes with your tone and creativity, learning SEO algorithms and strategies will help you get the best return on investment (ROI) possible.
Learn about SEO vs. SEM so that you're capitalizing on the traffic that Google draws every day. You'll be able to improve your brand visibility when you stay up to date with the details that Google rewards and penalizes.
5. Hire a Professional SEO Agency
Schedule consultations with SEO professionals that can help get your content out to the masses. They'll assist you with your weekly and monthly content schedules, and will back your releases with the best keywords and search engine visibility.
Make sure that the SEO agency you hire can handle mobile strategies, and that they also stay on the cutting edge of things like voice search and artificial intelligence (AI).
Explore Some Unique Content Ideas
The right content ideas will allow you to grow traffic and build your brand to the fullest. A mixture of creativity and SEO principles can lead to more sales and lead generation.
Put these five tips to use when you have a brand that you're trying to get off the ground with quality SEO content. Check out our other articles related to marketing and advertising.
Browse by Category