What Dangerous Goods Training is Required For Shippers?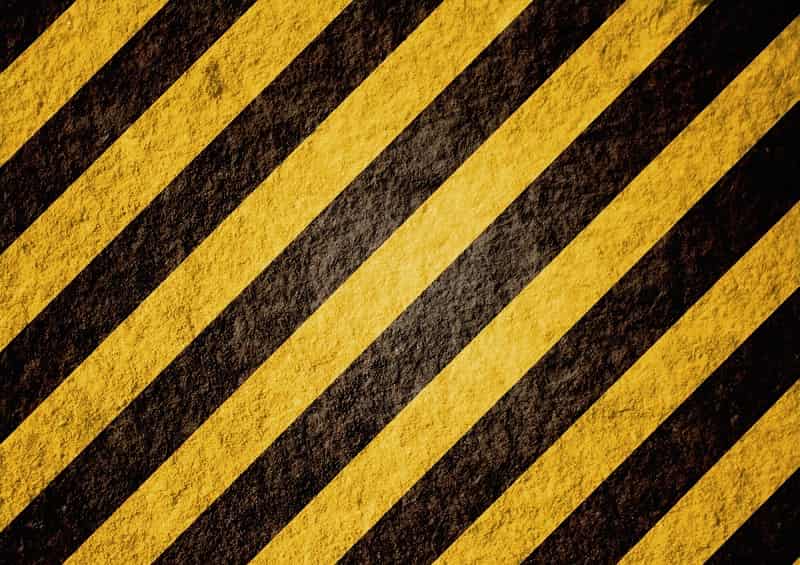 Did you know that more than 11 billion tons of goods ship around the world every year? Shipped goods are the backbone of the world economy. Without professionally trained shippers, stores and warehouses would be empty.
Sometimes, you have to ship dangerous goods. To do that, you need dangerous goods training.
But, what does that training consist of? What do you need to know to do your job correctly? Keep reading, and by the end of this article, you'll know exactly what you need to do.
What are Dangerous Goods?
There are 9 core classes of dangerous goods. The first class is explosives. These are dangerous because mishandling can cause them to fire, resulting in injury or death.
The second class is non-flammable gasses. If damaged, the high pressure in the tanks will cause them to shoot into the air and fly around at high speeds. The third class of flammable gas is hazardous because it is gas that can catch on fire and potentially cause explosions.
The fourth class is flammable solids, any combustible material, and anything dangerous when it gets wet. The fifth category is oxidizing agents. These are high oxygen materials that will react with flammable materials and start a fire.
Class six is toxic and infectious substances. Mishandling can cause illnesses and diseases. This also relates to class 7, radioactive materials.
Class 8 is corrosive goods that will break down other materials. The final class is any other dangerous goods that do not fit in the other categories.
Who Needs This Training and Why?
Everyone who ships any of the material categories above needs to have dangerous goods training. Dangerous goods training ensures that you will handle these materials correctly and promote safety in the workplace.
Throughout your career, you will have to perform tests to make sure your training is still up to date. Your training lasts for three years. Ramp workers come in contact with dangerous material while handling cargo at an airport tarmac or freight warehouse.
IATA Training Requirements
Dangerous goods regulations courses will always include general awareness and familiarization. You will also cover training specific to your area of work. Finally, you will go over general safety and security training.
The IATA regulates and sanctions dangerous goods training. IATA ramp and warehouse training are specific to workers who transport goods around ramps and warehouses. It will cover the safety procedures and knowledge you need to meet IATA dgr training standards.
For example, when you take these courses, they will cover base-level concepts. You will walk out of it knowing how to handle, identify, label, and work with every type of dangerous good you might encounter.
Be Prepared with Dangerous Goods Training Today!
Dangerous goods are something you will come in contact with at some point in your career. Dangerous goods training helps you prepare for those interactions.
Handling dangerous materials safely and responsibly can create a better work environment for everyone. Start your IATA dangerous goods training today!
Are you looking for more tips about how to create a safer workplace? Check out the rest of our blog!
Browse by Category