Top 5 Easy Tips for Maintaining Your Online Store
Maintaining Online Store: When the outbreak of COVID-19 hit the world, many businesses were at a loss. At that time, most of them turned to online selling. It definitely was a great move in terms of business management, but not everyone knows how to handle the business online. It is because they have never done this and are not aware of where to start. The struggle in this department is real because selling products is one thing, but creating an online setup is a completely different subject.
In reality, you can't meet your marketing targets if you do not have a great website plus its maintenance. There is no hidden aspect that marketing is the key to the business's success, and a website is a core to marketing. If you are new in the online world, that too in UAE, then you need to take extra expert help from website maintenance Dubai so that you can easily manage your business.
There are some easy tips and tricks which even laymen can do to maintain their online store. This article is going to share some basics tips to help maintain your online store in the running position.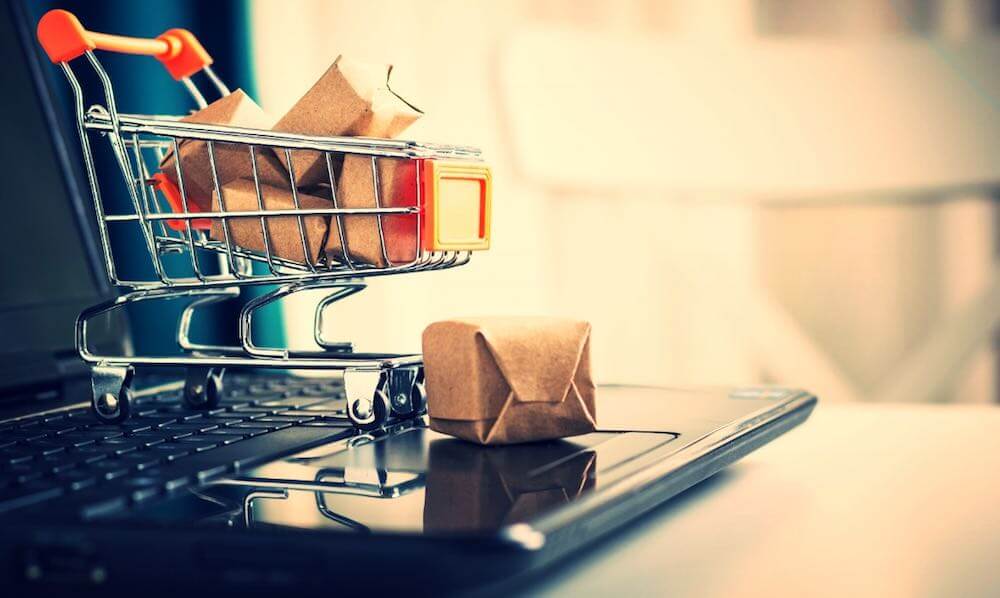 Handy Tips for Maintaining your Online Store:
Having the website is an easy part; the different element is keeping it in a running position by maintaining it regularly. Just like a vehicle will not work to its best if it is not maintained effectively, similar to any good website. If you want to retain customers, then you need to keep website maintenance at a high point.
Following are some of the tips which can not only enhance website maintenance and design. Let's start:
Page loading speed:
If there is one thing that impacts the website's functionality, then it has to be the page loading speed. For instance, if someone visits your page and has to wait for a few minutes until products load, they will not be interested. People are looking for something which is fast and does not waste their time.  It is reported that approximately 52% of the users will abandon any website taking more time to open.
In other words, your site should not take more than few seconds to open up and load products. The more the website's speed, the more customers it can retain, and high will be the conversation rate.
Use high-quality media:
Most people are going to rely on pictures and videos to make a purchase. If you have low-quality media, then people will not trust your products, plus it will impact the overall functionality of the website. Maintaining a website will also include checking for low-quality images and if they are loading properly. If you are new to this technology, then different apps and software will help you-++ +in ticking off this point for maintaining a great website.
Your website will be connected to social media sites, so when the media quality is high, more people will visit your site, resulting in customer retention.
Regular SEO:
If you need any product, what is the first thing you are going to do?  You are going to GOOGLE it. Think about the last time you have visited the second page of Google to find something. The answer is almost never. This is because of Search Engine Optimization (SEO). These techniques help the websites and businesses to stay on the top result pages. If you are contemplating the idea of SEO, then let me tell you that SEO will help you.
Understand your position
Provide market analysis
Testify your website loading speed
Recognize and fix errors on the site
Fix broken links and product pages
Help you understand indexing and crawling
Being new to online website management, SEO is a fairly technical thing, so you might need to get help or learn a thing or two. There are different tools available or expert help that can help you do the job properly. This step is also important for generating more sales and traffic.
Updated content:
Websites are full of content in all formats, and if the content is not updated regularly, then it will impact the overall customer comebacks. The content is not only words and writings, but it is any information and images which are there on the site. For example, if you have blogs, then the posts must be updated every now and then. If there is a sale going on, then subscribed customers should be informed through newsletters timely.
Fresh and relevant content will attract more users because they will be able to relate to your products. Also, it will help in better ranking on the websites.
Respond to customers:
Customers will have several questions, so you need to create a safe space for them to contact you. Customers and websites visitors will be happy if you respond timely, and it will improve the functionality of the website and the trust of the customers.
Responding to positive feedback and criticism will be valuable for customers, and doing so will impact the overall feedback and viewpoint of the customers.
Concluding remarks:
Regular maintenance of the website is the key to the success of the business. Whether you own a small or big business, you still need to maintain the website to strengthen the online store.  There must be no content or design errors, or it will be a great problem as the customers are knowledgeable.
If you do not have the right knowledge and tools, then getting expert help is the best choice for your business growth and development. The experts will help you maintain the website and keep it error-free.  If you follow the tips mentioned in the article, then you will be able to boost customer engagement and conversion rates.
Make the best decision for your site and maintain it regularly.
Browse by Category