Accelerate Your Business With the Right Ecommerce Shipping Solutions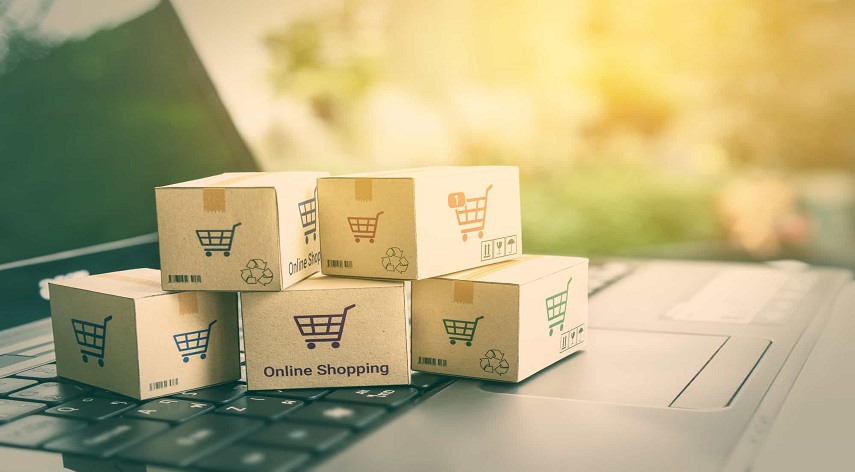 The shipping industry is currently worth more than $14 trillion.
Do you want to get a piece of that big market share?
With the right eCommerce shipping solutions, you can bring in a stream of loyal customers. This is by offering them unparalleled customer service.
Not sure where to start?
Read on for a handy guide explaining the best eCommerce shipping solutions available for your online store.
Pirate Ship
If you're looking to take your business to the next level, it's time to start thinking about eCommerce shipping solutions. And when it comes to eCommerce logistics, there's no better solution than Pirate Ship. Pirate Ship is the fastest, easiest, and most affordable way to send packages of all sizes domestically and internationally.
With Pirate Ship, you can book, print, and ship your orders in just minutes, and it's free to use. Plus, Pirate Ship integrates with all the major eCommerce platforms. So, you can automate your shipping process and focus on growing your business.
Shippo
The right eCommerce shipping solution can make a big difference for your business. You need a solution that is reliable, efficient, and cost-effective. Shippo is a shipping solution that offers all these things.
With Shippo, you can get your products to your customers quickly and efficiently. You can also save money on shipping costs with Shippo's competitive rates.
ShipRush
The right eCommerce shipping solution can make a big difference for your business. You need to consider the cost of shipping. You also need to take into account the time it takes to get your products to your customers.
With ShipRush, you can get real-time quotes from multiple carriers, print labels from your printer, and track your shipments. ShipRush also offers excellent customer service and is always available to help you with any shipping questions you may have.
Bolt Fulfillment
Bolt Fulfillment is a leading provider of eCommerce shipping solutions. With Bolt Fulfillment, businesses can take advantage of fast and reliable shipping. This can help them to sell more products and reach more customers.
Also, Bolt Fulfillment offers a wide range of features. These can help businesses to streamline their shipping process and save time and money.
Smart Warehousing
Smart Warehousing is a solution that allows you to store your products in a centralized location. This can help you speed up your shipping process and make it more efficient.
It also allows you to keep track of your inventory and know exactly what you have in stock at all times. This can help you avoid oversold situations and backorders.
Also, Smart Warehousing can help you save money on your shipping costs. By consolidating your inventory in one location, you can reduce your shipping costs and get your products to your customers faster.
If you want to improve your business, visit www.smartwarehousing.com to consider Smart Warehousing. It can help you speed up your business and save you money in the long run.
Finding the Right Ecommerce Shipping Solutions
Accelerate your business by finding the right eCommerce shipping solutions for your needs. There are many options available, so take the time to research and find the one that best suits your business. You'll be glad you did when you see the results!
Need some more shipping advice? We'd be happy to help educate you more on the possible options you have. Achieve your shipping goals by clicking through to some more of our content.
Alfred Williams
Hey everyone! My name is Alfred Williams and I am passionate about business and finance. I have been working and managing in these fields for over 10 years. I have expert knowledge of market strategies, financial analysis, and decision-making processes. I also have experience in consulting and budgeting. I'm excited to use my knowledge and expertise to help others achieve their goals. Follow me for the latest insights on business, finance and decision-making. Business, finance - let's get started!
Browse by Category