Effective Sales Tools You Should Know In 2021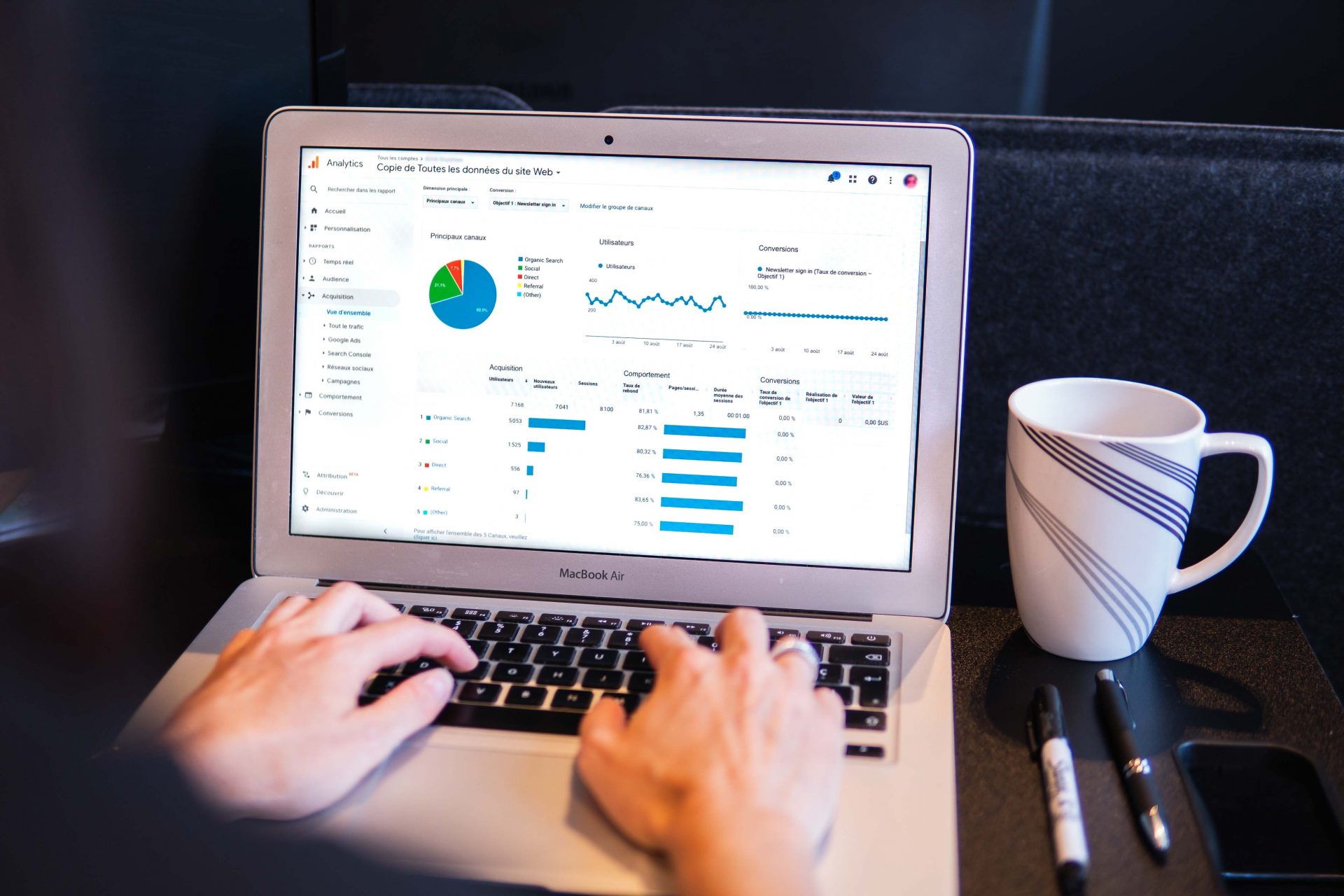 Selling to customers has always been a hard nut to crack. Marketers are looking for advanced and appealing strategies since its inception. It becomes even difficult to hit your target audience when you start selling in the 21st century. Customers are more educated and informed than ever. They conduct thorough research before buying a single item. In these times of high awareness, sales professionals are relying on effective sales tools to generate revenue. This article will introduce you to some of these tools. Keep reading to know more!
Top 6 Effective Sales Tools in 2021:
Professional relies on modern-day tools and technology to outperform their peers. You should promptly hire these sales experts to give your sales graph a positive upward push. We have compiled a list of sales tools that might help you win big in the sales arena. Walk with us to know what these tools are!
Sales intelligence:
You can't do well in sales without knowing much about your prospects' preferences and business. The role of sales intelligence comes in very handy when you dig deep to know what your prospects are searching for. With real-time data points and buying signals, sales intelligence technologies can help you conduct pointed searches.
Sales intelligence software is helping salespeople in numerous ways. Apart from providing phone numbers and emails to salespersons, it assists in providing a workable platform. If you are interested in knowing the purchase history, digital footprints, and business goals of contacts, the software can help.
CRM software:
The most important thing while drawing a sales strategy is taking care of customer relationships. You need to establish strong relations with your new and existing customers, improve customer retention and stay on top of sales effort. A CRM (customer relationship management) software helps you achieve all this.
Sales tools and technologies have developed immensely, and a CRM is proof. It is a multi-tiered support system that provides real-time updates to salespersons. Sales process optimization is now easier than ever since CRM can be of great assistance in this purpose. With countless features and advancements, companies can utilize this software to drive sales.
Video conferencing software:
The outbreak of the COVID pandemic has reduced the chances of face-to-face meetings with potential prospects. How would the companies tackle such a situation? Well, the best answer is connecting with your clients and prospects on a video call. An ever-increasing number of deals associations are running on the web gatherings to demo or potentially share their contributions.
While it's simpler to build trust with somebody you meet in person, the advantages of online gatherings are self-evident. You can utilize them for registration, enormous telephone calls, outer gatherings, and introductions. Video conferencing software reduces hiccups in correspondence for far-off employees, prospects, or outside partners.
Sales analytics software:
While selling products or services to your customers, you need to keep an eye on the performance graph. Is it going upward or coming down? Breaking your sales analysis into understandable pieces is necessary, and hence sales analytics software can help you in this matter. With relevant insights and predicted trends, the software can help salespersons perform well.
It is necessary to know where the sales reps are playing out the best and where they need to improve. The analytics software can help you gain these useful insights and design corrective strategies. However, you need an expert sales company in Dubai on your side to execute these analyses and pull out an understandable outcome for you.
Customer service software:
Another sales tool on the list that can substantially uplift your sales graph is customer service software. While there is no comprehensive meaning of customer service programming, most sellers incorporate a few features. Some of these are call-directing, analytic dashboards, auto-participation, and case management. Numerous apparatuses permit clients to get advice when one of their key records sends in a request.
Customer service software helps businesses manage inbound and outbound communications. It productively conveys services and resolves issues regarding customer support and assistance. Companies can track and understand customers' requests and provide what they ask for.
Sales acceleration software:
Every business wants to accelerate the sales process and reduce the sales cycle. With that in mind, sales acceleration software can be of great assistance. It can help you speed up your sales processes by having more sales conversations. The entire sales ecosystem can be improved with this technology since it ensures effectiveness and efficiency.
Be it a B2B context or B2C sales; the technology can equally be of importance. It can help you find the best sales partners, drive more sales and generate more revenue.
Improve your sales graph with expert sales professionals!
Sales companies are helping businesses perform well on various fronts. With modern-day technologies ad effective sales tools, these experts are great to join hands with. Consider hiring them for enhanced sales.
Alfred Williams
Hey everyone! My name is Alfred Williams and I am passionate about business and finance. I have been working and managing in these fields for over 10 years. I have expert knowledge of market strategies, financial analysis, and decision-making processes. I also have experience in consulting and budgeting. I'm excited to use my knowledge and expertise to help others achieve their goals. Follow me for the latest insights on business, finance and decision-making. Business, finance - let's get started!
Browse by Category