4 Effective Tips for Growing a Small Business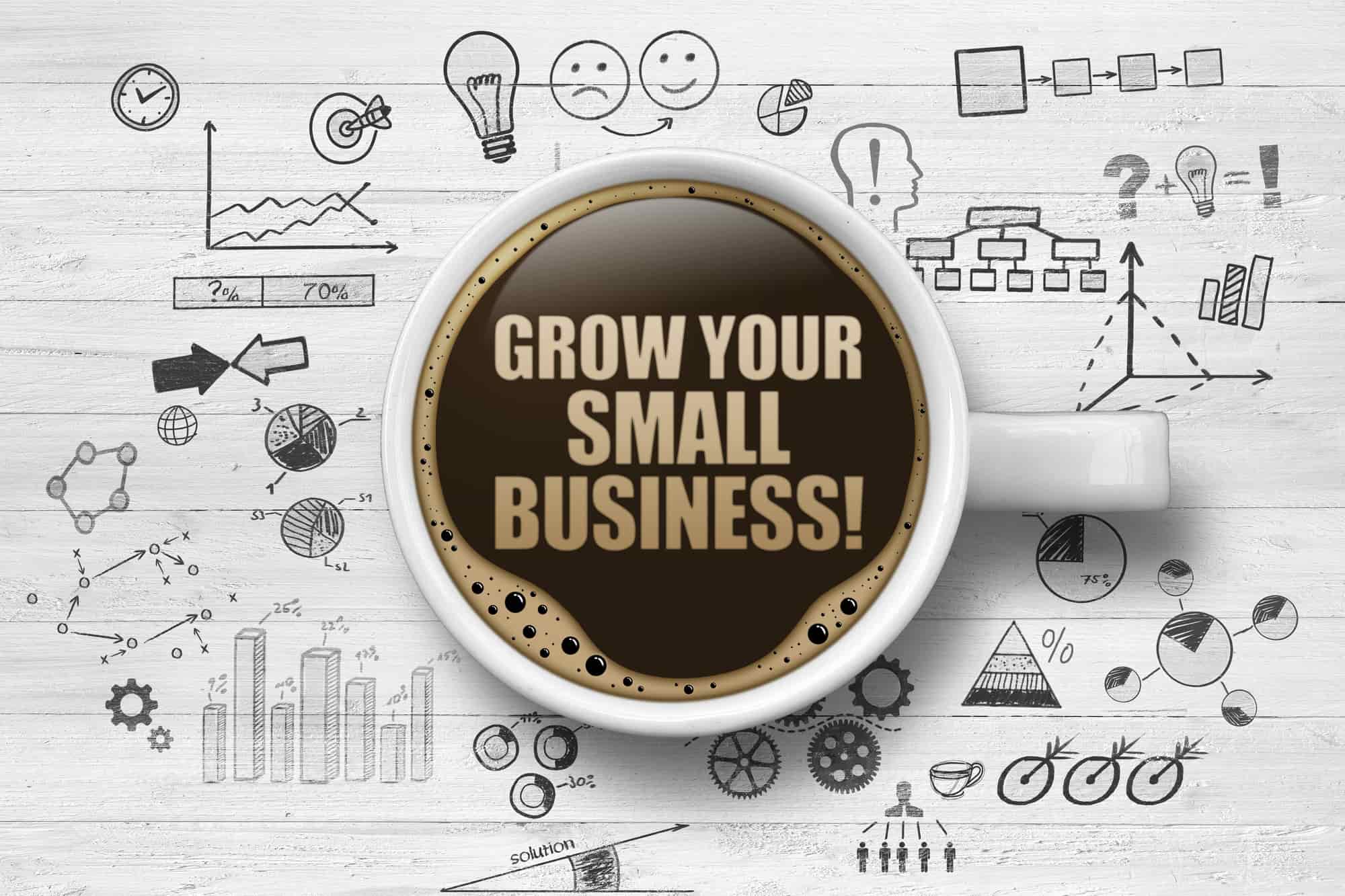 It's easy enough to start a new business. You fill out a few forms to register your business, and in a few weeks, you get a reply with your business information.
The problem is that growing a company isn't that easy. That's why 20% of small businesses fail within the first year.
However, you can use a few tips to maximize your chances of small business success. Follow the four tips below that will help with growing a small business.
1. Create Success Metrics
It's hard to build a successful company when you have no goals. Sure, you may experience some growth. But it's hard to have direction when you don't know where you want to go.
Think of where you want your business to be in the future. This can be in the form of monthly, quarterly, or annual goals. Once you have that information, you can create success metrics to measure.
These metrics will help you measure results and change directions when your metrics start failing.
2. Prioritize Customer Service
Getting customers to buy your products is only one-half of building a great business. Even if you have a great product, people will inevitably have issues. If you can't provide a great experience and solve those problems, you'll have unhappy customers that spread the word about your poor customer service.
It makes more sense to prioritize excellent customer service. When you go this route, you'll end up with people who believe that you care about their needs and will spread the word about your products and service.
3. Network With Business Owners
Other companies in your industry aren't necessarily your enemy. While they may sell similar products, that doesn't mean they directly compete with your offering.
That means that there's a chance that you can work with some of these companies to create win-win scenarios for everyone. Reach out and network with other business owners in your industry. You'll likely find that you can help each other grow.
On top of that, your new contacts can introduce you to more people. You'll end up with a bigger network and the ability to make better details.
4. Create a Content Strategy
You can't always spend a lot of money on paid ads as a small business, but that doesn't mean you have no digital marketing options. You can take advantage of the benefits of digital marketing by investing in content marketing.
Your goal with content is to rank for keywords on Google and build your authority in your industry. Create a content map that covers all the major topics in your industry and search for keywords that people use to find that information. Once you build enough authority for your website, you'll rank high on Google and get free search engine traffic.
Growing a Small Business Takes Time and Smart Decisions
Your small business won't grow if you do nothing to move it along. Even if you have a great product, you need to introduce it to people and support the people that purchase it. Use the tips above when growing a small business to start getting new customers.
Do you want to learn more about what it takes to build successful companies? Check out the blog to find tips that will help when running a business.
Browse by Category