How Long Is the Fire Academy?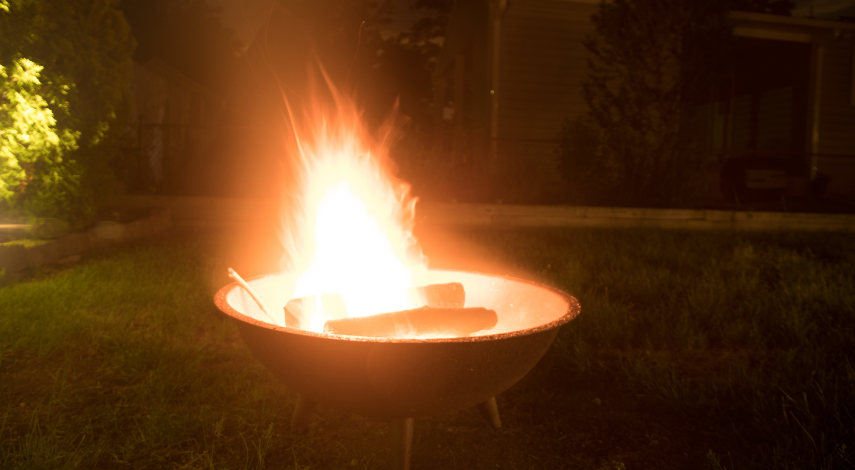 Did you know that there are over 138,819 firemen currently employed in the United States?
Firefighting is among the most important jobs in America. Not only is it a critical profession, but it also offers a number of unique and exciting benefits.
However, you must be fully trained and suited to this line of work. Becoming a firefighter takes more than a high school diploma. The firefighting training process is in-depth, challenging, and full of learning opportunities.
If you are considering a firefighting career, you'll need to know how long is the fire academy. Read on for everything you need to know about becoming a firefighter.
Fire Academy Education
The training length for fire academy education varies depending on the program. Generally, the fire academy lasts between 12 and 14 weeks.
During this time, trainees learn the fundamentals of firefighting. This includes fire prevention, fire suppression techniques, hazardous materials, and rescue operations. You can also check the fire service training linked here to help you learn the skills to be a firefighter.
Fire academies also emphasize classroom instruction. This involves understanding the origin, chemistry, and behavior of fire. It also includes building construction and examination of local fire codes.
In some cases, prospective firefighting students may be accepted into programs that offer accelerated training. This can last as little as eight weeks.
Emergency Medical Training
Emergency Medical Training for firefighters is normally a three-part program. The first part of the program will focus on theory, where firefighters will study basic concepts relating to medical techniques.
The second part of the program will be the practical side. Firefighters will obtain hands-on training in how to identify and treat medical emergencies. This includes administering CPR and using AEDS.
The third part of the EMS program will be a review session of the concepts and skills taught in the previous two parts. Generally speaking, the total time necessary to complete the EMS program is around 72 hours over the course of several weeks. 
On-The-Job Training (OJT)
The length of OJT for firefighters varies from state to state and even from fire department to fire department. Most fire academies require new firefighters to complete a minimum of 400 to 800 hours of training. This can take between two to four months depending on the sets of standards established by the particular fire department a person is training for.
This firefighter training of recruits generally includes classroom-type education as well as the practical application of knowledge. After OJT is successfully completed, firefighters are certified in their state or local area. They are now ready to put their hard-earned skills to work.
Understanding How Long Is the Fire Academy
Understanding how long is the fire academy is important to help be prepared to take on the challenge of being a firefighter. The length of the fire academy varies depending on the type and level of training you are pursuing. It can range from a few months up to several years.
Regardless of the length of training, it is an incredibly challenging and rewarding experience. Consider enrolling in a fire academy today and make a difference in your community!
Don't forget to browse our site for all the latest news in business, finance, products, and more.
Browse by Category