How to Build a Cohesive Remote Team for Your Business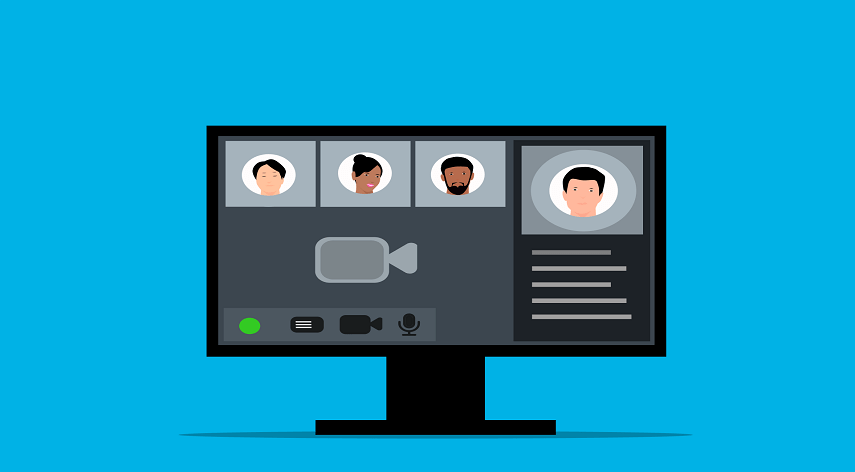 Are you wondering how to build a cohesive team at work, no matter where your employees are located? A recent Gallup survey found that 35% of US employees would want to continue working remotely. Whether your team is already working from home or you're about to begin a virtual work environment, you need to understand what your leadership role is.
Remote work is here to stay. Since online meetings and work platforms exist, organizations have opted for a remote work model. But building a cohesive virtual team is no small feat.
Building a remote team is possible, and we'll show you how. Keep reading to learn how to build a cohesive remote team that excels together.
Establish Clear Expectations and Communication Strategies
Discuss the desired outcomes of the team and ensure team members understand their roles, responsibilities, and accountability. Organization and process should also be highlighted to maintain a high level of productivity. To ensure effective communication, schedule team meetings that can be accomplished through interactive platforms.
Create transparency among remote workers and reinforce trust so the team can work and communicate. Maintain an open-door policy for team members to communicate concerns and ask questions.
Designate Responsibilities and Assign Tasks
Establishing roles and responsibilities and creating clear tasks will help ensure that your team members know what they need to do. This clarity should be reflected in job descriptions, as well as in team-wide and individual communications. Each individual's tasks should be tailored to each person's strengths and talents.
Assigning tasks will help prevent confusion, overlap, and delays. Your remote team should have regular check-ins to discuss progress.
Task assignments should be regularly revisited and reevaluated. This will help keep the team cohesive and efficient, enabling the business to succeed.
Leverage Technology to Develop Productivity and Collaboration
Create a virtual workspace where your team can access all necessary files and resources. This can be done through an online file-sharing platform.
You should set up remote communication channels such as instant messaging and team discussion boards. You may want to consider asking for help with Innovative Employee Solutions. They can provide valuable information to business owners on integrating new processes.
Technology should also be used to create a sense of accountability, with tools such as project management software and automated time-tracking options. These business tools can help track when and how team members are working and allow for timely feedback.
Technology can help promote collaboration and momentum in remote teams. This is by providing an accessible platform where all members can take part in real-time discussions and brainstorming.
Recognize Efforts Virtually
It is important to thank each team member for their hard work. It is beneficial to create different incentives to recognize their efforts and allow them to work towards specific goals.
It is important to ensure that your business workforce are credited for the work they have done. This helps to ensure that team members understand the value of their contributions and how important they are to the success of the business. Recognizing the efforts of each team member through virtual means will help to build a strong, cohesive team and strengthen the productivity of the business.
Make Your Remote Team Productive
Working remotely can be a great asset to any business. A cohesive remote team is essential to keeping your business running smoothly. By providing excellent communication platforms, connecting with each employee, and establishing clear guidelines, you're giving your remote team the necessary tools for success.
While you're here, check out some of our other content on technology, business, and more.
Browse by Category