How to Choose the Right Aluminum Enclosure for Your Project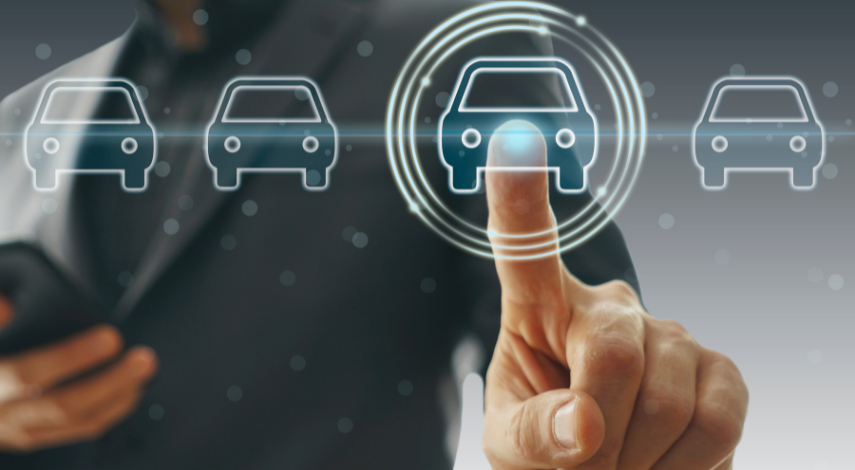 Whether it's protecting delicate circuitry or shielding dangerous sensors, a proper enclosure is key for any project.
The aluminum enclosure you choose must withstand the conditions you're putting it through, as well as other stresses it might experience. Additional durability will protect your equipment from damage and prolong your device's lifespan.
What should you do if you're not 100% sure which type of enclosure best suits your needs?
Keep reading. We'll break down the best types of aluminum enclosures and how to choose the right one for your needs.
Size and Dimensions
Decide how much internal space is needed for components and wiring. This will determine the minimum size and maximum size enclosures that should be considered. Additionally, ensure that the length, width, and height measurements of the enclosure will be sufficient to fit all desired components.
Material and Construction
It is important to choose an enclosure with a material suitable for the environment and project. This is because different materials provide different levels of protection. Aluminum enclosures are often constructed from:
cast alloy

sheet aluminum

extruded alloy

aluminum welding
It is important to consider the type of application the enclosure is designed for. This is because the durability and corrosion resistance requirements will be different based on the nature of the task.
The IP Rating
IP stands for Ingress Protection and is a rating system used to define how well an enclosure can protect itself and its contents from:
dust

water

other foreign objects
Depending on the type of project you are building and the environment it is set to encounter, choosing the right enclosure with the appropriate IP rating for your project is essential to ensure the safety and long-term reliability of your project.
Mounting Options
There are two main types of mounting options for aluminum enclosures. These are surface mounting and flange mounting. Surface mounting consists of holes being drilled directly into the surface of the aluminum enclosure. This allows for screws to be inserted and secure the enclosure onto the desired location.
Flange mounting includes specifically designed slotted mounting flanges located on the corners of the enclosure and hardware. This allows it to be mounted to a panel or wall.
Additionally, depending on the application, you may want to consider pre-molded mounting bosses or surface-punched mounting locations.
Customization and Accessories
Different customization can require different manufacturing processes. For example, customization like anodizing or powder coating may require Extrusion Aluminum processing. The types of accessories and features, such as louvres, handles, and other fittings, also need to be taken into account. When looking for a custom aluminum enclosure, it is important to ensure that they are good quality and suit the exact needs of your aluminum project enclosure.
Choose the Right Aluminum Enclosure for Your Project
Your aluminum enclosure choice is an important step in the success of your project. It's best to research to find the enclosure that best suits your needs in terms of protection, cost, and make.
Choose an aluminum enclosure to ensure you have a lightweight rugged enclosure that will protect your valuable electronics. Try various enclosures to find the one that best suits your needs and budget.
For more helpful articles aside from this discussion, visit our blog.
Browse by Category