How to Engage in Self Care While Grieving?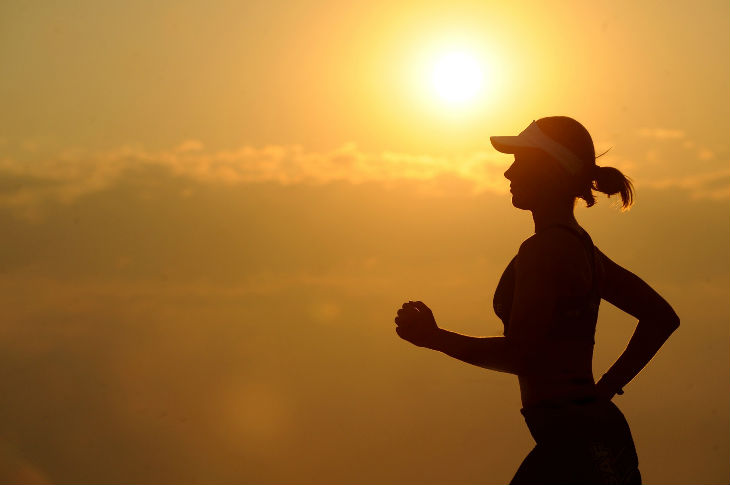 Self-care is synonymous with the concept of self-preservation. Especially when one is dealing with grief, it is not just the mind but also our body and soul that are going through excruciating pain and a multitude of emotions. During such a delicate phase, allow yourself to take as much time as you need and seek support from family and friends.
When it comes to starting with your self-care journey, you must adopt the practices with a realistic and practical approach rather than choosing things that you just aspire to do. The self-care activities that you practice must be right for you in a way that does not lead to worsening of your mental well being. We have compiled a list of some of the best practices so that you can get the ball rolling.
Practice Self Compassion
Though at times of pain it may seem far-fetched, self-compassion has tremendous power to heal. Give yourself the necessary space, time and love.
Go for a walk or a stroll in nature with your loved ones.
Read books for stress releases such as self-help and spiritual books.
Take a long relaxing bath with your favourite scents and aromatherapy candles.
Have a good cry. Loss of a relationship is always painful. Know that it is okay to express through tears.
Play some music or listen to relatable stories. There is a great sense of comfort in knowing that people go through similar experiences in life as the ones you might be having.
Engage in activities that require your mind to focus. You can do a crossword/puzzle alone or play some fun games with your loved ones for a change of mood.
Practice gratitude daily. One of the best ways to accomplish this is to maintain a journal and write down the things that you are grateful for.
Try and do something that you are good at. This can either be taking care of your pet, gardening or simply cooking.
Make a memory capsule or collage to keep your thoughts and feelings safe.
Plan an outing with your friends. It can just be a simple dinner or a weekend getaway to get some fresh air.
Nutrition and exercise
A self-care routine for your physical wellbeing is as important as it is for your mental health.
Establish a routine by taking tiny steps such as going for a walk or practising simple yoga and stretching.
Exercising even a little every day can help you shift your focus in life.
Cut back on the intake of sugary drinks, processed food, and alcohol.
Your meals must be inclusive of all kinds of nutrients and minerals such as proteins, carbs, fats, fibres, and iron so you don't end up feeling lethargic.
Eat small meals throughout the day to ensure proper nourishment for your body.
Don't forget to keep sipping on water regularly.
Have special meal days with your loved one and indulge in some good and yummy food.
Remember to go for your annual doctor and dentists appointments.
Reach out to others
Share your feelings with your loved ones. Accepting the help of your loved ones can help you heal healthily.
While it is okay to take some time away from others, in the long run, it is better to express and share with your family and friends.
Draw some spiritual support by engaging in such communities and gaining more knowledge.
Plan regular meetings and outings with your friends.
Joining a support group can make you feel more empowered and less lonely.
Join online support groups specializing in grief. Here you can get access to people who are going through similar experiences and how they are better able to cope with it.
Do some volunteering at old age homes, orphanages, or organizations close to the lost loved one.
Join activity clubs such as yoga, choir, or sports.
In case you are not able to bear the emotional turmoil, consider taking professional help from a counsellor or therapist. Seek out mental health organizations, funeral homes, cremation servicesin Delhi for grief specific counselling.
The list of self-care activities is never-ending. Choose to go with what feels right for you. What did you do to take care of your grieving self? Share with us!
Browse by Category