How to Make Your Shirt Printing Business Stand Out From the Rest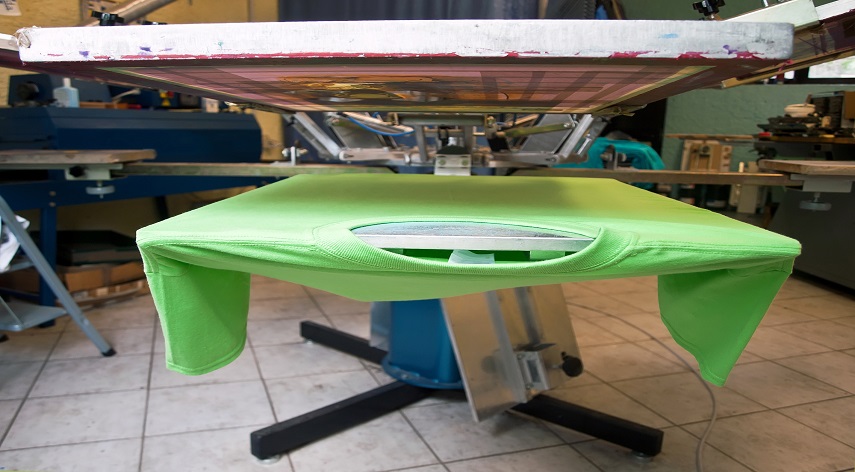 Are you looking to break into the shirt printing business?
It's a lucrative market, to say the least. But is your shirt printing company noticeable among the others?
What separates your services from the competition in this crowded market? The answer is introducing unique marketing strategies.
Don't worry, printing unique and well-made shirts is a big part of marketing your business too. Keep reading to see several ideas for standing out from the crowd.
Develop a Distinctive Brand Identity
Building a strong brand identity is essential for any business. It becomes even more crucial in a competitive industry.
Take the time to craft a unique and memorable brand identity. It should resonate with your target audience.
Start with a compelling logo that represents your business's values and style. Ensure consistency across all your marketing materials. This includes your website, social media profiles, and printed materials.
Offer Customization and Personalization
Offering these options is a great way to distinguish your t-shirt printing business. Let customers design their very own shirts, choosing colors, styles, and prints. Allow them to add names, quotes, or images for a personalized touch.
This gives customers a sense of ownership. Stand out from generic shirt printing companies by providing this personalization. This will help in boosting customer loyalty.
Focus On Quality
In the shirt printing business, it's all about quality. Your customers are looking for shirts that are well-made and will last. They don't want to have to replace their shirts every few months.
To make your shirt printing business stand out, you need to focus on quality. Use high-quality materials and construction techniques. Don't cut corners when it comes to quality. Your customers will appreciate it, and they'll keep coming back for more.
Provide Exceptional Customer Service
To stand out, you need to provide exceptional customer service. This means going above and beyond for your customers. It also means always being available to answer any questions or concerns they may have.
The first step is creating a good rapport with your customers. Get to know them on a personal level, so you can better understand their needs and wants. Be friendly and helpful, and always take the time to listen to what they have to say.
Always be available to help your customers. Whether they need help placing an order or have a question about one of your products, make sure you are there for them.
Use Digital Marketing and Social Media
In today's digital world, using online marketing and social media is super important for your shirt printing business. Create a plan to promote your business online. You can do this by improving your website's visibility, using ads, and sending emails to interested people.
Social media sites can help you connect with customers. Through these sites, you can show off your cool designs, and run ads that reach specific groups of people.
With this approach, more people will learn about your business and want to buy your shirts. This, in turn, will help you improve your sublimation printing business.
Make Your Shirt Printing Business Stand Out
Your shirt printing business needs to stand out if you want to attract customers. With creative thinking, you can create a successful and unique business.
Start now and take advantage of the endless opportunities to make your business stand out. Get started today!
Thanks for reading our blog! Want to learn more? Check out our other blog posts for more insightful info!
Browse by Category