Business Exit Strategies: How to Sell a Company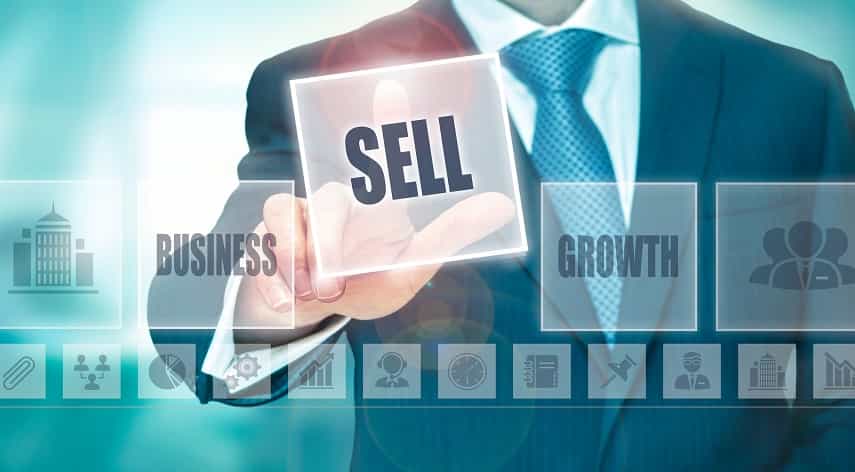 Perhaps you're ready to leave your job heading up a business, or you've simply hit a glass ceiling, and you can't go any further without seeking a greater stakeholder. Maybe your business partner is retiring, and you want to get the best possible sale price.
Whatever the reason, selling a company is no small feat, but it can bring about the sort of financial resolution you've needed for some time.
To learn more about how to sell a company and receive the best possible payout, keep reading.
How to Sell a Company: Preparing Your Business
You've been thinking about it for a while, and you're finally ready to take the plunge and sell your company. But where do you start? What are the best ways to ensure you get the most for your business?
Here are a few tips to get you started.
Know Your Business Inside and Out
Successfully selling a company requires understanding all aspects of the business inside and out. This includes not only the financials but also the people, processes, and products. A business owner needs to be able to articulate the value of the business to a potential buyer and show how it fits within their strategy.
Build a Strong Management Team
Having a strong management team in place will prove beneficial when the time to sell comes. This team will be responsible for running the day-to-day operations of the business and ensuring that it is profitable.
Without a strong management team, it will be difficult to sell a company for its full value. Buyers will want to see a team in place that can continue to grow the business after the sale.
Create a Detailed Plan
The first step in all how to sell a company guide is to create a detailed plan for the sale. This plan should include a valuation of the business, a marketing plan, and a timeline for the sale.
The valuation will help you determine a fair price for the business, and the marketing plan will help you market the business to potential buyers. The timeline will help you track the progress of the sale and keep buyers interested.
Find the Right Buyer
Finding a suitable buyer and negotiating a sale typically involves hiring a broker or investment banker to help find potential buyers, and then working with legal and financial advisors to finalize the sale.
Other options include selling the business to a management team or family member or thru mergers and acquisitions, read more for details on how an M and A works. Whatever business exit strategy you choose, be sure that it will be beneficial to all.
Negotiate the Best Possible Price and Terms
It's important to have a clear understanding of the company's value and to negotiate from a position of strength. It is also important to be realistic about the company's worth and to be prepared to walk away from the sale if the offers are not meeting your expectations.
A solid understanding of the value of the company and a willingness to negotiate can increase the chances of getting the best possible price and terms when selling your business.
The Bottomline
How to sell a company means having a well-thought-out business exit strategy. You need to consider things like the value of your business, the type of buyer you're looking for, and the best way to market your company. With a little planning, you can maximize the value of your company and get the best possible price.
For more information, don't hesitate to check out the rest of our blog.
Alfred Williams
Hey everyone! My name is Alfred Williams and I am passionate about business and finance. I have been working and managing in these fields for over 10 years. I have expert knowledge of market strategies, financial analysis, and decision-making processes. I also have experience in consulting and budgeting. I'm excited to use my knowledge and expertise to help others achieve their goals. Follow me for the latest insights on business, finance and decision-making. Business, finance - let's get started!
Browse by Category