How to Improve the Patient Intake Process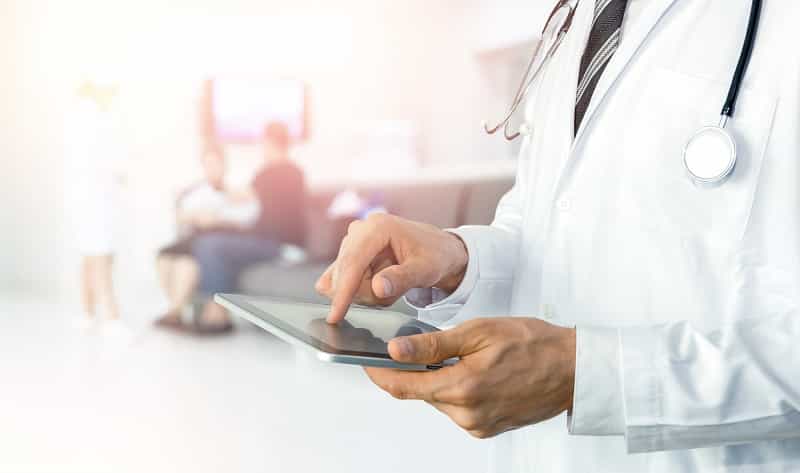 If you want better outcomes for your medical clinic, you need to streamline processes. In 2020, over 860 million physician office visits took place. When managing a medical practice, you can do things to simplify the process.
One way to change the healthcare experience is to improve the patient intake process. Keep reading to find out how to make this area more efficient.
Improve Patient Intake Forms
You should review patient intake forms every year. Patient care begins with the information from those forms. That is why the process needs to be concise and thorough.
If you use paper forms, make sure they are clean and readable. Many offices use copies that are old and hard to read. For older patients, that can create an undue burden.
Remove duplicate questions. The patient intake process takes enough time. It can cause aggravation when the patient has to answer the same questions again.
Electronic Patient Intake Process
Patient care has become more electronic. If your medical practice has not moved to an electronic health record, you should consider it. These systems keep all the patient intake information secure according to government regulations.
Most companies have demos you can try before buying the product. You may also want to think about the office workflow and how patient intake gets done. You can base your work modules on that process.
Get feedback from the team when looking at different systems. Since they will be frequent users, they are the stakeholders.
Verify Information Before Visit
One way to improve patient experience is to verify the information before the visit. The staff needs to call a few days ahead of time to validate the insurance information, That gives them time to run it through the proper system.
Many physicians will also make notes if the patient needs labs. Sometimes these need to get drawn before the patient eats. It is best practice to remind them before the visit.
Patients may forget about appointments. Calling the patients gives them a gentle reminder. It also keeps the patient intake schedule full and leaves no gaps between appointments.
Streamline Billing
You may not think of billing as part of the patient intake process, but optimizing it will make a sizable impact. For the offices that do labs in the clinic, proper billing is critical for growth and revenue.
One way to fast-track this part of the patient intake is to use billing software. A laboratory billing guide will help with codes and revenue cycles.
The lab software can help estimate the patient intake number for the next month. It will give you a better idea of patient flow and staffing needs, which will affect patient care.
Track for Success
Patient care will continue to evolve. There will always be room for improvements and changes. Meet those opportunities head-on and make the process easy for patients and staff.
The patient intake process is the first way that will improve the patient experience. That will be the first impression your patients get of your practice, and you want it to be a positive one! Check out our other articles for more improvement guides like this.
Browse by Category