The Best Payment Options To Offer for Small Businesses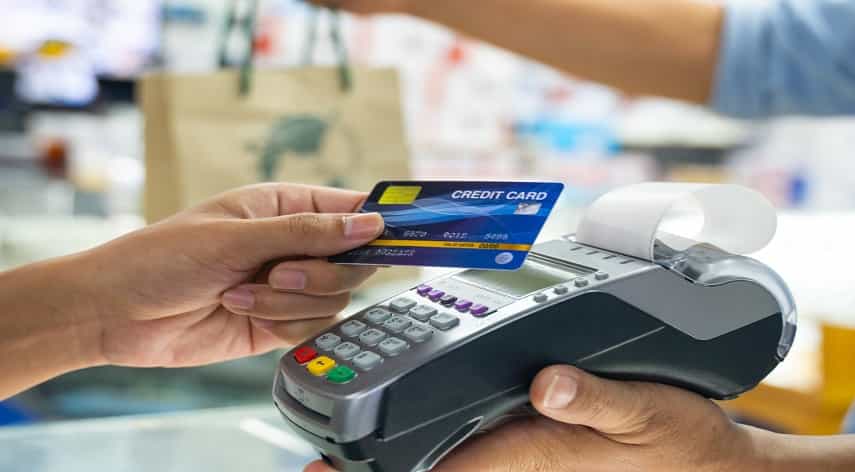 There is no one-size-fits-all payment method. Today's businesses recognize this, so offering entrepreneur-friendly payment options is necessary.
Doing so comes with no surprise. Providing a convenient payment method is one factor that keeps your customer base coming back for more. It is a way for your business to maintain continuous, long-term profits.
How do you establish a payment strategy that centers around customer satisfaction?
One of the first steps is taking the time to review the existing best payment options that stay away from money in hand. Read our guide and keep these options in mind when choosing the payment options you want to create for your small business.
Payment via Cash Transactions
Small businesses often accept cash as a form of payment. Cash transactions are often the most accessible and straightforward choice. But this option has some drawbacks.
For example, a customer might not be able to buy something if they do not have enough cash on hand. Also, people may think businesses that only take cash are less professional.
Credit Card Payments
Credit card transactions are among the most convenient forms of payment. Customers can use their credit cards to pay for goods and services online or in person.
Businesses can also enjoy the extra promos. A few things to keep in mind on accepting credit card payments are user fees and chargebacks.
Debit Card Payments
Paying using a debit card is a simple and quick option for local merchants. But a thing to consider is the fees associated with each payment option. You will want to ensure you are not paying too many fees for each transaction.
Debit cards have lower fees than credit cards. Thus, you will need to decide what is best for your business and what will work best for your customers.
Automated Clearing House Payments
There are benefits that small businesses receive from Automated Clearing House (ACH) payments. ACH payments are electronic payments that make their processes through the ACH network.
This network is a nationwide system. It facilitates the clearing and settlement of transactions. This means that businesses can receive fast and secure payments.
They can also avoid the hassle and expense of processing paper checks. Also, ACH payments can be made directly from a customer's bank account. This can reduce the chances of fraudulent payments.
Online Transaction Payments
An online presence is vital if you want your business to grow. When you have an online storefront, you can reach customers even when your store is closed. The problem is that taking online payments requires more technology and safety measures.
If you accept payments from other countries, you'll also need to convert the money into the currency of your own country. You also need to follow the rules for online transactions.
A business can't handle all this on its own, which is why it needs merchant services. Merchant services for small business gives your customers the most options. You never want to lose a sale because your business doesn't take the way a customer wants to pay.
The Best Payment Options To Offer
There are a lot of options when it comes to payments for small businesses. The best payment options for your business will depend on your specific needs and goals. But, offering a mix of payment options can give customers flexibility while still keeping costs low for the business.
Do some research and talk to other small businesses to find out what has worked best for them.
Keep visiting our site for more insights and best business practices!
Browse by Category