8 Practical Marketing Tactics for TikTok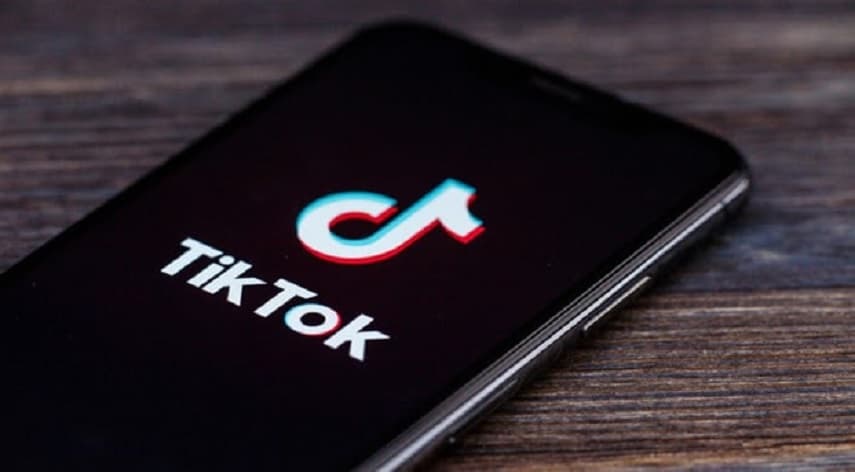 TikTok is a social media platform where users can create short video-format content. It was originally launched as Douyin in China in September 2016, the app gained huge popularity and was later released globally as TikTok in August 2018. The platform is top-rated among younger users and has become known for its viral dances, lip-syncing videos, and comedic skits. It's an amazing platform to attract an audience because it allows them to be creative with their content. It has a vast potential to generate viral content and is a great way to increase brand awareness and engagement.
Advertising on TikTok is relatively cost-effective compared to other platforms, making it accessible for any business. You can enhance your TikTok performance by following these marketing tactics. Let's discuss this in detail.
Tactics for TikTok
Here are some essential tactics that you should follow in order to enhance your reach on TikTok:
Creating engaging and relatable content that aligns with your target audience and brand:
Understand your audience: Research your target audience and their interests, behaviors, and pain points. After analyzing the audience, create content that might appeal to them and engage them. Ensure your content is associated with your brand's message, values, and personality. Use your brand's colors, logos, and other visual elements in your videos.
Use trending hashtags and challenges: Keep an eye on popular hashtags and challenges on TikTok and use them in your content to increase visibility and engagement.
Use humor and creativity: TikTok is all about entertainment, so use humor and creativity to make your content fun and engaging. Encourage the audience to create their unique content by utilizing your brand's hashtags and challenges. This will help with more engagement, and user-generated content can also be used for marketing purposes.
Use analytics to track performance: Analyze the performance of your content using TikTok's analytics tools to see what is working to attract your audience and what is not. Use the analytical information to improve your content strategy.
Buy TikTok likes and followers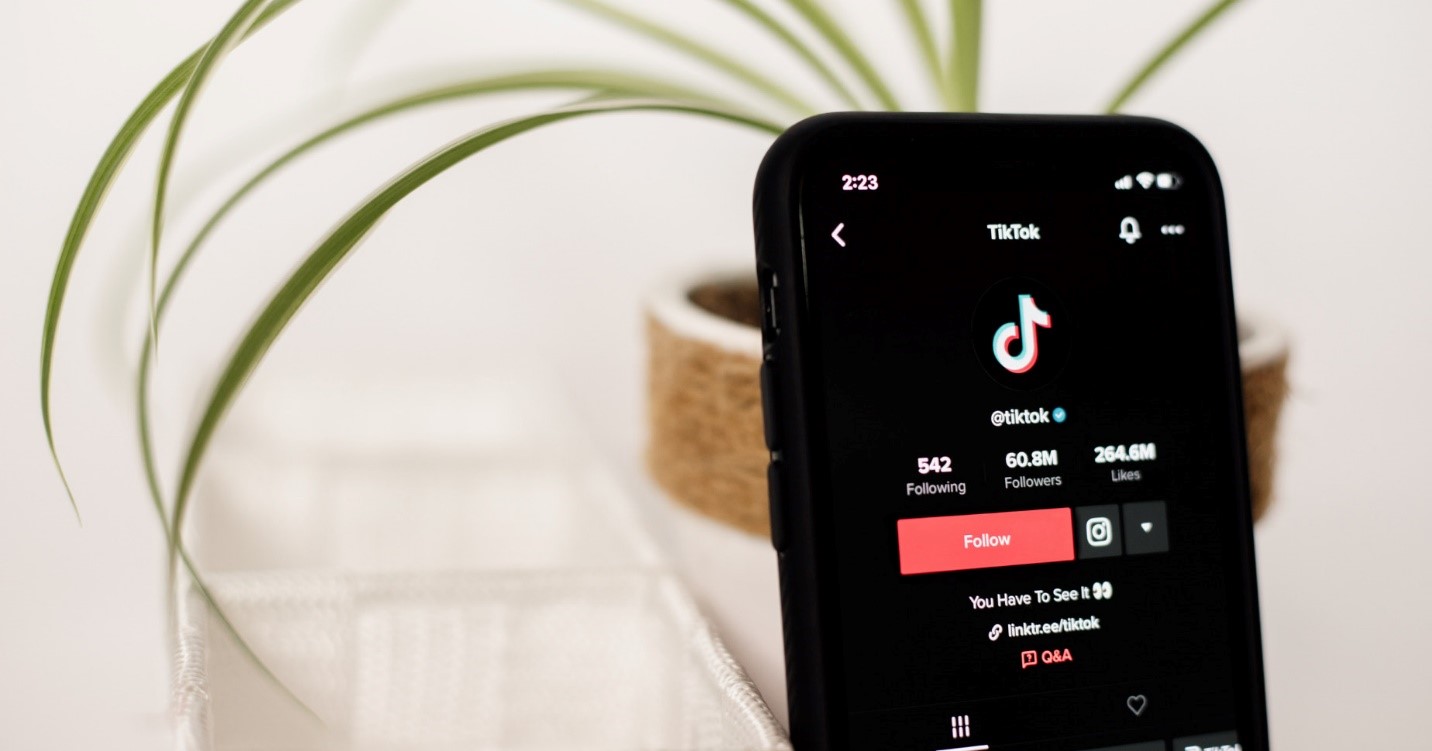 Buying TikTok likes and followers can provide a boost in visibility and credibility for your profile and content. Some people may buy TikTok likes in an attempt to increase the visibility and credibility of their profile and content on the platform. A higher number of likes can make a video appear more popular, leading to more views, followers, and engagement. Celebian is a great platform to enhance your TikTok profile.
Utilizing trending hashtags to increase visibility and reach
Keep an eye on popular hashtags in the niche or industry and utilize them in your content. Create your own branded hashtags. Creating a branded hashtag for your business or brand that is unique and easy to remember. Encourage your audience to use it when creating content associated with your brand. Use a mix of popular and niche-specific hashtags in your content. This will help increase visibility to both a broad and specific audience.
Use hashtags in both the caption and comments of your video. This will enhance the visibility of your profile to users searching for those hashtags. Use TikTok's analytics tools to analyze the performance of the used hashtags. This will help you understand that what hashtags are working well for you and which aren't so that you can change your strategy accordingly.
Leveraging influencers or micro-influencers in your niche to promote your brand
Leveraging influencers on TikTok can be a powerful way to promote your brand. By collaborating with influencers who align with your brand and target audience, you can get to know their reach and worthiness to promote your products or services. Some ways to leverage influencers on TikTok include sponsored content, product giveaways, and collaborations on creative campaigns. It's also important to clearly understand the influencer's audience and how it aligns with your target audience.
Running contests and giveaways to increase engagement and build a following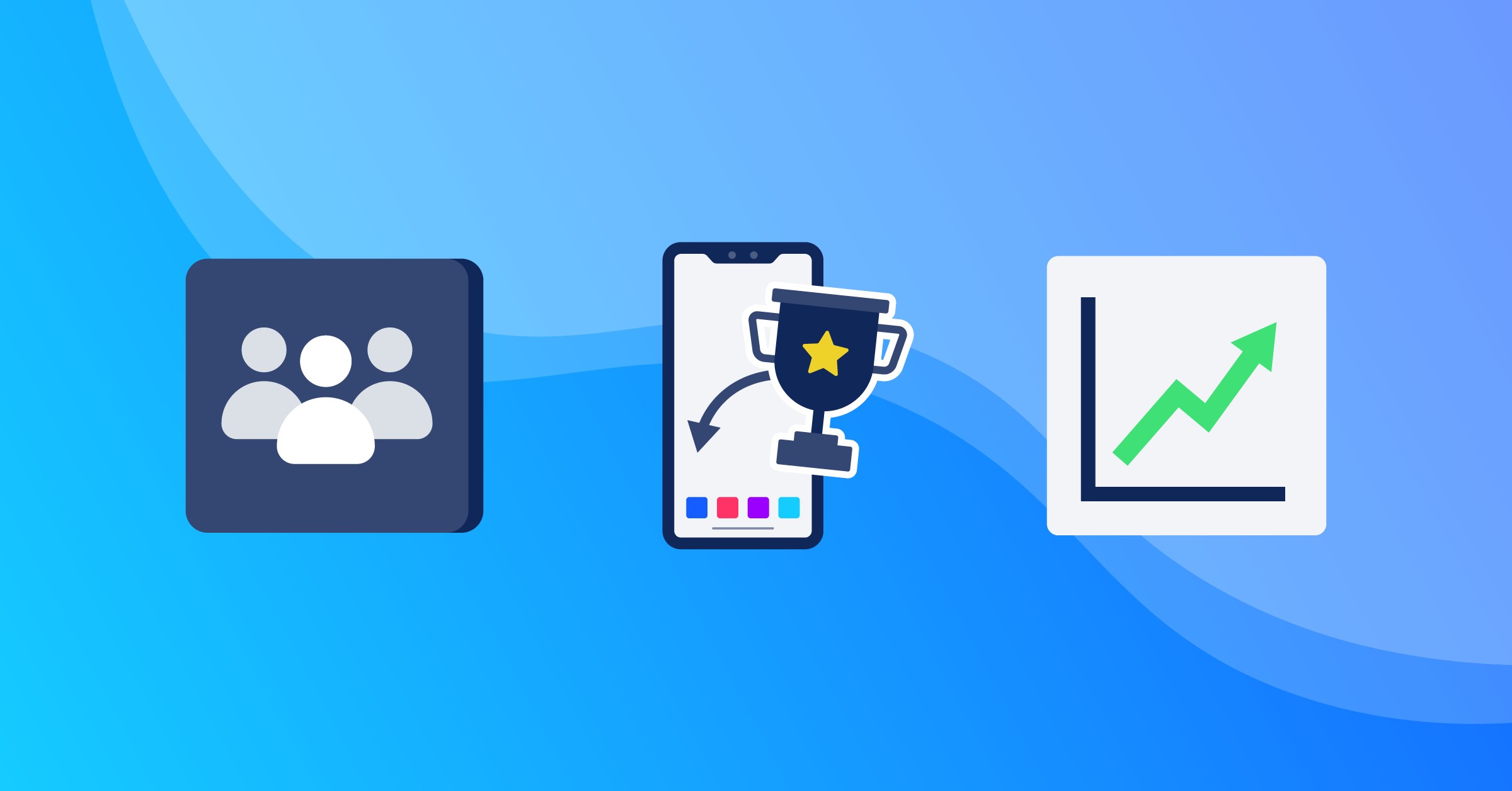 Set clear rules and guidelines for the contest or giveaway. Make the prize appealing and relevant to the target audience. Promote the contests and giveaways on your other social media platforms. Use hashtags and challenges to drive engagement and make it easy for the audience to participate.
Utilizing TikTok's built-in analytics to track performance and adjust your strategy
Use TikTok analytics to measure the success of your contest or giveaway and make adjustments as needed. Creating branded filters and lenses to enhance brand awareness.
TikTok's analytics provide valuable insights into the performance of your account, including metrics such as views, likes, comments, shares, and followers. By analyzing these metrics, you can better understand what types of content are working for your account's overall performance by analyzing metrics such as views, likes, and followers. Analyze the performance of individual videos by tracking metrics such as likes, views,  comments, and shares. Identify and analyze the videos that are driving the ample amount of engagement and replicate the success.
Use the data to create a content calendar based on what resonates with your audience
A content calendar is a schedule of when and what content you will post on your account. By analyzing your account's performance data, you can identify the types of content that drive the most engagement and replicate that success in your content calendar.
Analyze the performance of individual videos by tracking metrics such as views, likes, comments, and shares. Identify which videos are driving the best engagement and note those videos' format, theme, and style. Use the data to create a content calendar that includes a mix of different types of content, such as videos, live streams, and reels.
Creating and sharing user-generated content to build trust and authenticity with your audience
Encourage your followers to create and share content that features your brand using a specific hashtag or challenge. Repost user-generated content on your account, giving credit to the creator and tagging them in the post. Create a dedicated account or highlight reel to showcase user-generated content.
Create a branded hashtag challenge that encourages your followers to create content that features your brand. Create a UGC campaign by offering a prize or incentive for the best user-generated content. Share testimonials and reviews in the form of videos and reels of satisfied customers. Run a "takeover" campaign, where a customer or influencer takes over your account for a day to share their experience with your brand.
Conclusion
TikTok has a large and growing user base, particularly among younger generations, making it a great platform to target a younger demographic. TikTok users are famous for their best amount of engagement, which can help increase brand awareness and drive sales. Follow these marketing tactics in order to boost your engagement. So go ahead and bring in more users to your profile!
Browse by Category