Preparing for Retirement: The Important Tips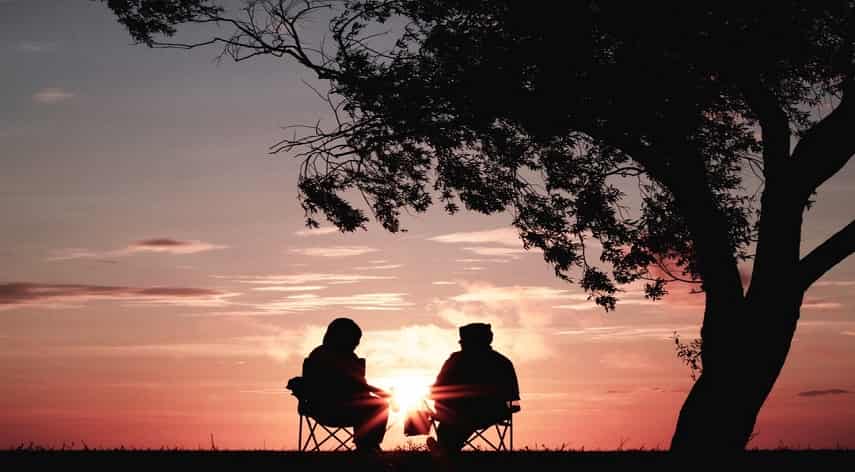 When you're working, things suck you in, keep you working longer and longer, and keep your mind from drifting. But once you retire, everyone tells you everything you've been denying–you are old, it is time to stop working, and you need to find something you want to do.
Retirement is the time to kick back and enjoy life. While this may be true, retirement can be stressful too.
If you are not preparing for retirement, it can backfire. You might only enjoy the rest of your life fully if all your preparations are in the right place, saving and investing expertly.
To help you with preparing for retirement, we've put together a list of essential tips. Read on to learn more.
Creating a Financial Plan for Retirement
Preparing for retirement is one of the most important things you can do for yourself and your family. The first step in retirement planning is to create a financial plan. It should include evaluating how much money you need to put aside and how much you can contribute to your savings plan.
Developing a goal for using your retirement savings is also critical. It includes details on investments for income and expenses for healthcare during retirement. How you will maintain your desired lifestyle after you retire is also considered.
Understanding Your Investment Options
Consult a financial planner. Collaborate to create a collection of different retirement strategies.
Investing in stocks, bonds, and mutual funds can be a great way to diversify your retirement portfolio. If you are risk averse, consider low-risk investments such as savings bonds or a money market account.
Research different options and determine which will suit your lifestyle and goals. Make sure you consider tax implications since some investments may have taxes.
Finally, consider setting up automatic contributions to your retirement accounts. You will work towards a secure retirement without worrying about it.
Distributing Assets Before Retirement
Family business succession is a common challenge for business owners. Preparing for succession can ensure financial stability and ongoing success.
One important pre-retirement consideration is the disbursement of assets to family members. Plan and organize the disbursal of assets. It can ensure that they follow the business owner's wishes.
All parties involved—including the family members, who are often the successors of the business—are taken care of in the event of retirement. It should include outlined instructions for the division and distribution of the asset.
Also, a written agreement outlining the terms; and all legal processes and filing requirements needed to make the disbursement legitimate. Planning is the best way to ensure a smooth transition in the family business. You make the most of one's assets before retirement is a crucial step toward this.
Focus on Preparing for Retirement
Retirement is a critical stage in life that requires planning. It is crucial to understand the various ways in which savings can impact retirement and planning.
Preparing for retirement can ensure that you have adequate assets. You can maintain your desired lifestyle in retirement. So start now, and take advantage of retirement planning opportunities – you'll be glad you did!
For more information on retirement, check out our other articles from the Lifestyle section.
Browse by Category