What Are the Important Qualities of an Entrepreneur?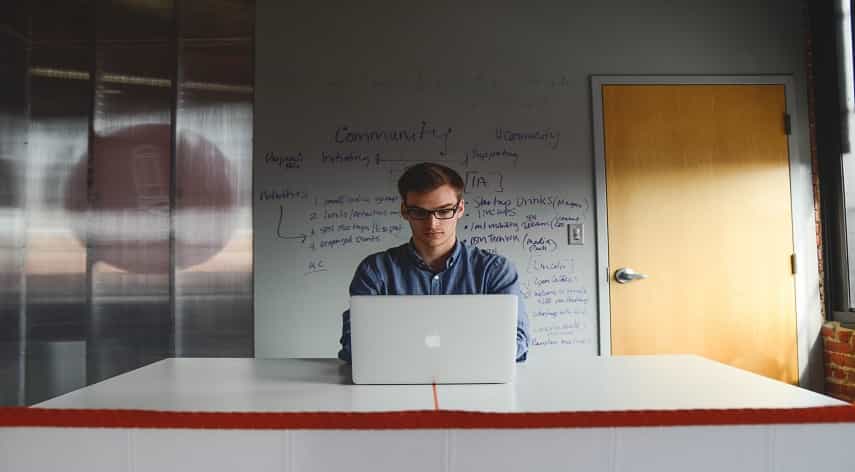 Being an entrepreneur is not a task that everyone can do. It requires specific skills to build your own business, market it, and sell it.
If you have ideas for new products or services, have an eye for marketing, and know how to manage a small business, you're well on your way to being a successful entrepreneur.
We're here to share with you our key must-have qualities of an entrepreneur. Read on!
Key Qualities of an Entrepreneur
An entrepreneur is someone who is able to see an opportunity and then seize it to make a profit. They are self-starters with a can-do attitude.
There are many important qualities of an entrepreneur, and most of them are listed below:
Has Passion
Passion is what drives entrepreneurship. It motivates entrepreneurs to keep going when things get tough and to continue fighting for their dreams.
Passion is also what makes an entrepreneur stand out from the crowd. Passionate entrepreneurs are the ones who are always looking for new opportunities and who are always willing to take risks.
They are also the ones who are always putting in extra work to make their dreams a reality. They are the ones who change the world.
Always Hungry for Innovation
In running a company, being innovative is also a must. Entrepreneurs should always look for new ways to improve upon existing products and services.
They should also look for ways to make things better, faster, or more efficient. This quality of always trying to improve is what separates entrepreneurs from the rest of the pack.
Has the Desire To Be Your Own Boss
The desire to be your own boss is also one of the most important qualities of an entrepreneur. This involves the ability to identify and solve problems, the ability to think creatively, and the ability to be persistent. It allows an entrepreneur to be in control of their own business and to make their own decisions.
Has Great Marketing Strategies
Entrepreneurs need to be able to market their products or services. They need to be able to convince others to invest in their ideas. They also need to be able to manage their finances and keep track of their progress.
Customer Friendly and Adaptive to the Environment
Good entrepreneurs also give importance to the customers and always find a way to improve customer experience. They are forward-thinking and can use feedback to improve their ventures. They are always learning and constantly adapting to the ever-changing marketplace.
Having these entrepreneurial traits will increase your chances of becoming a successful entrepreneur.
Start Your Business Now
Knowing the essential qualities of an entrepreneur is the first step in starting a business. Successful entrepreneurs are passionate about their business and have the drive to see it through, even when times are tough.
They are also great at networking and building relationships, which is essential for any business. And lastly, they are always learning and growing, constantly looking for ways to improve their business. If you have these qualities, then you are well on your way to becoming a successful entrepreneur.
What are you waiting for? Start building your business now!
Had fun reading this? Check out the rest of our blog for more interesting articles.
Browse by Category