The Importance of Customized Cereal Boxes in Packaging Industry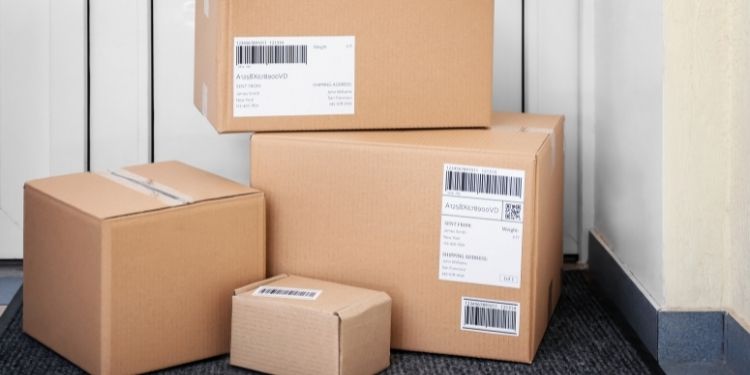 Cereals are the most popular breakfast food in all parts of the world. They are loved by people of all age groups from children to grown-ups. The packaging having printing patterns of vibrant colors and enchanting designs capture the attention of onlookers. Packaging is the first thing that a consumer will notice while juggling through options on market shelves. We will talk about the process that goes into making your favorite cereal box packaging.
Packaging Requirements for Cereal Boxes:
There are certain parameters that cereal box makers need to keep in mind while formulating the perfect cereal boxes. Here are some of the important aspects that you can take care of to care state of the art packaging.
– Air Locking
The contents of the cereal boxes whether they are cornflakes, muesli, fruit loops, or any other kind of cereal, need to be fresh and crispy. To retain the aroma, taste, and texture of the cereal, we need to seal the boxes to make them air tight. This will keep the contents intact and free of external dust and moisture. If not airtight, the cereals can get stale and lose the crisp.
– Quality packaging Material
The selection of packaging is according to requirements of safekeeping of the freshness of the contents and keeping them free of damage. Good packaging can resist a considerable amount of external damage and retain its shape as well. Cardboard and its variants are best suited for the packaging of cereals because they fulfill all these basic packaging requirements.
– Printing Patterns and Design
In the ever-flourishing cereal business, colorful and eye-catching patterns and design are the most important aspect to increase sales. The largest consumption of breakfast cereals is by toddlers and younger children. Children are always attracted to vibrant and vivid colors and prints on cereal boxes. That is why the most popular breakfast cereals have cartoon characters printed on their boxes.
– Product description
It is also very important to incorporate the details of contents inside the cereal so that the consumers have a clear idea of the product. Nutrient information helps the clients to shop for the cereals that match their requirements. It is also helpful for parents to have an idea of the nutrient consumption of their kids. There can be certain ingredients like nuts that a buyer may be allergic to and they can avoid it by reading the product description.
– Eco-Friendly Properties
With the increase in awareness about nature conservation and protection, nature-friendly packaging is becoming increasingly popular. Most companies choose cardboard packaging for their cereal boxes. One of the greatest benefits of this material is that it is easily recyclable and environmentally friendly. It poses almost no harm to the environment thus is sustainable and safe to use.
Process of Manufacturing:
The making of wholesale cereal boxes has the following basic steps that we follow during the manufacture. Let us talk about them one by one to get an idea of the custom cereal box manufacturing process.
– Selection of material
The most basic options for making cereal boxes are cardboard and its variants namely cardstock, corrugated stock, and kraft material. Each material varies a little in the quality, strength, and retention of printing patterns. Cardstock is best for colorful printing designs and is lightweight and flexible. Corrugated material provides a more stable packaging due to its cushioning property. Kraft material is more eco-friendly because of its all-natural plant origins. You can select the packaging material of choice according to the properties that suit you best.
– Shaping the box
The die-cutting method is utilized to cut the cardboard boxes into shape. Their characteristic shape is made by using a die or sharp razors that form fine lines and edges to make smooth packaging. This technique makes flat pieces of cardboard which later make the classic shape of cereal boxes.
– Printing and coating
With the latest technological advancement, many new techniques of printing and design are emerging for custom cereal packaging. In addition to traditional colorful printing and design, many new methods like embossing, debossing, raised ink, and spot UV printing are available. You can use these latest techniques to up the game of your packaging boxes.
– Shipping
After cutting and printing the material according to your requirement you can ship the boxes as flat pieces of cardboard. A flat-shipping facility helps save a lot of space for warehouse storage and makes transport easy for vendors.
– Wholesale Cereal Boxes
As a product vendor, it is best to get the packaging in bulk as wholesale cereal boxes. This is a very good option as you can avail best prices and exclusive discounts on your favorite cereal packaging boxes. The wholesale suppliers make use of cutting-edge technology and the latest manufacturing techniques to create state-of-the-art products according to the demand in the market.
Browse by Category