Social Media Ads: Benefits of Facebook Advertising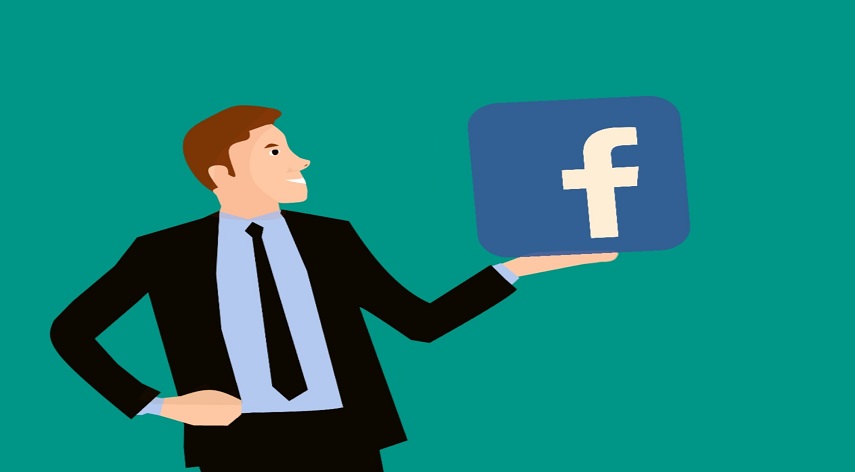 According to Broadband Search, there are 3.96 billion social media users worldwide. And on average, people spend more than 2 hours on social media daily. We have opportunities to connect and exchange information and value much more efficiently than ever.
Businesses can use social network sites and social media ads to expand and market their services. The largest network site is Facebook, which boasts around 2.9 billion monthly users.
If your business is not taking advantage of the benefits of Facebook Advertising, you are missing out on critical income. Then, read this article to discover the benefits of Facebook advertising!
Why Facebook Advertising Is Worth It
Regarding social media advertising, there are few platforms as effective as Facebook. This platform gives businesses a massive audience to target for social media marketing.
Additionally, Facebook offers a variety of ad formats and targets more marketing options, making it easy to create ads relevant to your audience. Because Facebook ads are inexpensive, they're a great way to reach many people without breaking the bank.
How to Target Your Ads on Facebook
When it comes to social media advertising, there are many benefits to help you get started.
You can target your ads to a specific audience. This is done by targeting people based on their interests, location, age, gender, and more.
Additionally, you can use Facebook Insights to track the performance of your ads and see how they reach your target audience. Furthermore, Facebook ads are inexpensive and can be a great way to get a large target audience.
The Different Types of Facebook Ads
Most businesses know they need to be on Facebook, but most do not know the different types of Facebook ads and their benefits.
Page Like Ad
This ad is designed to get more people to like your page.
Post Engagement Ad
Post Engagement Ad aims to get more people to engage with your posts by liking, commenting, or sharing them.
Website Click Ad
This is designed to get more people to click on a link that catches their attention on your website.
Fan Page Promotion Ad
You can use this to get more people to become fans of your page and later be a catalyst as it spreads to other Facebook users.
Each of these ads has different benefits. A page like ads increases your reach on Facebook, post engagement ads increase your engagement, website click ads increase traffic to your website, and fan page promotion ads increase the number of potential customers.
If you're interested in increasing your social media marketing channel, making your investment worth it, and growing your business, consider hiring a Facebook Ads expert. Click on this page to hire a pro!
These Are the Great Benefits of Facebook Social Media Ads
Look no further than Facebook social media ads to take your business to the next level. With over 2.9 billion active users, Facebook offers businesses of all sizes the ability to reach a large and diverse audience.
With features like Facebook Ads Manager, companies can create and track ad campaigns tailor-made to their specific goals.
Keep coming back for more articles discussing advertising potential and trends.
Browse by Category