5 Tattoo Styles Every Tattooed Person Should Know About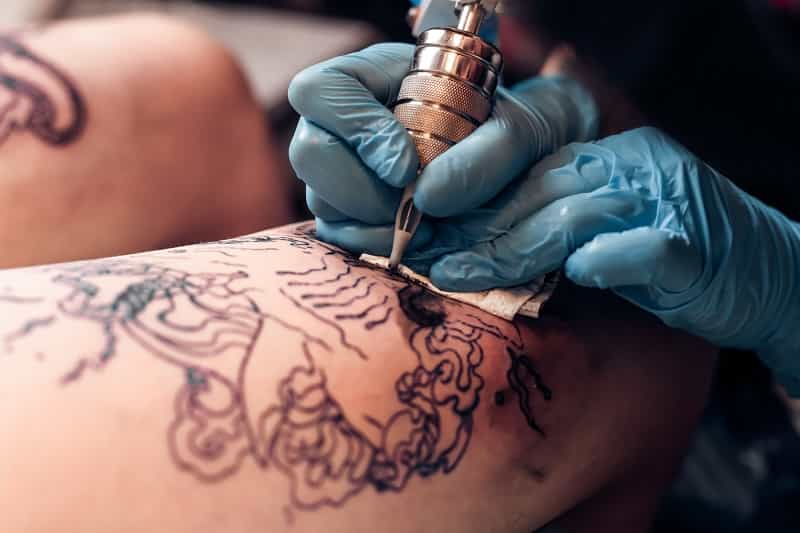 Did you know that over 45% of people in the age range of 18 to 29 have at least one tattoo?
It's easy to fall head over heels with tattoos after you get that first one. If you're itching to get another work of art for others to admire, then it's worth knowing what different styles of tattoos exist. That way, you can get a variety of tattoos rather than the same types over and over again.
Are you wondering what your options are? Keep reading to learn all about the 5 tattoo styles every tattooed person should know about.
1. Lettering
Even if you want to keep your tattoo simple and have it made of mostly text, you still have many tattoo lettering styles to choose from. You'll be glad to know that there are as many lettering styles as there are fonts.
You could even design your own lettering for a tattoo artist to use. If you're fresh out of ideas, you can ask the artist for font recommendations.
Even smaller tats can get expensive. That's why it's worth learning how to get free tattoos.
2. Japanese
Japanese-style tattoos feature some of the most eye-catching designs of all time. This style is known for covering a person's back and even their legs and arms as well.
You can either go with a traditional Japanese tattoo or one that incorporates modern elements. Some images associated with Japanese art include samurai warriors, peacocks, and ferocious tigers.
3. Classic Americana
There are many traditional-style tattoos available, but Classic Americana is one of the most popular. It took the world by storm in the form of a clothing brand by Ed Hardy. Many people were wearing his shirts, jeans, and more items that were covered in this style of tattoo.
However, nothing beats the real thing. The style is marked by bold outlines, popping colors, and iconic imagery like pinup girls and daggers.
4. Surrealism
Are you wondering what other types of tattoo styles are out there?
Surrealism is one of the coolest styles. It involves using dream imagery that you wouldn't normally encounter anywhere else. The style is marked by strange logic and bizarre combinations.
5. Realism
Unlike surrealism, realism is all about depicting reality as precisely as possible. Whether you're getting a family portrait or something else, realism can make the tattoo look like a photograph on your body.
Just be sure you find an artist with the right skillset.
Ready to Get More Tattoo Styles?
Now that you've learned about the 5 tattoo styles every tattooed person should consider getting, it's time to get even more ink. If you're a true tattoo fanatic then you know that one tattoo is never enough.
Did you love spending time with this article? You'll be glad to know there's more like it. We have a great back catalog of articles for you to enjoy and we're always posting new content.
Although we never sacrifice quantity for quality, we do cover a wide range of topics, such as fitness, travel, and even technology.
Browse by Category