The Latest SEO Content Trends That Are Everywhere in 2023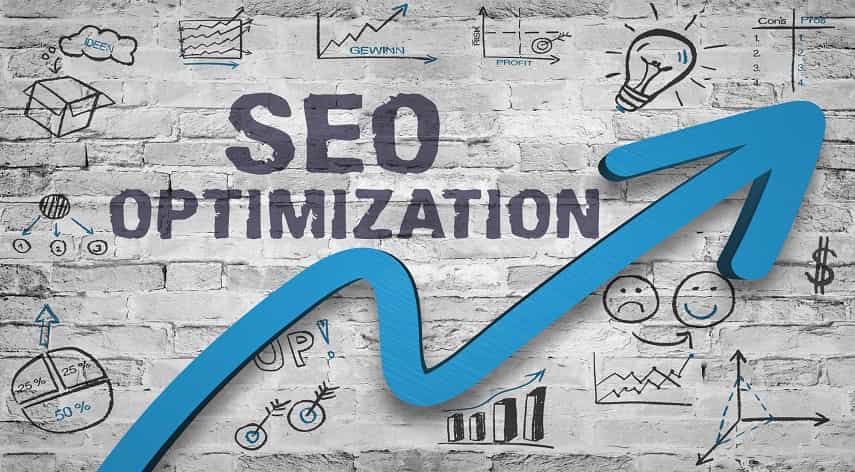 Google is a traffic source you can't ignore when you have a website. Reports show that search traffic accounts for 53% of all website traffic. If you aren't on the first page for your target search terms, you're missing out on a lot of potential customers.
Knowing the latest SEO content trends is essential to get and maintain first-page rankings on Google. Below are the biggest trends to look for in 2023 that will help you create the best SEO campaigns.
Different Content Results
The shape of Google search results has changed a lot over the years. It used only to be text results that took you straight to websites or ads. Today, things are much more diverse.
You can find images, knowledge boxes, products, videos, and more. As a result, you have the chance to rank different multimedia formats on Google. See which type of content gets the most visibility on search engines for your keywords to see if it's worth trying different media formats.
More Structured Data
As mentioned above, structured data makes up more of the search engines. These can be featured snippets, FAQ sections, tables of contents, and more.
The problem is that you won't get any of these benefits if you don't structure your content correctly. Investigate how to include structured data on your pages to see how much extra real estate you can get on the front page of Google.
Focus on Human Experiences
Google has gotten very good at parsing content. The search engine can figure out search intent, the content of an article, and if a user will get the answer they're looking for.
Now that this is possible. Google has turned its attention to the user experience. It doesn't want searchers to have a bad experience when they land on a search page.
You'll need to modify your website to offer an excellent experience for both desktop and mobile users. If you don't, it can hurt your rankings.
Focus on Authority
Parts of Google are moving away from anonymous authors that can't back up their experience. You see this the most in fields like healthcare and finance. Google doesn't want to give searchers bad information that causes significant issues.
Because of that, Google released the EEAT guidelines. It looks at other signals that show that you and your website are an authority in a subject. Read the Google guidelines to see what factors they consider, and start improving your website to meet those guidelines.
From there, you can rely on your authority for future SEO campaign details to optimize your rankings.
Don't Ignore SEO Content Trends
Many of the basics of SEO don't change that much, like creating great content for readers. However, that doesn't mean there aren't other things that change with how Google ranks websites and pushes certain types of content to the front.
If you don't pay attention to those SEO content trends, you may find it more challenging to get first-page rankings. Keep the trends above in mind to create innovative marketing strategies for your SEO campaigns that get results.
Are you interested in more marketing tips that will help every small business owner? Check out more guides on the blog to learn how to succeed with business ownership.
Browse by Category