VA Disability Claim Process: What You Need to Know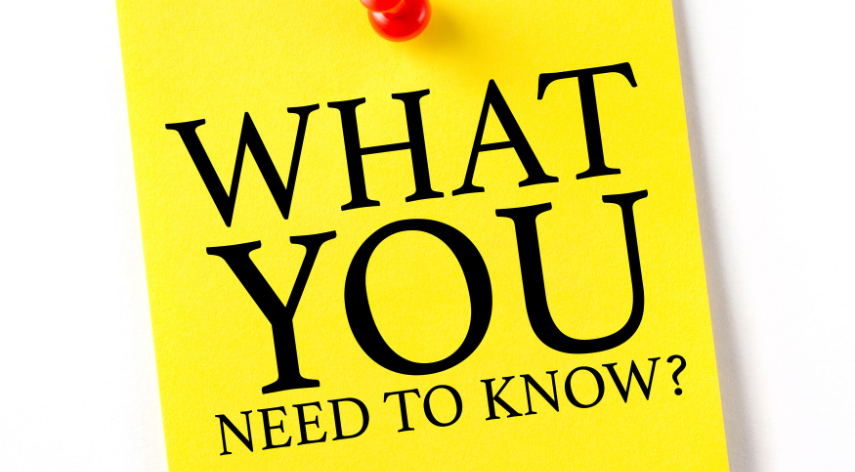 Each year, the Veterans Association (VA) processes millions of disability claims. Individuals with a history of military service and conditions obtained during their service may apply for VA disability benefits.
VA benefits can help you cover medical bills and lost income due to your condition. In extreme cases, the VA will also compensate you if your condition prevents you from holding down a job.
Think you may be eligible for VA benefits? If so, you need to understand how to file a claim and the claim process. This guide will help you do just that, so keep reading for everything you need to know.
Step 1. Determine Your Eligibility
Individuals who served in the military and obtained an injury or contracted an illness may be eligible for VA benefits. However, at least one of the following must be true of your condition to qualify:
Your injury or illness is a direct result of or is linked to your service

Your pre-existing illness or injury worsened as a direct result of your service

Your disability arose after your service ended but has a direct link to your time in the military
There are only a handful of conditions that do not require a service link. These include Hansen's disease, tuberculosis, MS, and ALS. Some POW-related conditions and exposure to certain toxins also fall into this category.
Step 2. File a Claim
Once you determine that your condition is eligible for VA benefits, the next step is to file your claim. You can do so online, by mail, or in person.
Once you file, you should receive a confirmation via email or by mail. Online claimants will receive an immediate email confirmation. In-person and mail-in claimants will receive a response letter in the mail 1–2 weeks after filing.
How to File a VA Disability Claim Online
File for VA benefits online with Form 21-526EZ. You can e-file this form on the VA website. Fill out the form completely to increase your claim's chance of approval.
How to File a VA Disability Claim by Mail
Print out Form 21-526EZ and fill it out in full. Then, send it to the following address:
Department of Veterans Affairs
Claims Intake Center
PO Box 444
Janesville, WI 53547-4444
How to File a VA Disability Claim in Person
Print out Form 21-526EZ and fill it out in full. Then, bring it to the VA regional office in your area. You can find a regional office near you on the VA.gov website.
Step 3. A VA Claims Processor Reviews the Claim
If you submit evidence with your claim, you are submitting a fully developed claim (FDC). You are not required to submit any evidence with your initial claim. However, if you do, you can skip this step and the next step.
If you submit a claim without evidence, it will go under review first. A Veterans Service Representative (VSR) will evaluate your eligibility based on the information you submit. They will then contact you for more information.
Step 4. Gather and Submit Your Evidence
Applicants who do not submit an FDC will now have to submit proof in support of their claim. The following documents serve as VA claim evidence:
Medical records from a VA hospital

Medical records from a private clinic or hospital

Supporting statements from family and friends
Each of these documents should support your claims of a new or worsening disability. You can either gather these documents yourself or work with the VA to obtain the proper evidence for your claim.
Step 5. The VA Approves or Denies the Claim
Once you submit the evidence for your claim, the VA will review all the documents. They will also assign a physician to your case who will review the technical information.
Sometimes, the VA may require more medical evidence than you provide. In that case, they will schedule a claim exam. The claim exam is a medical evaluation to provide the additional evidence needed for approval or denial.
The VA will then approve or deny your application based on the evidence you submitted and additional information from the claim exam.
Step 6. The VA Creates a Disability Rating
A VA disability rating determines the significance of your disability. The VA uses a sliding scale that ranges from 10% to 100%. 10% is the lowest rating, while 100% is the highest.
The main factor that goes into your rating is your ability to maintain paid employment. For example, say you can't work at all. In that case, you may receive a 100% rating.
The disability rating determines how much and what type of compensation you are eligible for. You can use a VA disability calculator to estimate the amount you may expect to receive and find additional resources for veterans.
Step 7. The VA Sends Written Notification of Your Claim Status and Disability Rating
Once the VA makes a decision about your rating, they will notify you via a decision packet. All decision packets go through the mail system, whether you initially applied online or not.
You may receive a denial. If that happens, you should consider appealing. To appeal, you must file a Notice of Disagreement to start the filing process over again.
Need More Help With the VA Disability Claim Process?
To apply for VA benefits, you must first determine your eligibility. Then, you can file a disability claim and submit evidence. The VA will determine your eligibility and assign you a disability rating if they approve your application.
Are you searching for additional tips and tricks for getting through the VA disability claim process? We post new articles on subjects like this one every day. Follow our blog for more!
Browse by Category