Virtual Event Design: Management and Engagement Principles
The value of in-person events is disappearing in times of pandemic. Therefore, this is the time when you put together virtual events as an essential aspect of your event program. It requires the same level of awareness and care as an in-person event while hosting a virtual event. The only thing that is gone in the virtual event is the venue and the participants on location.
The biggest advantage of virtual events is they are easy to host and attend. Also, they do not cost too much budget and help to convey an extraordinary ROI. Therefore, virtual events will continue to hold much importance after the end of social distancing measures as well. 
What is a Virtual Event?
The event that is conducted online distantly is referred to as a virtual event. As we have discussed above the biggest difference between an in-person event and a virtual event is the requirement of a physical venue, physical participation, while the other requires online participation through the Internet.
Design of Virtual Event
A virtual event requires good management and engagement from the host to keep the attendees feel more connected to the event. 
Management

Structuring an Agenda
To build a virtual event agenda, you are required to obtain the exact details of what your event will look like. During a virtual event, all the participants do not remain in the same time zone as they are during an in-person event. This is due to the reason they are participants from all across the globe. 
Therefore you can schedule your keynotes, which will assure that the greatest number of participants are watching your event live. You have to consider it prior to your event whether to keep the content live-streamed or played later.
Choose the Best Tools That Work For You
Technology is one of the most significant parts of virtual events. Manage your virtual event with assistance from various tools available such as event app, registration tool, social media virtual event tool. You can spend hundreds of thousands of dollars for these tools or some of them are available for free. The choice is yours. 
Engagement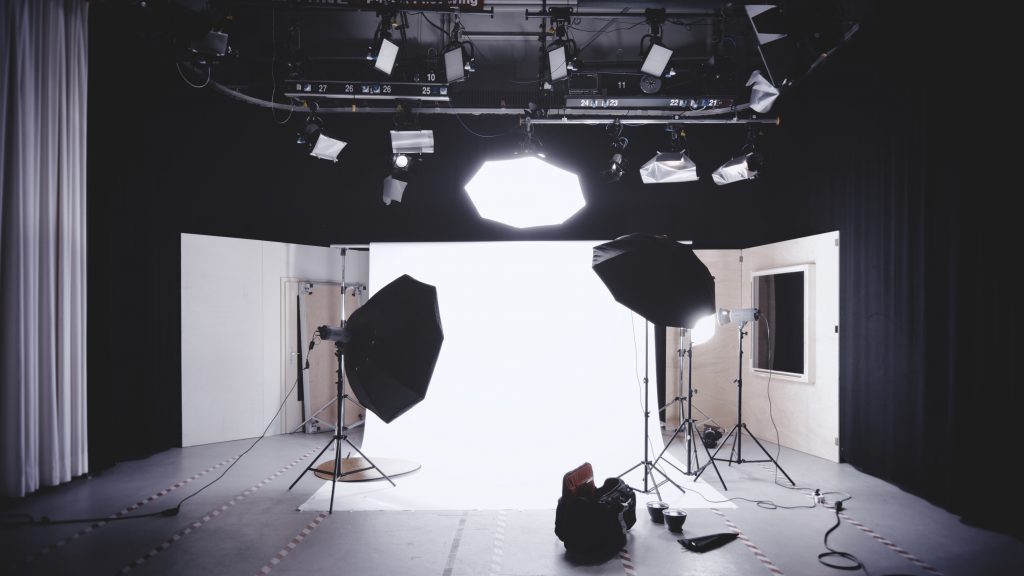 Engage Attendees by Assigning them Some Task
It is very essential to keep the audience engaged before, during, and after the event. Open the line of communication for your audience so that they can share content, ask questions, offer ideas, and have a voice in what they feel. 
You can even give your audience an assignment every 5-7 minutes to keep them engaged and more involved in the event. It can be anything such as a poll, conversation with other attendees, a problem to solve, or even physical activity.
Pair Attendees in Small Groups
Promote networking opportunities by pairing the attendees in small groups or pairs. Make use of panel discussions to ensure that every attendee is taking part in the event.  
How is an In-person Event Different from a Virtual Event?
Apart from physical venues, the other difference between an in-person and virtual event is that an engaging speaker during a virtual event can make it even more exciting. The speaker must be passionate about the topic of discussion which will keep your audience engaged. 
Participants from every corner of the world can get access to the virtual event through their smart devices. It does not require any physical interaction and also the audience reach is wider. 
Virtual events are more cost-beneficial with respect to the in-person events. As in-person events require renting venues, paying for travel, booking accommodation for guests, supplying food, and other necessities to them. This all can cause a waste of a lot of money in a physical event. By hosting a virtual event all these expenses can be cut down as there is no physical traveling involved.
Visitors will feel more glad to converse with a virtual representative than to a physical one. Virtual booths keep the audience more engaged by providing them accessible content.
Elements of a Virtual Event
The key ingredients of a virtual event are detailed information on the event, content, and attendees' engagement. Other important factors involved are video connectivity and video production quality. Here are the best elements of a virtual event:
| | | |
| --- | --- | --- |
| Event Website | Live, one-way audio/video | Event registration |
| Live to poll | Interactive video conferencing | Feedback surveys |
| Social Media Walls | Content for live presentation | Note-taking/favorite slides |
| Recorded content |   | Question and answer |
Conclusion
In closing, it is a good idea to involve virtual events for your program key digital strategy. It is a good way to monetize and engage your community with the help of virtual events that act as an innovative, adaptable, and appealing method. 
With the change in the digital marketing landscape, there is a change in every marketer's strategy. Online meetups have become a bigger part of marketing tactics. Therefore, what are you waiting for, open up the universe of opportunities for yourself, and set up your virtual event this year.
Browse by Category