When to Hire a Personal Injury Lawyer
When it comes to persona injury claims, just hiring a personal injury lawyer is not going to help your case. There are different types of attorneys who are specialised in different areas. Therefore, it is necessary for you to get the legal assistance of someone who will know exactly how to help you, depending on your situation.
The lawyer you choose depend on the personal injury claim category that you are entitled. Take a look at the following to see some of the common instances that would require you to hire a personal injury attorney.
Car and other Motor Vehicle Accidents
Cars and other vehicles accidents are often the reason behind severe injuries including head and spinal damage. In addition, these may even cause additional damages to your physical health including fractures and breaks, internal organ damages, and bleeding.
In cases like this, according to insurance law, the other driver is obliged to carry the insurance. However, if claiming this compensation proves to be difficult, you might want to contact good car accident lawyers to help you through the case.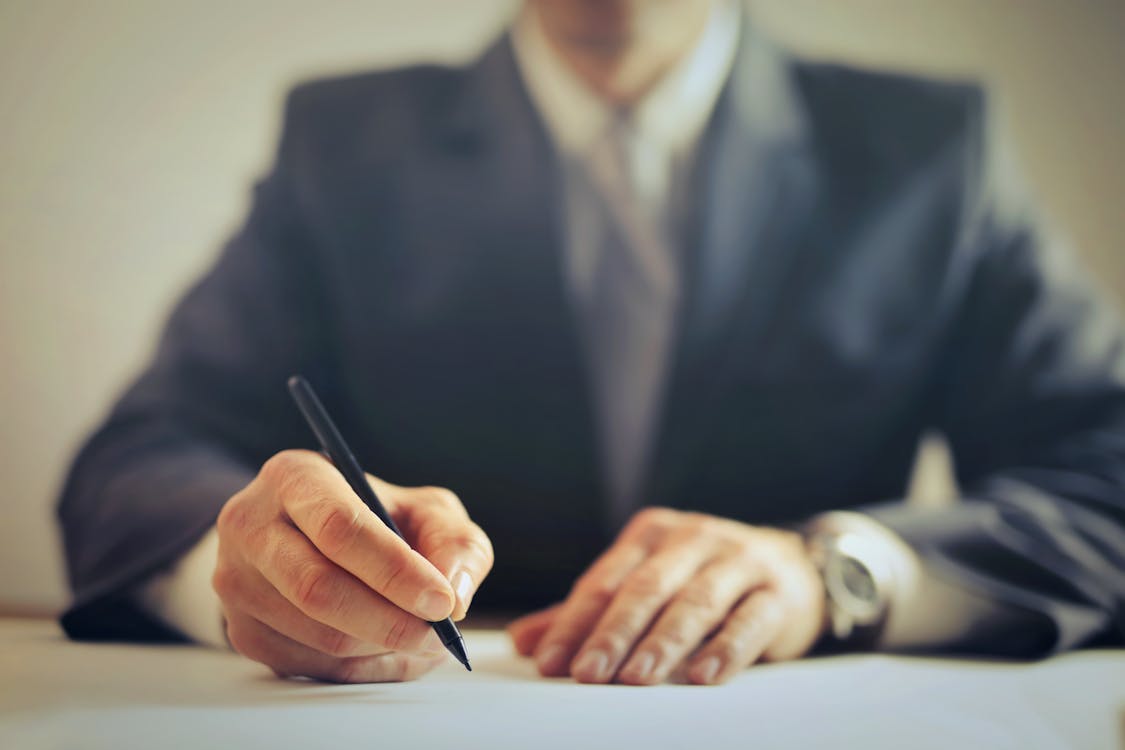 Image Source: Pexels
Assaults
Assaults are another instance where your health is compromised. While cases of assault give you the right to sue the other party, most of instances assailants do not have the money to cover expenses incurred in treatment of a severe injury. But you can still contact and consult a personal injury attorney for this.
They will help you to understand the options available for you to claim your compensation. For example, if the scene included a gun, you might be able to sue the manufacturer of the weapon. If it happens in a public place due to lack of adequate security, you can make a liability claim against the place management.
Medical Malpractice
Medical malpractice can happen due to many reasons. Failing to treat a medical condition, failing to properly diagnose a condition; recommending treatment that goes against the standard care; recommending a treatment that may harm a patient; exposing a patient to something harmful (ex; allergens); performing the wrong treatment (wrong amputations); giving the wrong dose of a potentially dangerous drug are some cases of medical malpractice.
However, to win a medical malpractice claim, you need to prove that the treatment was wrong, had better alternatives or you were injured in the process. To gather adequate evidence and make a case against the doctor, you can turn to an attorney for advice.
Product Defect
Defective products or product liability is where a person could be severely injured due to the usage of a defective product. In such instances you are entitled to seek compensation for the injuries sustained and can seek legal tools if necessary. Defective products can include things such as harmful pharmaceuticals that could poison you, dangerous products that do not provide adequate protection such as a defective jet ski or a safety gear that is not made according to the standard protocols.
Although personal injury claims are not limited to these instances, these are some of the most common instances that would require you to think of seeking legal advice and services. It is important to know what you are entitled to in order to protect your rights.
Browse by Category