10 Most Popular Diamond Jewelry Brands In The World
Wearing jewelry is just like making a statement. That's why, nowadays, jewelry makers make sure that the quality of pieces they create is exceptional. If you love well-known brands, you can still identify the difference between one brand to the other. It's because they have their creative way of transforming precious metals and stones to perfection.
When it comes to diamonds, the most popular mine can be found in Australia, the Argyle diamond mine. It started in 1983, and since then they became the biggest supplier of high-quality diamonds in the world.
Unfortunately, the mine decided to close its doors for more diamonds as their quality is not enough to be sold in the market. In November 2020, Argyle mined diamonds for the last time. The last collection, Argyle Pink Diamonds Tender, last October 4, 2021.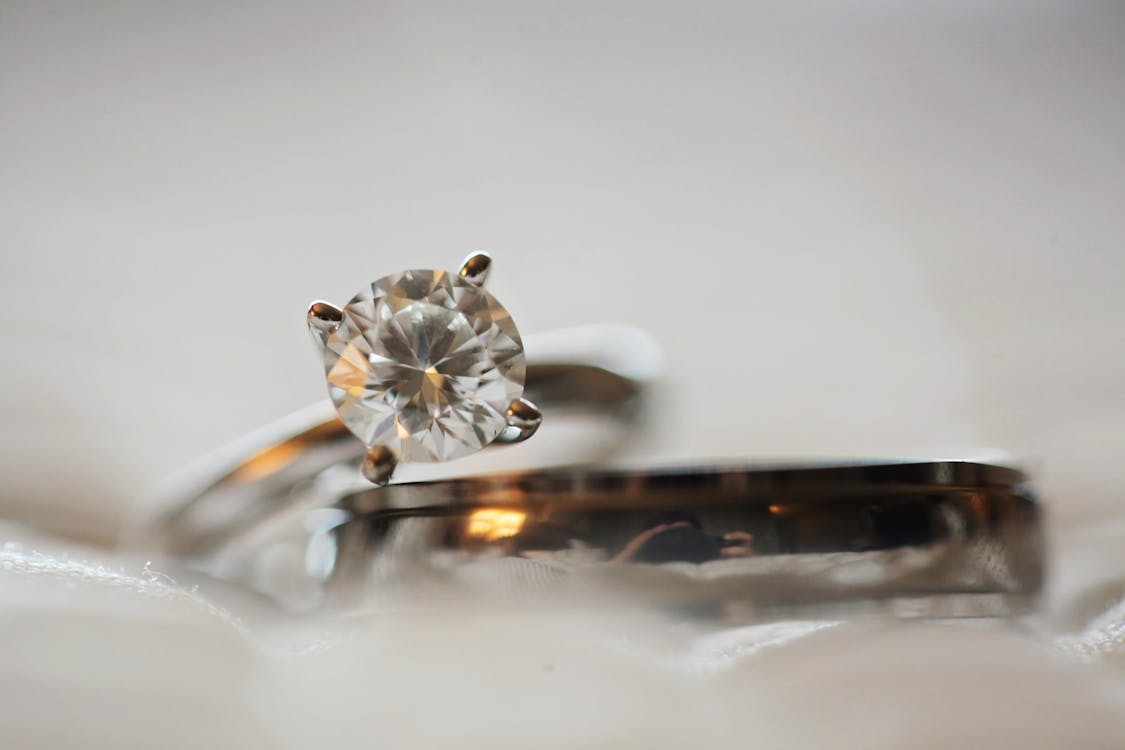 If you want to know where can you find the remaining diamonds from the Argyle mine, then you should check the list of the biggest brands that offer high-quality diamonds.
1. Tiffany & Co.
Have you seen the movie, Breakfast at Tiffany's? It's a movie where Holly (Audrey Hepburn) dressed up early in the morning just to have her breakfast while admiring Tifanny's jewelry.
Tiffany & Co. was founded in 1837 in New York. Since then, the brand became a popular go-to shop for jewelry lovers. Its silver and diamond collections feature a romantic theme that made their customers more loyal through the years.
Tiffany's have been maintaining their classic jewelry designs which makes them different from other stores.
2. Cartier
In 1847, Cartier opened its doors in Paris. It's called the king of all jewellers due to its royal-themed jewelry. They also became close with royal families from different countries. In addition, one of the most popular pieces is the bracelet of the Duchess of Windsor with diamonds, emerald, and onyx. Recently, the price of the said bracelet was declared around 7 million dollars.
3. Bvlgari
In 1884, Bulgari was founded in Italy. They specialise in mix-matching colours of gems and base materials to create elegant yet creative pieces. Your bold and personalised style can be highlighted while wearing jewelry designs from Bulgari.
You can see sapphire mixed with other coloured gems such as Argyle pink diamonds. It can be easily identified if a person is wearing Bulgari.
4. Harry Winston
Want to find historical gems? Then you might want to visit Harry Winston. It was founded in New York in 1890, which is known for its advanced technology when it comes to creating magnificent jewelry pieces.
Harry Winston is also known as the King of Diamonds as he once displayed various precious diamonds, such as the Hope Diamond, around the world. Moreover, Harry Winston currently has the Pink Legacy ring which contains an 18.96-carat pink diamond.
5. Van Cleef & Arpels
In 1906, Van Cleef & Arpels was founded in Paris. Similar to Tiffany & Co., Van Cleef & Arpels also maintain the classic designs that distinguish them from other jewellers. The jewelry pieces they create differ from the others as they adhere to their setting technique, which makes the gems stand out.
When it comes to diamonds, their creations are solely based on the traditions and styles of different cultures such as the Romans, Hindus, and Greeks.
6. Verdura
Verdura was founded in 1939. It's famous for the cuff and brooches design as the founder, Fulco di Verdura, also designed jewelry when he worked as the head designer for Coco Chanel.
Although the designs don't usually have fancy coloured diamonds, the use of colourless diamonds is very well treasured.
7. Pomellato
Want to own some trendy jewels? You might want to get them from the trendsetter. As Pomellato has everything from Argyle pink diamonds to unique settings, you can find pieces that'll fit your style.
Moreover, the pieces of jewelry they make are not just on the expensive side but also innovative and creative.
8. Buccellati
You can never misinterpret a Buccellati piece from the other jewellers. It's as if when you see their designs, you can easily identify the brand. The Italian jeweller brand was founded in 1919, and it has been adored by jewelry lovers ever since.
Buccellati is well-known for its cuff-bracelet collection made from different materials which look like been softened and sprinkled with diamonds and other gems.
9. Chopard
Have you ever heard of the Happy Diamonds? Chopard, a Swiss brand founded in 1860, started the idea that diamonds are dreamy and happy stones floating around you.
Additionally, they're also well-known for their watches and pocket watches. Their collections are one of a kind as they feature rare gems and metals.
10. De Beers
"A diamond is forever" is a popular slogan from the company Dae Beers. It was founded in 1888, which has been known for selling high-quality diamonds for centuries. They also started the campaign about diamond engagement rings.
Their campaign was so effective that up until now, people still love to incorporate diamonds into their rings.
Now that you know the best-selling brands of diamonds worldwide, you can now easily choose the designs you want for your collection. Don't forget to share with us your favourite jeweller by commenting below!
Browse by Category