12 Best TikTok Marketing Tips To Make Your Brand Trending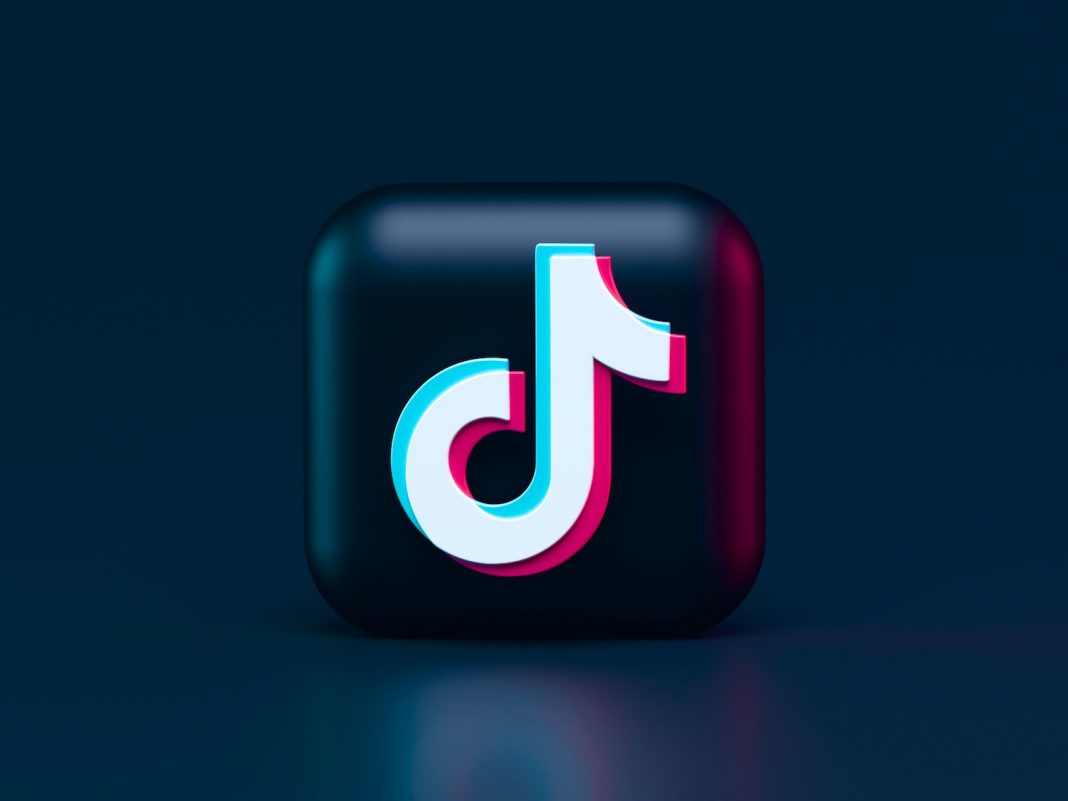 TikTok is an excellent marketing machine for brands to grow their business among millions of people worldwide. It is easy to get famous on TikTok if you share unique, creative, and exciting videos and gather engaging audiences. TikTok has nearly one billion active users monthly within a short period, and the daily video views on TikTok is about 52 minutes.
Due to this vast engagement rate, businesses and brands involve TikTok in their marketing plan. Some people think that TikTok is only for shooting lip-syncing videos. But the truth is, it suits all kinds of people, from normal to business users.
TikTok has lots of potential to make your brand popular. Many people use TikTok as an excellent advertising medium. Prepare short videos for only 15 to 30 seconds and give exciting content to attract new audiences.
If you want to use TikTok for growing your brand and making it trend, know the marketing techniques to implement in your marketing strategy. Keep reading the below article to get exciting ideas to evolve your brand as a trending one.
Tip #1: Build Community With Authenticity
Show your authenticity on TikTok to get success for your business. The word "authentic" is the most powerful term responsible for your growth. While being authentic, it creates a strong relationship with your audiences.
One cannot push audiences either to buy your product or to follow you. Instead, think about preparing fun, creative, and entertaining videos to express your thoughts for your TikTok audiences. Know your ideal customers, which will be better to create engaging content according to their interest and gather a potential community.
Always publish unique content and create a community to reveal your product or services at the right time to them. Definitely, your sales will increase because you already have a fan base for your brand.
Tip #2: Provide Value By Sharing Stories
TikTok has different content ideas and features to bring your brand as a trending one among other people. If you need any specific suggestions for making your brand popular, focus on giving helpful content by telling a story or sharing how-to-do videos for your audiences.
Like Instagram, when you share your resources and value on TikTok, you can achieve growth. Get bonus points by adding fun to your educational and valuable content on TikTok. When you watch the most successful brands on TikTok, you will know the importance of sharing educational videos. Show people how to use your product and create trust.
Now all kinds of brands start to prepare educational content and gain success. If you are a small business, you can share your exciting experience to gather your target audiences.
Tip #3: Provide USer-Generated Content
The most important technique required for your brand success is by providing UGC content. It may surprise you and your business with the gain of success. Since you are a brand, you can use different ways to encourage your loyal customers to share short videos regarding your product or business.
When they publish the above content on their page, it drives more engagement than your brand-generated content. The brand awareness automatically grows without compelling them to buy your product.
The user-generated content has more power to attract audiences and increase views for TikTok videos by showing your brand's individuality. With the UGC content, your brand attains popularity very quickly and creates strong brand trust.
Tip #4: Usage Of Trending Hashtags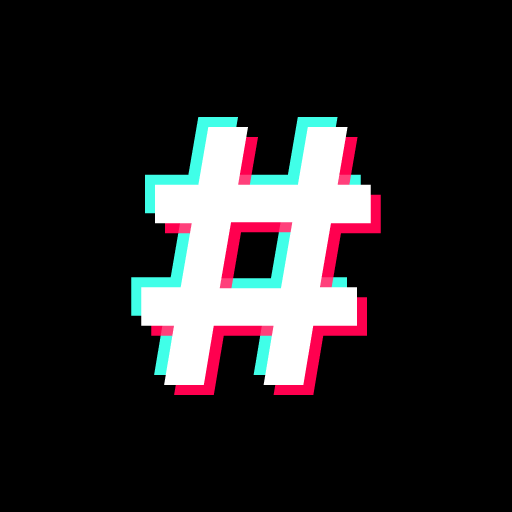 The trending hashtags on your TikTok videos will be responsible for discovering you by your target audiences. It provides a better way to deliver success for your brand. But the only concern is, TikTok allows you to write captions for only 100 characters. Use the most relevant hashtags on your caption that makes it effective.
Use a combination of general hashtags and niche hashtags to gain engagement faster. When you choose hashtags that do not fit your video, people will lose interest in watching your video.
Avoid using the most generic hashtag because it will be tough for you to drive the traffic. Use relevant, less generic hashtags in the beginning to gain your target audiences.
Tip #5. Use Popular Music And Sounds
Using a popular soundtrack is a simple trick to gain success for your TikTok content that is similar to selecting hashtags. For knowing trending music, you should always keep an eye on the "For You" page.
The FYP appears once you open the TikTok app. It shows you plenty of featured videos and gives you a chance to know the trending music. When a similar sound or music repeats, then it is popular music.
Save those songs to use in your upcoming videos by adding them to your favorites. To add songs to your favorites, click on the video at the top, and you will find a bookmark with this option. But keep in mind that the trending songs will be changing regularly. You should move along with trends to make your brand popular.
Tip #6. Share Your Real Content
The possibilities for preparing different kinds of content on TikTok are endless. Publish content with funny, meaningful, or serious content depending on your brand, but it should be original. Your originality is the best way to grow your followers count.
Participating in challenges or using trending hashtags may be a tactic to explore your brand. But your content with a real topic is the best way to gather potential audiences to your business.
Without copying the content, you can start your own trend with your creativity and make it unique. TikTok really works well when you share your original content with creativity and make it better! Be bold and explore your talent with your creativity to your audiences.
Tip #7. Repurpose Your Available Content
If you aren't able to give fresh content on your TikTok account, don't panic! You can repurpose your existing content from other platforms like your blog, YouTube account, or any other platform.
Reusing your existing content is an excellent marketing strategy to bring out your TikTok style. It helps to find your audiences and recognize your unique style. Invest your energy, time, and effort to show your brand presence and create a community for your product.
Look at the types of content on your marketing platforms and find the points that gained more engagement. When you use the same content and make TikTok videos, you will gain loyal followings for your every post.
Tip #8: Grab Attention At The Beginning
It is essential to attract the attention of your target audiences from your very first video itself. Because you need viewers to keep your content engaging and not to skip your video: you can approach your target audiences directly to show your stuff.
Give an outline of your brand concept in an exciting manner so that they will be likely to follow you back. Make an excellent concept to deliver it to your audiences in the right way. Since the target audiences already have an interest in your brand, they will concentrate on watching your business.
You can also do competitor analysis to get suggestions or ideas from their content and gather the information of your engaging target audiences. You can reach them out individually and attract their eyeballs towards your TikTok profile.
Tip #9: Be The First To Comment
A helpful marketing tip to improve your popularity is being the first to comment on the post related to your niche. Many successful brands used this technique while they were in the growing stage.
Famous brands will usually follow two or three comments beneath their post. Also, the TikTok users will read only the first appearing comments. Initiate the spark to begin the conversion with an exciting piece of content.
The type of content that you deliver on comments will create trust and encourage audiences to join your community to share their thoughts.
Tip #10: Publish Short Videos
The main reason for making your TikTok video go viral is when people watch it over and over again. Make this happen by creating a short video packed with valuable content regarding your brand.
TikTok allows you to make videos for one minute. But creating videos limited to 15 seconds will increase the views for your TikTok videos by winning the TikTok algorithm. It will be much better if you make it for 7-10 seconds.
When you share longer forms of TikTok videos, there are many chances to skip your video. Grab the audience's attention by making simple, natural, original content in a short video. People usually search for this type of content and achieve your business growth by using this strategy.
Tip #11: Cross Promote Your Content
When you watch other social media platforms like Instagram, Facebook, and Twitter, you can see thousands of videos being shared by different people from different platforms. It is a good idea to make your content popular by cross-promoting your TikTok videos.
Cross-promotion is a smarter way to reach your brand among millions of users globally. Drive awareness for your TikTok account by sharing content on other platforms. It will also be a great idea to grow your TikTok followers.
If your TikTok video is exactly for 15 seconds, you can directly upload it on your Reels, an engaging medium like TikTok. Use this marketing strategy to make your brand popular with a large user base.
Tip #12: Leaving Frequent Post
When your post frequently appears to your audiences, automatically, they will get to remember your brand or business. It will be convenient if you have the posting schedule for publishing your videos on TikTok.
Explore your content on TikTok at least once a day at a particular time to gather more audiences. Try out any new things and make them visible to your audiences. The videos on your TikTok account for seven days should have seven different content to attract audiences.
Think for a while about which content shows you unique among your audiences. Analyzing yourself will be the best way to attain success for your brand. When more followers engage with your content by leaving likes or comments, the TikTok algorithm pushes your video to FYP and increases views.
Final Thought
TikTok is the right choice to implement your engaging marketing strategies and invite success for your brand. Gain a fantastic user base with a high engagement rate for your business by using TikTok.
Try the above interesting marketing tips and make your brand popular among millions of TikTok users. TikTok is a worthy medium for your effort!
Author Bio: 
Anne Joseph is a passionate social media writer and working at Bouxtie. She has strong strategy skills in developing and managing social media campaigns. She loves to make new connections and enjoy the opportunity to work with social media influencers. Start following her on Twitter.com.
Browse by Category